Euro increases gains against sterling and US dollar
By Ricky Bean March 13th, 2014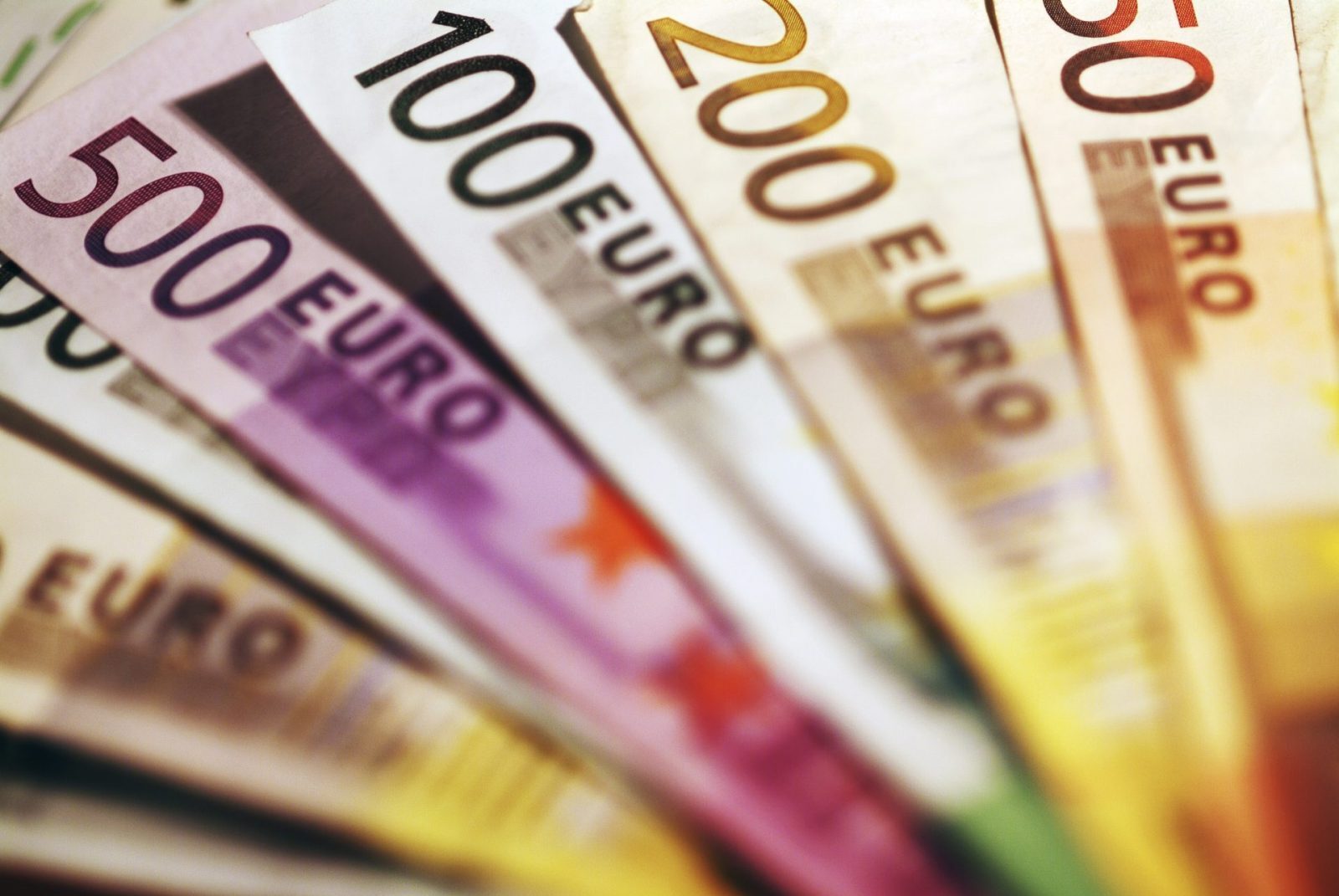 Yesterday saw the euro make positive movements against both sterling and the US dollar as it strengthened to its highest marks against both currencies for time. The single currency hit its highest point against the pound this year, while it hit a fresh two-year high against the greenback. One of the main reasons for this was that, although the European Central Bank decided to keep interest rates on hold at 0.25%, they struck a cautiously optimistic tone for increasing rates of inflation. Traders seized on this and it imbued them with renewed confidence in the single currency.
Looking ahead to the rest of the day, we have the ECB monthly bulletin which will reveal the data that was considered when the decision to keep interest rates on hold was made. More positive figures are likely to support the recent surge in the euro and we could see some further gains made today. On the other hand, if the data is unconvincing and doesn't clearly support President Mario Draghi's decision, it is possible we could see some weakening.
If you want to get a handy newsletter in your inbox every Monday, Tuesday, Wednesday, Thursday and Friday, you can subscribe to our daily currency note and read through the archive. It is completely free to access and includes a summary of the previous day's events as well as the economic calendar for the day ahead. Importantly, we consciously strive to present currency movements in context so you not only understand what is happening, you can appreciate what this means and how it could affect your business's profit, margins and bottom line.
For more on currencies and currency risk management strategies, please get in touch with your Smart Currency Business trader on 020 7898 0500 or your Private Client trader on 020 7898 0541.