Election day has arrived and sterling markets may be very volatile
By Erin Harding June 8th, 2017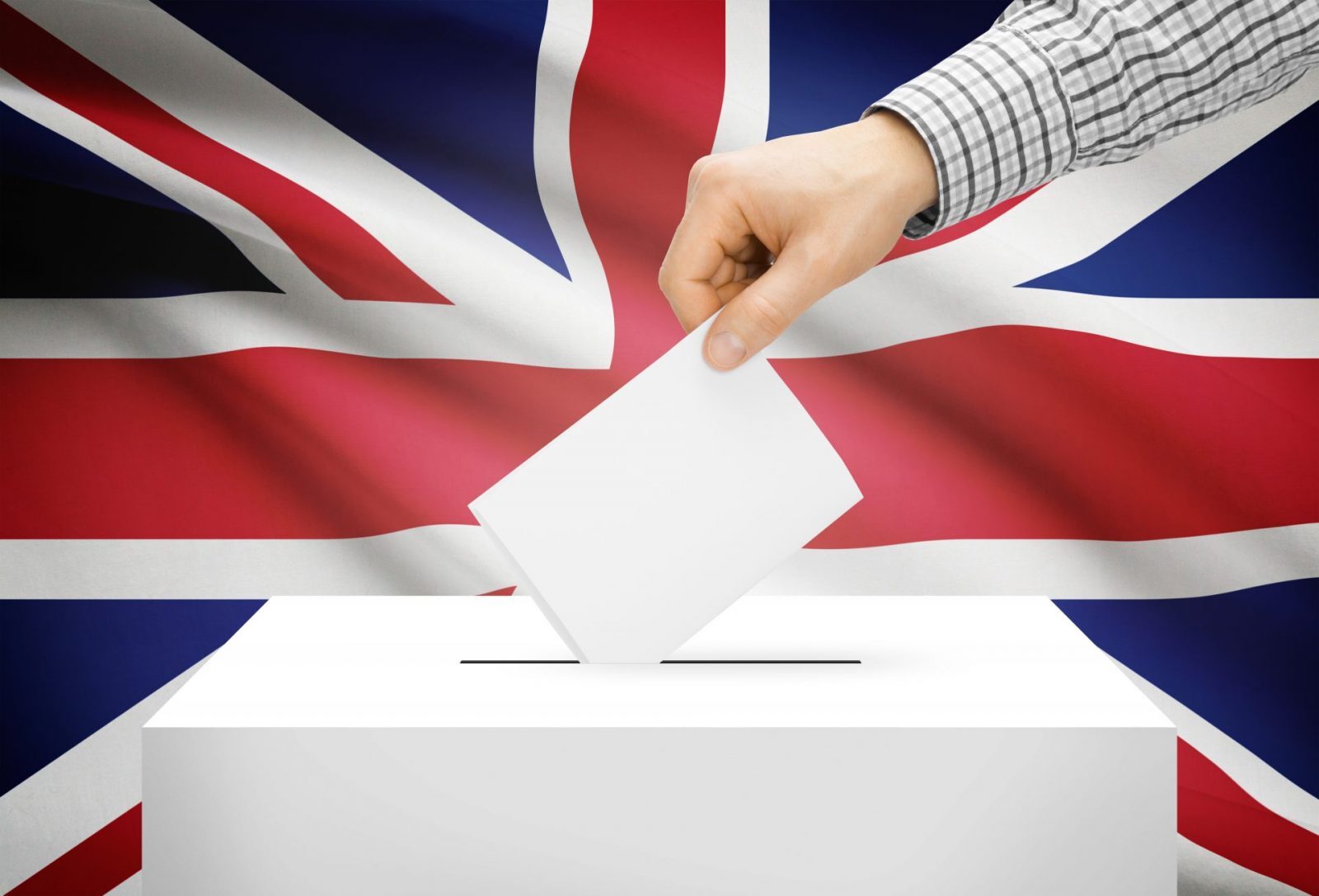 In 2010, when the Conservatives failed to win a majority, the pound fell by 2% against the dollar just one day after the election. Some pollsters are saying the Tories will win, while others are claiming a hung parliament is the likely result. If there's one thing we can all be sure of, it's that polls cannot be relied upon. We will all just have to wait until the results are published.
However, there is still plenty of time before then to lock in a currency exchange rate to protect your margins from politically driven volatility. We've extended our opening hours to 8am – 7pm today and 7am – 7pm tomorrow. Give us a call to discuss your foreign exchange exposure and give yourself some peace of mind during these uncertain times.
In the meantime, why not take a read of our latest daily election blog and, if you're looking to buy a property in these turbulent times, look no further than our partner organisation, the Overseas Guides Company. They have recently released a video that explains the services they can provide.
GBP: one day to go and nobody none the wiser
With very little in terms of economic data yesterday, it seems the market is poised for the general election result which will land in the early hours of tomorrow. Sterling fluctuated within a half-cent range against the dollar for most of yesterday, still managing to retain some of the highest levels we've seen in the past seven months.
Despite the dramatic narrowing of Theresa May's lead in the polls, it still looks like the Conservatives will hold the most seats. The amount of seats they win by is likely to dictate the movement in the pound.
If, on the other hand, there is a hung parliament, this could easily extend sterling's weakness. The failure to secure a mandate for Brexit will probably hit the pound hard, and a hung parliament opens up the genuine possibility of a Labour-led coalition. The markets will certainly respond to this.
EUR: ECB set to cut inflation forecasts later today
The euro shed half a cent to US$1.122 at one point yesterday, following reports that the ECB is preparing to cut its inflation forecasts. Lower inflation forecasts reduce the chances of the central bank tightening its monetary policy anytime soon. This will no doubt be confirmed later today when the ECB meets.
Meanwhile, Banco Santander bought Banco Popular for €1 in a move to rescue its fellow Spanish lender from collapsing. The ECB triggered the move after concluding that Banco Popular was running out of cash.
While this would have previously sparked mayhem in the financial markets, it was a pretty sedate affair.
It's been a relatively quiet week for economic data but today and tomorrow could be huge in terms of announcements, events and currency movements. Ensure your exposure to the currency markets is sufficiently covered by your risk management strategy.
USD: could a key psychological level be breached this week?
The dollar has been trading around $1.29 and below this week. However, the GBP and USD pair finally broke out of their daily consolidative range to reach $1.2960 and above yesterday. Investors will be keen to see if this bullish move continues pre-election results today.
Should the key psychological level of $1.30 be breached, we could then see the dollar weaken even further against a basket of currencies.
Yesterday saw the release of crude oil inventories data from the US which came in at 3.3 million. This had little impact on the dollar against other currencies. Later today we have unemployment claims released in the US.
For more on currencies and currency risk management strategies, please get in touch with your Smart Currency Business trader on 020 7898 0500 or your Private Client trader on 020 7898 0541.