GE17: May's threat to rip up human rights laws doesn't go down well
By Christopher Nye June 7th, 2017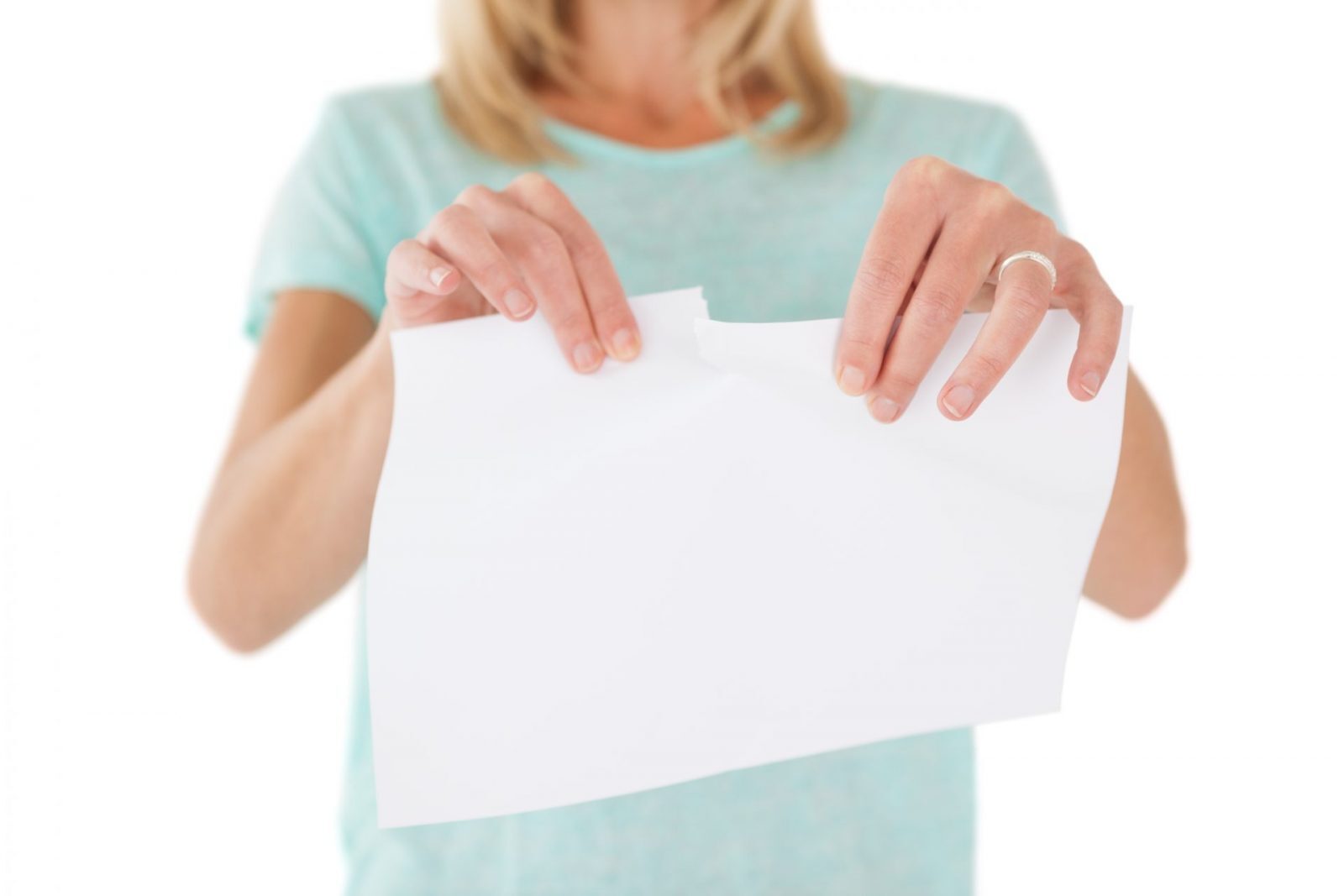 Another day of campaigning, another day of division. Today's news has been dominated by current UK Prime Minister Theresa May's threat to rip up human rights laws. She claimed that this extreme measure would go ahead if the Human Rights Act stood in the way of her tackling the terror threat.
May suggested changes could include longer prison sentences for those convicted of terrorist offences, and restricting the freedom and movement of terrorist suspects when we know they're a threat, but they have not yet done anything that they can be prosecuted for.
This suggested course of action was widely condemned for various reasons. The main one being that there is 'absolutely no shred of evidence that human rights laws are the reasons why these murderous acts happened in Manchester and London.'
Diversionary tactics or genuine intentions?
Even May's own manifesto disagrees with her. It says "We will not repeal or replace the Human Rights Act while the process of Brexit is underway but we will consider our human rights legal framework when the process of leaving the EU concludes."
While Damian Green, the work and pensions secretary, backed the Prime Minister's stance on human rights, the shadow Brexit secretary Sir Keir Starmer said that he thought Theresa was misguided to focus on human rights law rather than policing cuts, and that this whole thing is a 'diversion'.
Nick Clegg and pretty much everybody else formed an orderly queue behind Starmer to criticise the proposal, but then that's hardly surprising.
Abbott steps down after falling ill
The other political news dominating the headlines today was Jeremy Corbyn's announcement that Diane Abbott is standing down as shadow Home Secretary until further notice.
She later tweeted that she was touched by the messages of support, while the shadow International Trade Secretary Barry Gardiner said that Abbott has been 'diagnosed with a serious, long-term condition'.
Don't let the editorial standards slip
Tonight's London Evening Standard wills the London public to vote for the Conservatives tomorrow. They 'clearly offer Britain the better party, better policies and better personnel than the alternative' apparently.
Impartial journalism at its finest, eh George?
It could go down to the wire
Who knows what tomorrow's campaigning will bring? It's all rather exciting and still unpredictable. The pollsters have been wrong so many times in the past few referendums and elections that I am going to wait until every single vote has been counted.
In light of this unpredictability and what it could mean for currency movements, we have extended our opening hours to 8am – 7pm on Thursday and 7am – 7pm on Friday. We have also put together an infographic that neatly summarises movements in sterling after some key events over the last year or so.
If you want to speak with us about volatility, potential currency movements, or risk management strategies then don't hesitate to give your Smart Currency Business trader a call on 020 7898 0500 or your Private Client trader on 020 7898 0541.