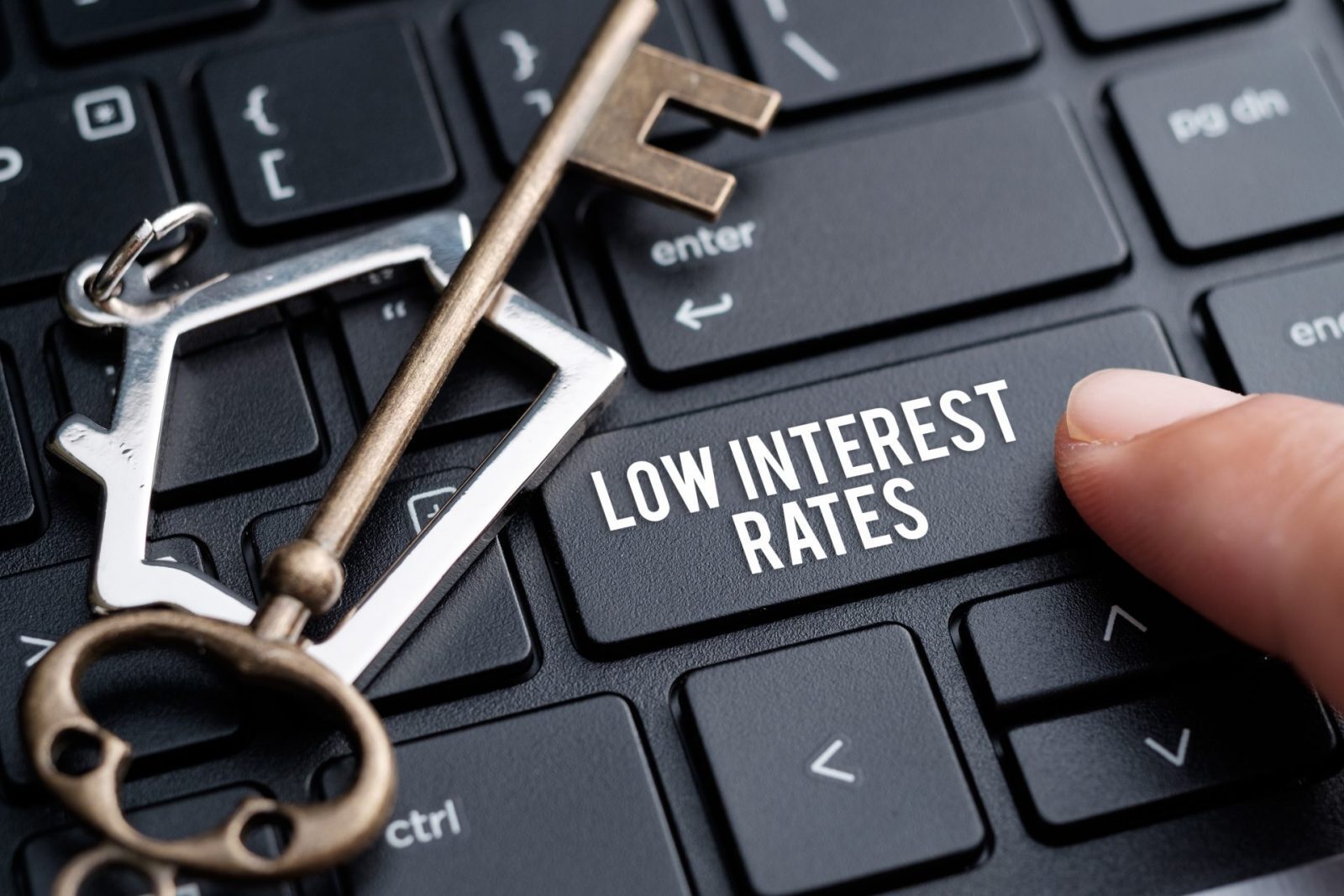 Yesterday centred on whether the European Central Bank would make a decision on tapering its stimulus programme. The day began with some euro strengthening against the US dollar as traders awaited news from the ECB. Just before 1pm it was announced that the ECB would leave interest rates at their current record lows across the eurozone.
They also decided to keep their stimulus programme exactly as it currently is. It is therefore upholding its promise to buy €60 billion of new bonds each month until at least the end of December 2017. Next it was time for ECB's President Mario Draghi to talk. He said that the ECB will decide on the calibration of its policy beyond 2017 – a clear signal that no decision has been made on how to taper its stimulus programme.
The other major announcement was that the ECB has raised its growth forecast for 2017 and cut its inflation forecast for 2018 and 2019. Speaking of forecasts, have a look at our latest quarterly currency ones.
GBP: UK house prices rise but UK joint-slowest economy
Yesterday's economic news was understandably dominated by the ECB meeting which struck quite a dovish tone throughout. However, there was some good news for the UK as Halifax's monthly survey showed that house prices rose by 1.1% in August – the highest reading for eight months. However, they are still only 0.1% higher over the second quarter as there was a decline in June. The annual rate came in at 2.6% for August, compared with 2.1% in July.
Unfortunately, it wasn't an entirely rosy day for the UK as it was confirmed as the joint-slowest EU economy last quarter. The eurozone as a whole grew by 0.6% in the second quarter, while Britain and Portugal grew by just 0.3% between April and June.
Today is a fairly quiet day for UK economic data, although the industrial, construction and manufacturing numbers will be released later.
EUR: Draghi strikes a dovish tone and leaves a decision until October
Yesterday the European Central Bank announced that they would not be making any changes to their current monetary policy. It is difficult to say whether this is a surprise or not because, while ECB President Mario Draghi does have previous for going against expectations, the truth is that analysts were pretty divided on what they thought would be said.
Draghi did say that the bulk of decisions regarding quantitative easing tapering would be made in October, but that interest rates will remain at present levels long after QE finishes. The markets responded by pushing the euro above US$1.20 as Draghi spoke. In truth it was slightly underwhelming – the vast majority of what the financial world was waiting to hear has been delayed until October 2017. Still, it's not all that far away.
Today sees the release of the German import and export data and French industrial production data. Otherwise it's a pretty quiet day and it will be interesting to see whether the euro can make further gains against the dollar or whether it was purely a result of what Draghi said at the time he said it.
USD: a day for the dollar to be influenced by its peers
The US dollar has been heavily influenced by events happening outside of its borders over the last few days. First, it tumbled against the Canadian dollar after the Bank of Canada surprisingly raised interest rates in Wednesday. Then yesterday, Draghi's press conference, which suggested a decision on the tapering of stimulus in the eurozone could happen as early as October, saw the euro strengthening against the greenback.
As seems to be the case of late, US economic data has pretty much taken a backseat; unemployment claims coming out at 298,000 against an expectation of 245,000 had very little effect on the market, except perhaps to solidify the weakness created by the strengthening of the euro.
Today sees FOMC member Patrick Harker speaking and we will watch for continued dovish tones in the stance on interest rate policy in the US.
For more on currencies and currency risk management strategies, please get in touch with your Smart Currency Business trader on 020 7898 0500 or your Private Client trader on 020 7898 0541.