Difficult week for sterling but somehow it starts Friday slightly stronger compared to where it started the week!
By Charles Purdy September 1st, 2017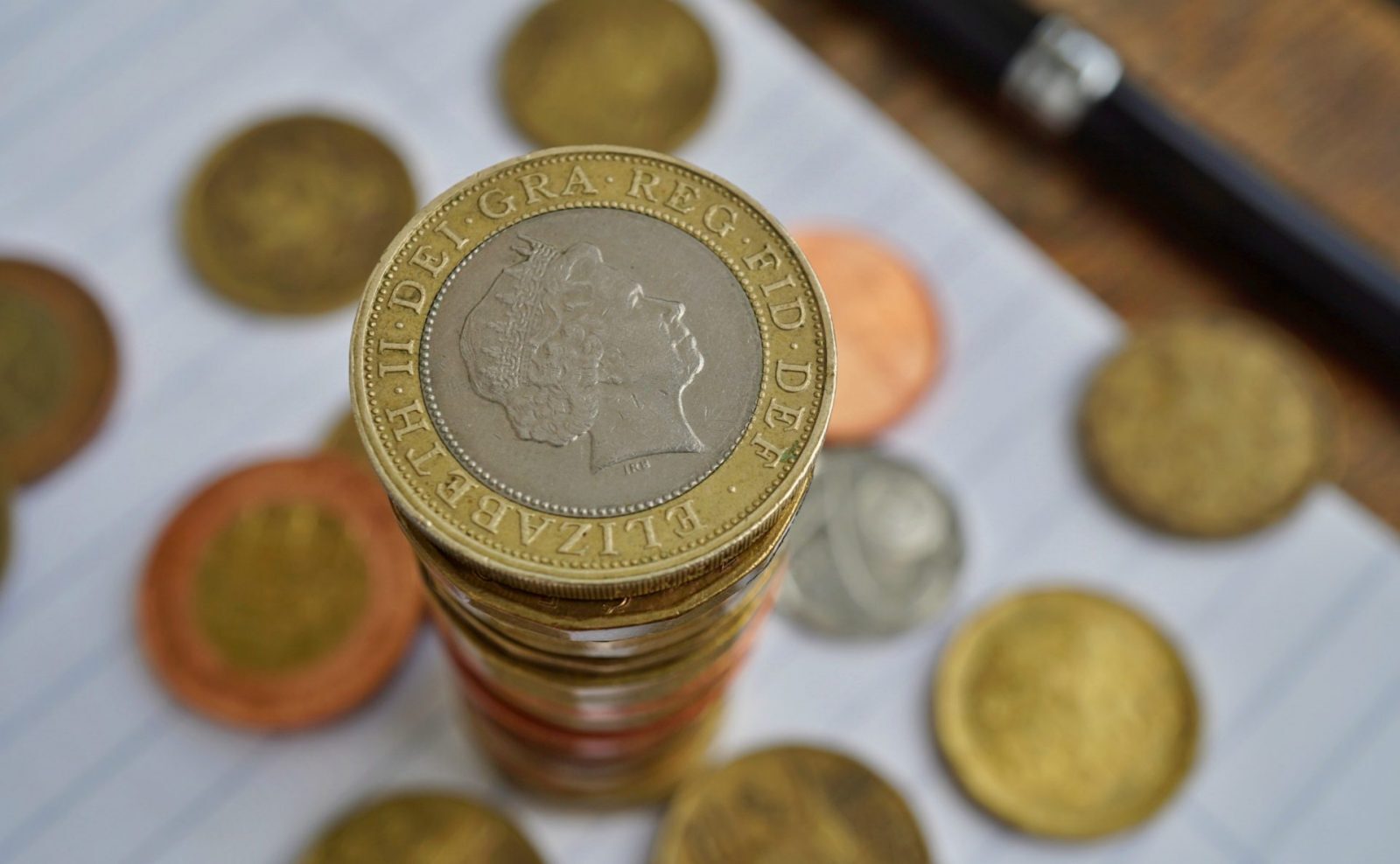 Yesterday typified sterling's plight. The pound initially weakened yesterday following comments made by the Bank of England's Monetary Policy Committee member Michael Saunders. But by the end of the day, data out of the US and market sentiment had seen it recover these losses and strengthen against both the US dollar and the euro. Forecasting currency movements is a mugs game.
In a speech given in Cardiff yesterday morning, Saunders insisted that with inflation set to soar to 3% in the near future and it was vital that UK interest rates were raised as soon as possible. While such sentiments might ordinarily boost sterling, the markets didn't seem convinced and no strengthening occurred. Soon after the pound started tumbling against the dollar and also slid against the euro. Sterling wasn't helped by conflicting reports from Europe and Britain regarding the progress made in Brexit negotiations. The EU's chief Brexit negotiator Michel Barnier said 'no decisive progress' had been made, while Britain's Brexit secretary David Davis said 'concrete progress' had been made.
If the two sides negotiating can't even decide on whether progress is being made, how can they be expected to reach an agreement? It ramps up the feeling of uncertainty surrounding Brexit and it would be no surprise to see some sterling volatility in the coming weeks. Our recent quarterly currency forecasts look at Brexit and the potential implications for Europe and the UK. The feedback we have had has been extremely positive and we encourage you to grab a copy.
GBP: sterling weakens as Brexit progress stalls
Yesterday started with a speech by Michael Saunders, a member of the BoE's MPC. After predicting that inflation would hit 3% in the coming months, Saunders called for an urgent rise in UK interest rates. Unsurprisingly, Saunders has voted for a 0.25% hike in the last two MPC meetings.
The markets didn't react in the way one might imagine them to, with the pound failing to lift in response. In fact, it actually weakened against the US dollar. A former member of the Bank of England's MPC sent a Tweet that said a pound bought less than 0.95 euros at Heathrow yesterday morning as a result of Brexit and low interest rates.
Sterling's weakness was compounded by comments made by Michel Barnier, who is the EU's chief Brexit negotiator. He said that 'no decisive progress' had been made and the resultant uncertainty impacted the pound. It remains to be seen whether it can regain some ground before the week is out.
EUR: higher-than-expected inflation could lead to tighter policy
Figures released yesterday showed that unemployment in the eurozone held steady at 9.1% in July, which is the lowest it has been since February 2009. The number of unemployed people rose by 73,000 in July. In Germany, the jobless total fell by 5,000 in August against an expectation of 6,000.
Inflation in the eurozone rose to 1.5% in August which was higher than the 1.4% rate predicted by economists. This was said to be a result of energy prices rising by 4% year-on-year.
Higher-than-expected inflation could bolster those in favour of the European Central Bank tightening their monetary policy in the future. However, Peter Vanden Houte at ING said that there is a 'risk that an overshoot of the euro exchange rate could push inflation below 1.5%'. With that in mind, he said that he believes the ECB will announce a 'dovish tapering' in October. It will be fascinating to see what Mario Draghi and his colleagues decide next month and the effect it will have on the euro.
USD: dollar strength a result of sterling weakness
The dollar strengthened against the pound yesterday following comments from the BoE's MPC member Michael Saunders. His insistence that UK interest rates needed to be raised urgently was not received confidently by the markets and sterling weakened on the back of the comments.
US weekly jobless claims held steady, with 236,000 last week. That was 1,000 more than the week before and was only a little below the 237,000 forecast by economists. As a result, there was little resultant movements in the dollar.
Today sees the release of the all-important US non-farms payrolls report. Economists are predicting that 180,000 were added this month, and it will be fascinating to see whether this comes above or below forecasts.
For more on currencies and currency risk management strategies, please get in touch with your Smart Currency Business trader on 020 7898 0500 or your Private Client trader on 020 7898 0541.