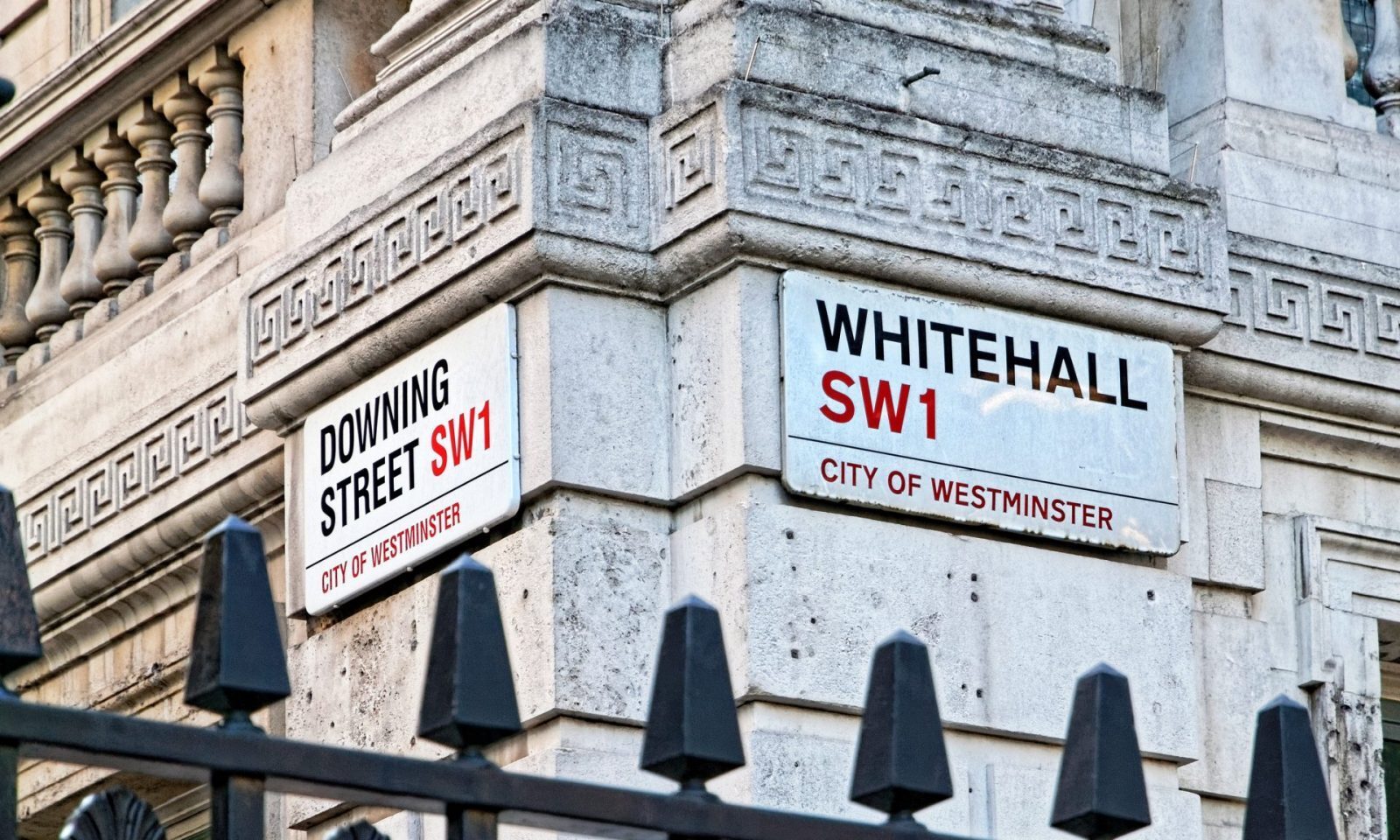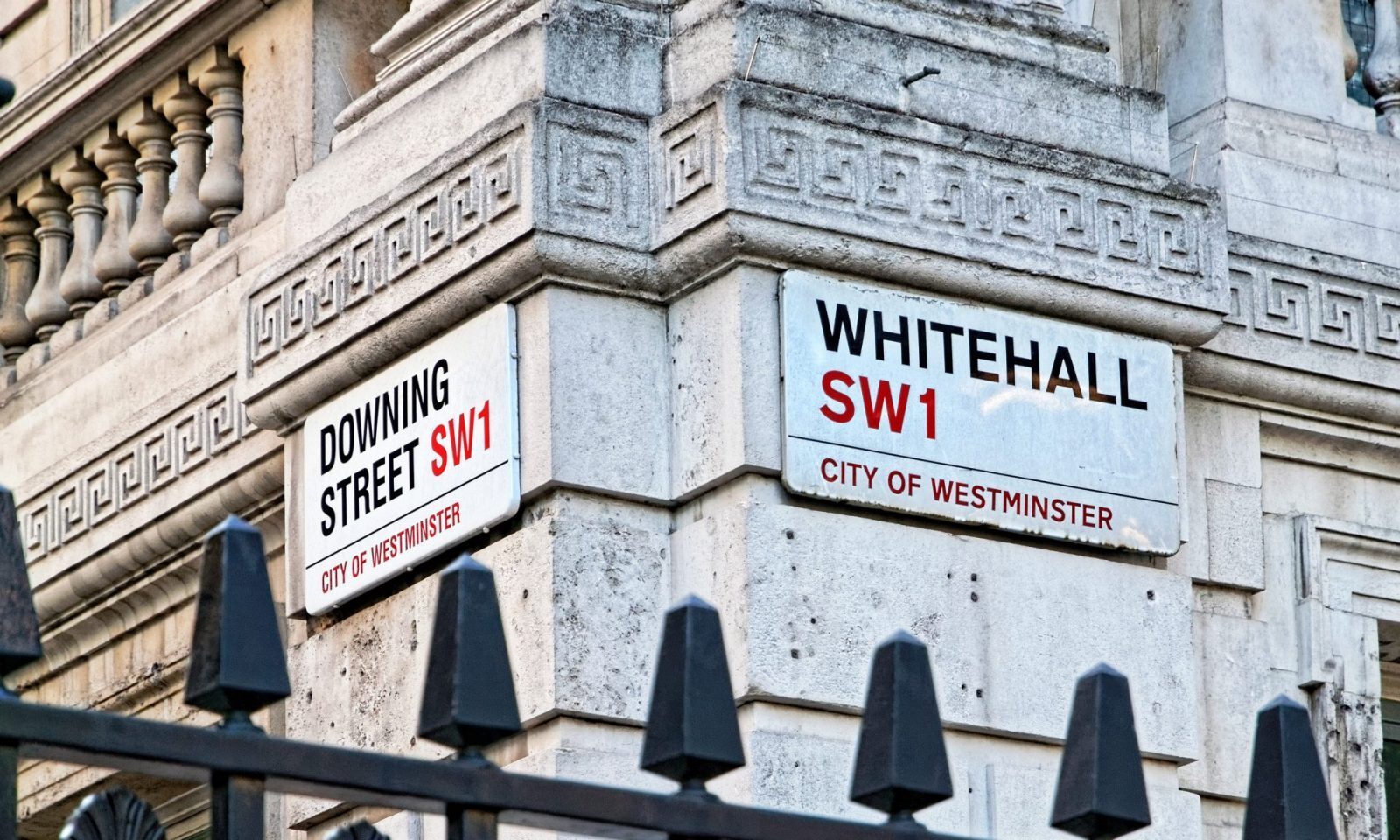 A busy day on the political front yesterday did little to disrupt sterling's steady move sideways.
The Democratic Unionist Party leader Arlene Foster met with Theresa May which resulted in an agreement being struck. Foster was quoted over the weekend as saying 'I believe we are close to concluding an appropriate agreement with the Conservative Party to support a minority government on a confidence and supply basis.'
And so it proved. Sterling made some slight gains in response to the deal, which will see the pension triple lock and winter fuel payments remain. Both policies had been under threat in the Conservative manifesto.
In a busy day for May, she also announced that all three million EU citizens residing in Britain will have to apply for a settled status identity card after Brexit.
To highlight the recent uncertainty surrounding sterling, we have produced an article documenting the likelihood that it will continue.
GBP: all eyes set to turn to the Bank of England
Following contradictory comments from Bank of England Governor Mark Carney and its Chief Economist Andy Haldane, sterling had a see-saw week. It is likely that any further clues on policy could result in further movement. The markets will therefore be paying close attention to any noise coming from the BoE.
Today we have the BoE financial stability report. It is released twice a year and is an assessment of conditions in the financial system and potential risks to financial stability. Carney is due to speak at a press conference following its release at around 11am. A Q&A session usually follows and it is likely he will be pressed on interest rates.
EUR: German business confidence at record high
After last week's mixed bag of data from the region, normal service resumed as the German IFO was released yesterday morning. German business sentiment (which looks at the coming six months) surged to a record high in June amid signs that the outlook for Europe's largest economy is improving. While welcomed, it is not a huge surprise.
The German Bundesbank stated earlier in the month that it had raised its growth forecasts through 2019 on the back of a healthy labour market. Last night European Central Bank President Mario Draghi delivered the opening remarks at the European Central Bank Forum. He reiterated that the central bank wasn't planning to change its policy path anytime soon, resulting in the euro weakening against the dollar overnight.
Later today, Draghi is once again expected to speak at the Forum. The markets will look to his comments for clues on rate policy.
USD: could a bumpy start to the week get bumpier?
A poor start to the week for the dollar, which hit a one-week low against the euro yesterday after a weak durable goods report. Long-lasting factory goods dipped in May for the second month in a row. Ordinarily, this wouldn't have a huge impact on the dollar but on a quiet day, this worries investors and only adds to the uncertainty over further rate hikes later in the year. Janet Yellen will be speaking tomorrow and we may get a little more clarity.
Consumer confidence figures for the month of June will also be out tomorrow. They're forecast to fall to 116 from 117.9.
This, coupled with announcements from other central bank committees, could lead to a bumpy day ahead.
For more on currencies and currency risk management strategies, please get in touch with your Smart Currency Business trader on 020 7898 0500 or your Private Client trader on 020 7898 0541.