City gets nervous over election, while May runs through fields!
By Christopher Nye June 7th, 2017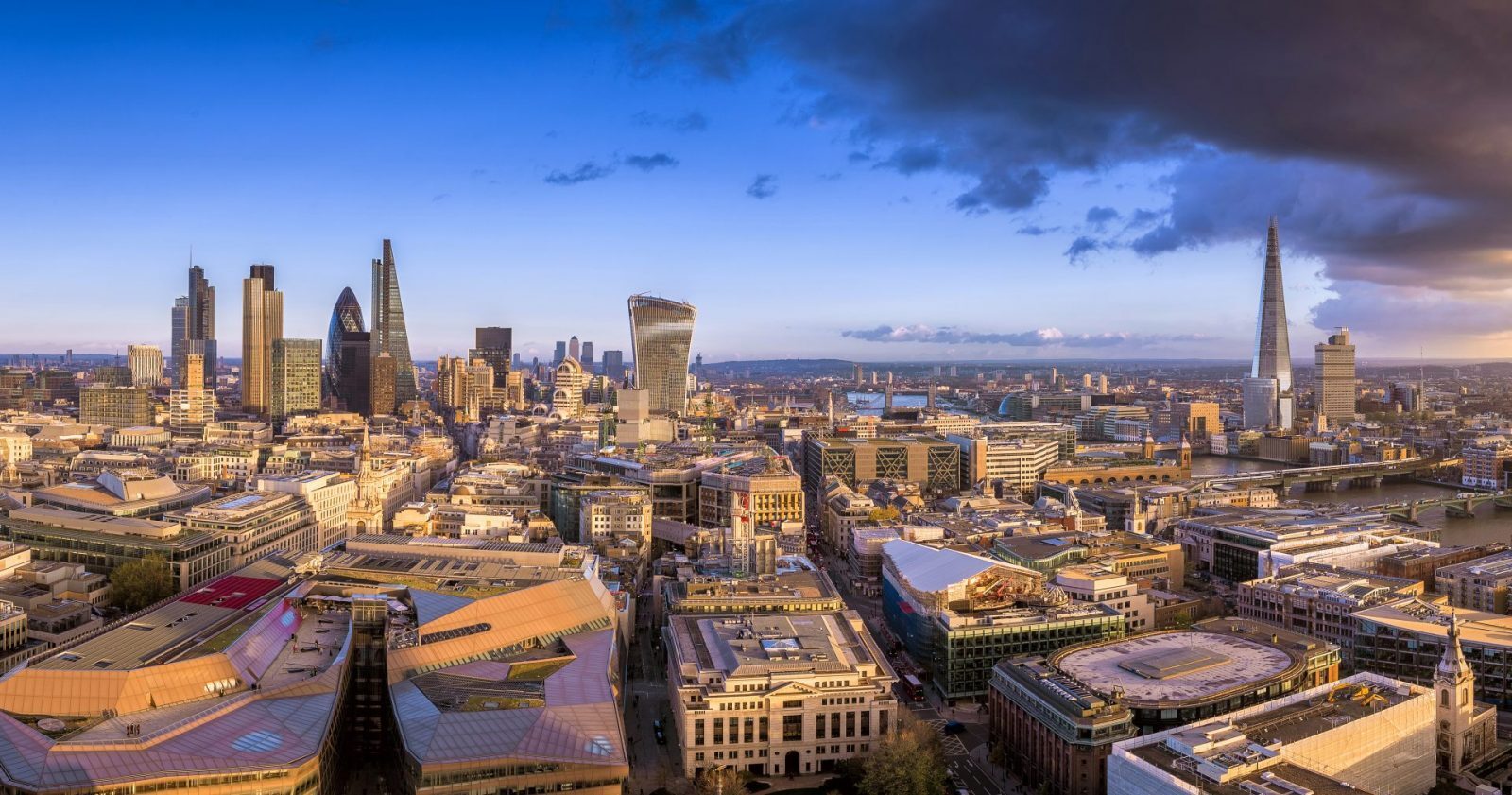 On yet another day of electioneering, the Conservatives decided to give Boris another go, and he didn't disappoint. His extraordinary attack on Corbyn was at times outlandish, but with some choice metaphors he got at least part of the message across.
The pound struggled just after lunch, falling below US$1.29, as the City started to get a bit jittery about the election result. The polls are so disparate that it is difficult to know which one to put the most trust in, but the chances of a hung parliament come Friday morning no longer seem that unlikely. We can certainly expect some sterling movement before the week is out, though in which direction is almost entirely dependent on the result.
We'll be posting a daily election update that gives a sideways look at the political events of the day, and we've extended our opening hours to 8am – 7pm on Thursday and 7am – 7pm on Friday. In addition, we have put together an infographic that shows what happened to pound during some recent events.
Do get in touch if you want to discuss any election-related volatility or risk management strategies.
GBP: sterling maintains tight range
It was a pretty quiet day in terms of economic data from the UK. Much of the focus understandably remained centred on the weekend's atrocities and the forthcoming general election. The main topics for discussion are policing numbers and the Brexit negotiations, as Boris Johnson launched a scathing personal attack on Corbyn.
The British Retail Consortium sales monitor was released in the early hours of the morning and showed that sales had slowed. Probably more worryingly was that online sales growth was 'muted'. The headline figure shows that retail sales decreased slightly in May, as a six-year low in non-food sales offset a strong month for supermarkets.
Theresa May took part in a television interview on ITV in which she claimed the naughtiest thing she has ever done is run through fields of wheat. Apparently the farmers weren't too happy about that.
Looking to the day ahead, it's another quiet day for economic data, but the focus will stayed trained on tomorrow's general election.
EUR: the single currency sustains its charge
The euro resumed its upward trend against a basket of currencies ahead of the European Central Bank meeting on Thursday. With regards to economic data, we saw that eurozone retail sales grew only marginally in April which was in line with expectations. This was the fourth consecutive rise in sales which is positive for the region.
In addition, a survey published by think-tank Sentix showed that investor confidence strengthened to a near-decade high in June.
Once again the calendar is fairly quiet today but all eyes will be on the ECB meeting tomorrow.
USD: dollar slides ahead of Thursday's threesome
The US dollar dipped yesterday ahead of a trio of significant events on Thursday.
US Treasury yields slipped and investors piled into low risk bonds on worries linked to the UK general election; the ECB's policy meeting; and former FBI Director James Comey's testimony before a Senate panel are all scheduled for tomorrow.
Comey, who Trump fired in May, will be grilled by the Senate Intelligence Committee on whether the US President tried to get him to back off an investigation of alleged ties between his 2016 campaign and Russia. The potential impact for Trump and some of his senior advisers from the affair have added to market doubts over the administration's ability to deliver a promised boost to growth and weighed on the dollar.
Today sees US crude oil inventories in the afternoon, but it's really all about Thursday's events.
For more on currencies and currency risk management strategies, please get in touch with your Smart Currency Business trader on 020 7898 0500 or your Private Client trader on 020 7898 0541.