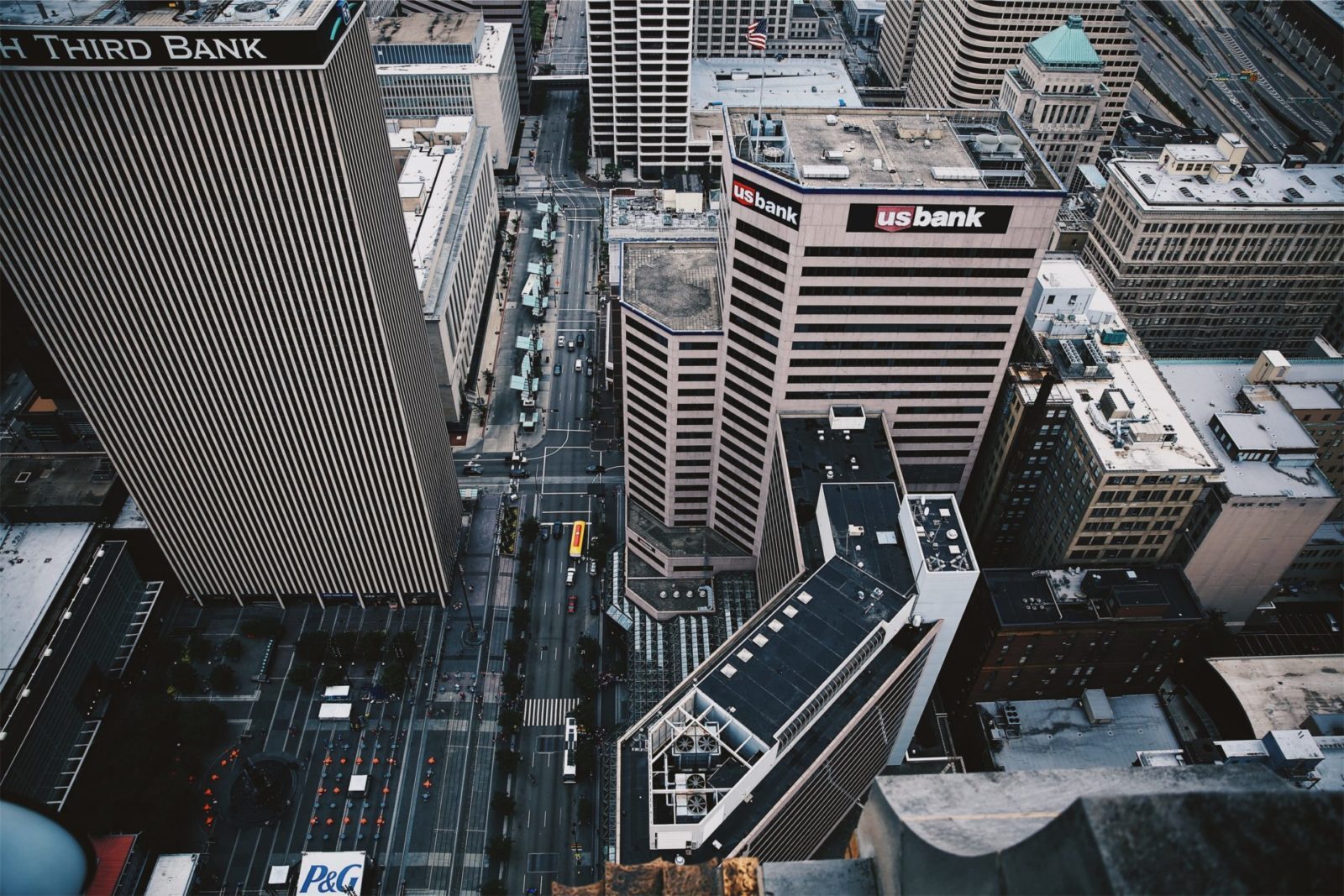 With a raft of central bank meetings scheduled for this week, including the Bank of England, Federal Reserve and the Bank of Japan, investors were fairly cautious yesterday. There were some currency movements, with the euro making some gains against sterling and the dollar, while the pound managed to gain against the dollar too, but the stock markets were fairly sedate.
The truth is that nobody can be sure which way the Monetary Policy Committee will vote when they meet on Thursday. In some ways, Mark Carney might feel obliged to vote for a hike given some of the comments the BoE governor has made in recent times. However, while the markets are expecting a 0.4% GDP growth rate for the second quarter of 2018, uncertainty continues to swirl around Brexit. If rates are kept on hold – and Brexit uncertainty is cited as the reason behind that – then it is reasonable to expect them to be kept on hold until we get some clarity on the UK's departure.
There was some good news from the UK, with mortgage approvals hitting a five-month high, while figures released from the European Commission showed that there has been a marked improvement in UK economic sentiment. Inflation in Germany dipped slightly to 2.0% in July, while services sentiment in the eurozone came in better than expected.
Today is another busy day, with Gfk consumer confidence for the UK on the schedule, as well as the unemployment rate in Germany and the eurozone. We will also see the eurozone's GDP growth rate for the second quarter of 2018.
There have been hundreds of downloads of our currency forecasts and we encourage you to grab hold of your free copy if you're yet to do so. Some of the disparities between what the major banks are predicting over the next few months make for fascinating reading. It only takes a minute for you to download them.
GBP: UK mortgage approvals hit five-month high
Figures released from the Bank of England yesterday showed that UK mortgage approvals rose to 65,619 in June from 64,684 the month before. It was slightly higher than the markets had been expecting and showed the highest amount of approvals for five months.
Meanwhile, annual credit card growth stood at 9.5% in June, with some economists reporting that this is more because of pressure on consumers' finances, as opposed to increased confidence in their future incomes.
Today we will see Gfk consumer confidence for July which is expected to remain at -9. Last time, the figure fell unexpectedly from -7 as optimism about the UK economy over the next 12 months waned. It will be interesting to see if confidence has fallen further.
EUR: business confidence comes in below expectations
It was a busy day for Europe yesterday, with a raft of different economic data releases from Germany and the eurozone. The headline release was business confidence which fell by 0.09 points to 1.29 in July. It had been expected to dip, but only to 1.35 and it is the lowest reading since August 2017.
Economic sentiment dropped to 112.1 but this was better than the 112 expected, while industrial sentiment dropped to 5.8 against a forecast of 6.7. Services sentiment had been expected to drop to 14.2 from 14.4 the month before, but it actually climbed to 15.3. Overall, a bit of a mixed day for the eurozone, but it certainly could have been worse given the recent concerns over a potential trade war with the US. Now progress appears to have been made, it wouldn't be a surprise to see a recovery next month.
In Germany, inflation dipped to 2.0% in July from 2.1% the month before. Today we will see the unemployment rate from Germany and the eurozone, as well as the eurozone's GDP growth rate for the second quarter of 2018.
USD: will the dollar make some moves this week?
It was a quiet day for US economic data and the dollar slid a little against sterling and the euro because of events elsewhere. The rest of the week is much busier, so the question is whether the dollar can post some big moves over the next few days. With the Fed set to meet on Wednesday, as well as the BoE's interest rate decision on Thursday, it wouldn't be a surprise to see some volatility between sterling and the dollar.
Today we will see the personal income and spending figures for June, while tomorrow sees the release of July's manufacturing PMI and the Federal Reserve's interest rate decision. Rates are expected to be kept on hold this time around, but it will be interesting to see what Fed Chair Jerome Powell has to say about recent events, particularly if he responds to Trump's recent comments on rate hikes.
For more on currencies and currency risk management strategies, please get in touch with your Smart Currency Business trader on 020 7898 0500 or your Private Client trader on 020 7898 0541.