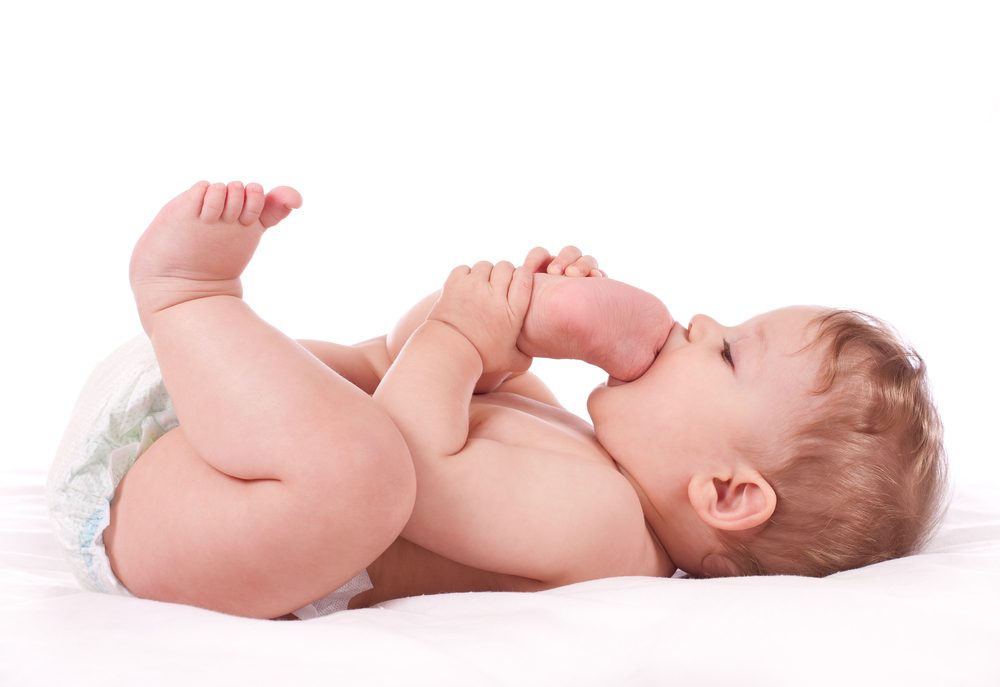 Yesterday, the Deputy Governor of the Bank of England, Ben Broadbent, was left red-faced as he was forced to apologise for likening UK productivity to the menopause. Broadbent, who is thought to be a potential successor to Mark Carney as the Governor of the BoE, said that slow productivity growth in the UK resembles a period of weakness seen in the late 19th century, and declared that the UK economy is entering a 'menopausal' era.
He was quickly taken to task across social media and despite claiming that he meant it in a purely economical sense, he clearly caused offence. Nevertheless, although his choice of wording was poor to say the least, the message is one that is alarming, at least as far as the immediate outlook for the British economy is concerned.
Sterling lost a little ground against the dollar but strengthened against the euro. The euro also weakened against the dollar despite all economic data releases coming in as expected. News of a slowing German economy and a raft of underwhelming economic data from the eurozone is clearly still having an influence. Suggestions that the European Central Bank will keep interest rates on hold for the foreseeable future will hardly have helped matters too (although that depends on your perspective; President Mario Draghi favours a weak euro, so he'd say it has helped matters).
Industrial production in the US increased by 0.7% month-on-month in April which was better than the 0.6% the market had expected. It is the third consecutive month that output has increased and is a further sign that the US economy is in rude health. Today we will see initial jobless claims from the US up to 12 May and we will also see the eurozone's construction output figures for March.
Our forecasts are a few weeks old now, but still make for fascinating reading if we do say so ourselves. They really help highlight the importance of risk management in the current climate and demonstrate how even the so-called experts can't agree on what is going to happen to any given currency pairing from one month to the next.
GBP: Ben Broadbent puts foot in mouth
On an otherwise quiet day for economic data releases in the UK, the BoE's Ben Broadbent suggested that UK productivity was menopausal. He was roundly criticised across social media and the message he was trying to convey was largely forgotten. He later apologised for his 'poor choice of language' and insisted he was referring to 'climacteric', which is a biological term that applies to men and women. But the knives were out by then and could yet be sharpened further.
Sterling didn't fare too badly against the dollar, especially in the context of its recent performances, but it still lost a little ground. It did better against the euro, but this was largely driven by events elsewhere. The rest of the week is quiet for the UK in terms of economic data, but there is plenty to keep the Great British Public entertained, with the weekend's Royal Wedding and FA Cup.
EUR: inflation rates come in as expected
The German and eurozone inflation rates for April were released yesterday and both duly came in as expected. Year-on-year, German inflation dropped from 1.5% to 1.4%, while the eurozone's dropped from 1.3% to 1.2%. This takes inflation even further away from the ECB's 2% target rate, but is good news for consumers.
The euro lost ground against sterling and the dollar to continue what has been a miserable couple of weeks for the single currency. Still, there is every chance that a weakened euro, especially against the dollar, could help boost export growth. Evidence of a slowing economy across Germany and the eurozone has given investors cause for concern and while the economy is still in decent shape, it does raise the question of whether economic projections made at the start of the year were a little too optimistic.
Today's only release of note is the construction output figures for March. They are expected to dramatically increase from 0.4% to 2.2% and it will be interesting to see if that forecast is accurate.
USD: industrial production comes in above expectations
The main release for the US yesterday was the industrial production figures which showed an increase of 0.7% month-over-month in April 2018. This was better than the 0.6% the markets had been expecting. This, coupled with the retail sales figures that were released on Tuesday, paints a picture of health for the US economy which should support the dollar.
Building permits fell by 1.8% in April, but markets had been expecting a bigger drop of 2.3%. It is obviously possible for negative to be viewed as a positive. Finally, manufacturing production also increased by 1.8% in April, following a downwardly revised 2.5% increase in March.
Today's main release is the initial jobless claims up to 12 May 2018.
For more on currencies and currency risk management strategies, please get in touch with your Smart Currency Business trader on 020 7898 0500 or your Private Client trader on 020 7898 0541.