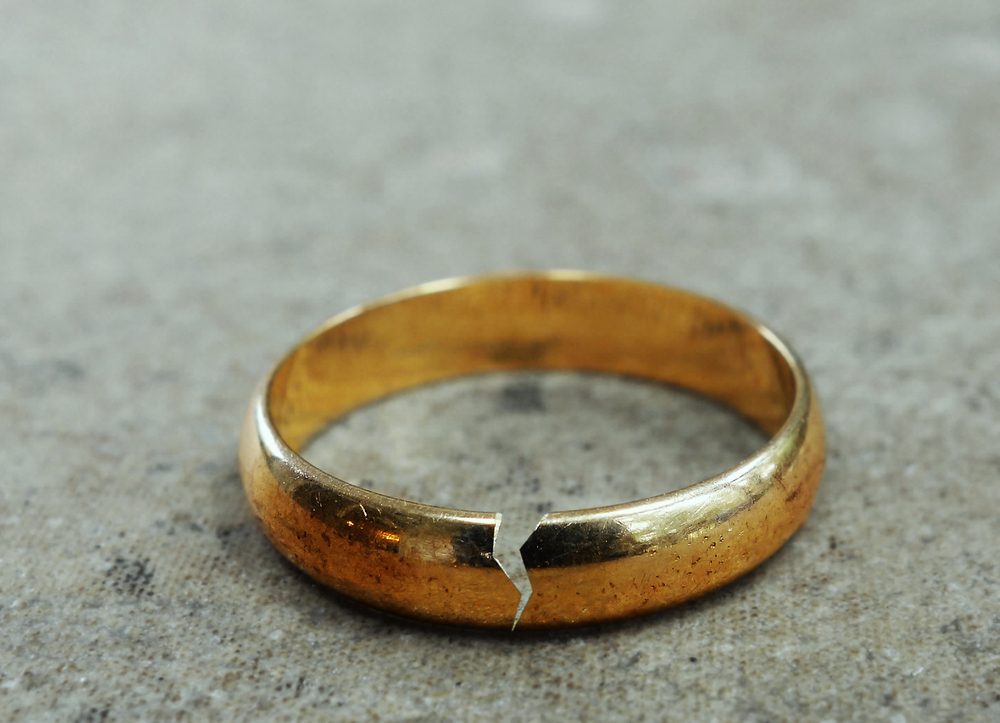 The pound enjoyed a strong end to the day yesterday following reports from Dow Jones that suggested the UK and European Union were making progress in talks and that the Brexit divorce terms could be settled as early as next week. The markets reacted instantly, with the pound strengthening sharply against the euro and dollar after falling behind earlier in the day. It remains to be seen whether there will be a settlement as early as that, but sterling hit its highest level since 21 June against the euro.
If a breakthrough is forthcoming, it is reasonable to expect that the pound will rally. There have been so many false starts of late – and this might yet prove to be another one – but if genuine progress is made, hold on to your hats, because there could be some big sterling moves. The next couple of months should prove fascinating.
The leader of the Scottish National Party, Nicola Sturgeon, gave a speech yesterday in which she channelled Winston Churchill. In what was a generally well received speech, Sturgeon said 'Never has so much been lost by so many to satisfy so few', in relation to Brexit. Shortly after, Brexit secretary Dominic Raab gave a statement to MPs in which he said he remains confident of securing a deal this Autumn.
Meanwhile, in the US, Nikki Haley resigned as ambassador to the UN and will leave her post at the end of the year. Donald Trump accepted the resignation, although the timing came as a surprise to Haley's colleagues at the state department and at the UN security council. Trump has overseen around 40 high-profile departures since he became president.
The beginning of the week has been a little quiet for economic data from the UK and America, but today picks up with the balance of trade figures from the UK in August, as well as a raft of production figures for the same month. We will also see the monthly GDP figures which will give us an idea of how the UK's economy has been performing of late.
Our currency forecasts will be ready for you to download within a week or so, but until then, why not take the time to refer an individual or company to us? Once your referral has traded, we will reward you for being so kind as to help someone you know out. We'd also like to bring your attention to our business services – if your business is approaching its year-end, then you don't have much time to get your claim in for R&D tax credits. We've put a claim in ourselves actually and received a decent rebate.
GBP: Brexit divorce terms rumours help boost sterling
The pound made some healthy gains against the euro and dollar towards the end of yesterday, as Dow Jones reported that the Brexit divorce terms could be settled as early as next week. The divorce bill has been one of the many bones of contention and agreeing terms would be seen as a significant step forward in the quest to secure a Brexit deal before the deadline.
Of course, nothing is agreed until everything is agreed, but the markets will take anything they can get at the moment. We can expect some significant sterling moves depending on how the next few weeks go. There does appear to be an increased focus on securing a deal on both sides of late, although we still do not know what the terms of any exit will be. Then there is the problem of whether Theresa May will be able to get her plans through parliament.
After a quiet start to the week, things pick up today, with the balance of trade figures for August on the schedule, as well as construction output, and industrial and manufacturing production for the same month. We will also see the GDP figures for August and the three-month average. Together, we should get a genuine sense of how the UK economy has fared of late.
EUR: German trade surplus drops to €17.2 billion
The only release of note from the eurozone yesterday was the Germany trade balance figures for August. The reading showed that the trade surplus dropped to €17.2 billion in August from €20 billion in the same month a year earlier. Exports increased by 2.2% while imports increased at a faster rate of 6.2%.
The euro weakened a little against the dollar, although the moves were negligible. Against the pound it was a different story, as some positive news from Dow Jones helped boost sterling towards the end of the day. The pound touched its highest mark against the single currency since 21 June at one point and it will be interesting to see what happens throughout today and the rest of the week.
The only event of note today is the European Central Bank's non-monetary policy meeting. It will be interesting to see if anything of note is said, although tomorrow we will see the ECB's monetary policy meeting accounts which will likely be more interesting, at least in terms of alluding to possible future policy.
USD: Nikki Haley resigns as US ambassador to UN
During Trump's tenure, there have been around 40 high-profile departures, with the latest coming yesterday. Nikki Haley has resigned as the US ambassador to the UN and will leave her post at the end of the year. Trump said "She told me probably six months ago. She said: 'You know, at the end of the year, at the end of a two-year period, I want to take some time off, I want to take a break." The timing is odd, coming as it does a mere month before the midterm elections.
Haley denied that she was leaving her post in order to run for president in the future, stating that she had no plans to stand in 2020 and would be campaigning for Trump. But she's bound to say that – let us see what happens in the future. Trump also took to Twitter to spread a conspiracy theory that Kavanaugh protestors in Washington were paid. It really is quite remarkable that a man in his position is willing to Tweet such things. Perhaps more remarkable still is that he might actually believe it.
Today brings the mortgage applications up to 5 October 2018, while tomorrow is America's highlight, with the inflation rate for September set for release. It is expected to have fallen to 2.4% from 2.7% the previous month. If it comes in higher than that, it will probably convince the markets that a December rate hike is even more likely than they already think.
For more on currencies and currency risk management strategies, please get in touch with your Smart Currency Business trader on 020 7898 0500 or your Private Client trader on 020 7898 0541.