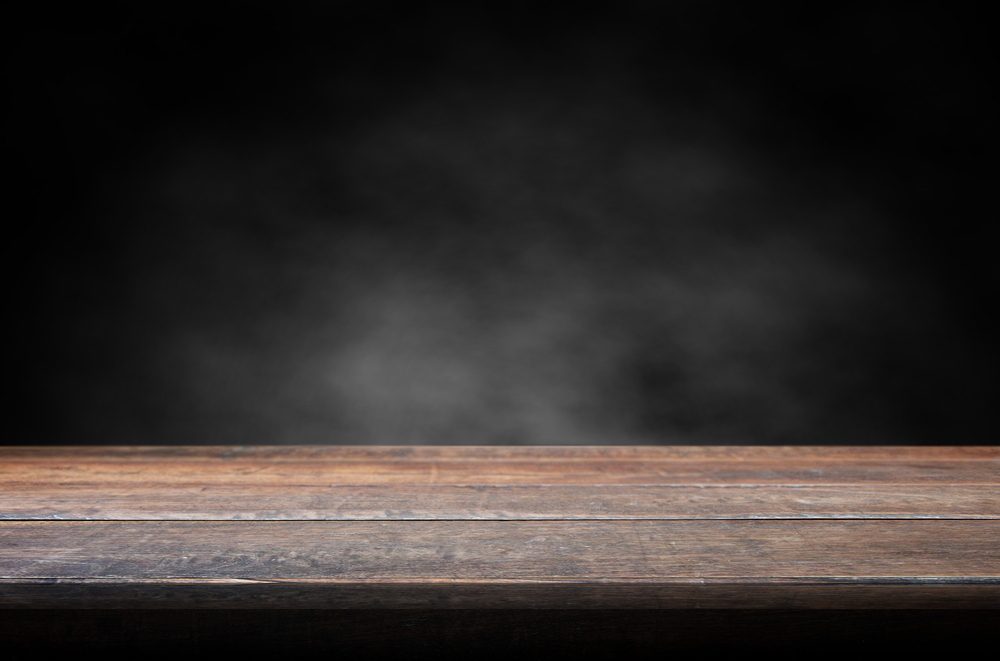 Yesterday, backbench Brexiter Jacob Rees-Mogg said that Conservative MPs must vote to remove Theresa May as prime minister now if they do not want her to lead the party into the next general election. The chair of the European Research Group of Eurosceptic MPs delivered a speech yesterday where he claimed that very few of his colleagues want May at the helm in 2022.
Rees-Mogg submitted a vote of no confidence last week, but as it stands, only 25 of his colleagues have followed suit – a little over half of the 48 required to trigger a full confidence vote. For her part, May put technological solutions back on the table in a bid to appease hard Brexiters. No 10 had previously dismissed the possibility of using such solutions to maintain an invisible border between the UK and Ireland, but during a two-and-a-half hour cabinet meeting, ministers had discussed the possibility.
The Democratic Unionist party abstained on votes on the finance bill instead of supporting the government on budget measures as it is supposed to under the confidence and supply agreement. However, the DUP's opposition to the Brexit deal put forward by May has failed to win the support of businesses and farmers in Northern Ireland. Everyone appears to be in opposition to everybody else at present and it is difficult to see how a Brexit deal can get through Parliament at present.
Wall Street opened with heavy losses, with the Dow falling by 586 points, erasing its 2018 gains in one fell swoop. In London, the FTSE 100 closed 53 points lower, with European markets being hit to a greater extent. There are several reasons for this, including fears over global growth, continuing trade disputes, higher interest rates and US investors protecting their positions ahead of Thanksgiving.
Sterling hovered around the $1.28 point towards the end of the day, but managed to make some marginal gains against the euro. The single currency weakened against the dollar too, as fears over the continuing confrontation between the European Commission and Italian government concern investors. We will find out what the EC's decision is later today and whether there will be any repercussions.
We have been working on a Brexit White Paper that is now ready for you to access. The political and economic uncertainty that has become a symptom of the Brexit negotiations could significantly impact UK businesses. We have created a document which outlines our position and what to consider when planning for Brexit.
GBP: CBI industrial trends orders jump to +10
Backbench Brexiter Jacob Rees-Mogg called for Theresa May's head yesterday and said that his fellow Conservative MPs must seize their chance to oust the prime minister now, or risk having her lead the Tories into the next election. There are currently 26 letters that have publicly been submitted to Sir Graham Brady, the chair of the backbenchers' 1922 Committee, but a total of 48 must be submitted to trigger a full confidence vote.
There was some good news in the UK, with the Confederation for British Industry's monthly industrial orders balance jumping to +10 in November 2018. It had hit a two-year low of -6 the previous month and so the news was very welcome, especially when it had been expected to fall even further to -7.
Today we will see the public sector net borrowing figures for October. Last time, the deficit fell to £3.26 billion and some economists are predicting it will widen this time around. It will also be interesting to see if any more votes of no confidence are submitted to Brady.
EUR: European Commission decision on Italy made today
The Italian budget row has been worrying investors for the past few weeks and today we could see even more fireworks. Last week, the Italian government refused to revise its draft budget for 2019, with Luigi Di Maio saying the government would maintain its deficit target of 2.4%. Today the European Commission will announce its decision on whether it will punish Italy for its stance.
The euro had a bit of a volatile day against the dollar, as it began the day by hitting a two-week high before falling back to a position of weakness. The single currency also lost some ground against the dollar, while the European stock markets were in retreat throughout the day. Traders continue to be worried about economic growth prospects, the US-China trade war and Brexit.
There are no economic data releases from the eurozone today, but we will see the aforementioned EC decision on Italy, as well as the European Central Bank's non-monetary policy meeting.
USD: 94% decline in US soybean exports to China
Figures released yesterday showed that building permits in the US fell 0.6% in October from the previous month. This wasn't as bad as it might have been, as the markets were expecting an even bigger decline of 0.8%. Meanwhile, housing starts for the same month increased by 1.5% from a month earlier, following an upwardly revised 5.5% drop in September. The markets had expected a 1.6% increase.
We thought it would be interesting to draw your attention to an article which helps to show some of the effects Trump's trade tariffs are having on Americans. The president's 'America First' commerce insurance policies have led to a 94% decline in US soybean exports to China. The figures will certainly be concerning to US farmers and do pour ridicule on Trump's claim that trade wars and good and easy to win.
Today is pretty busy for US economic data, with durable goods orders and existing home sales for October on the schedule. We will also see initial jobless claims up to 17 November 2018, as well as the University of Michigan's consumer sentiment reading for November.
For more on currencies and currency risk management strategies, please get in touch with your Smart Currency Business trader on 020 7898 0500 or your Private Client trader on 020 7898 0541.