Smart resources for businesses – currency, industries, economy
By Smart Currency November 16th, 2016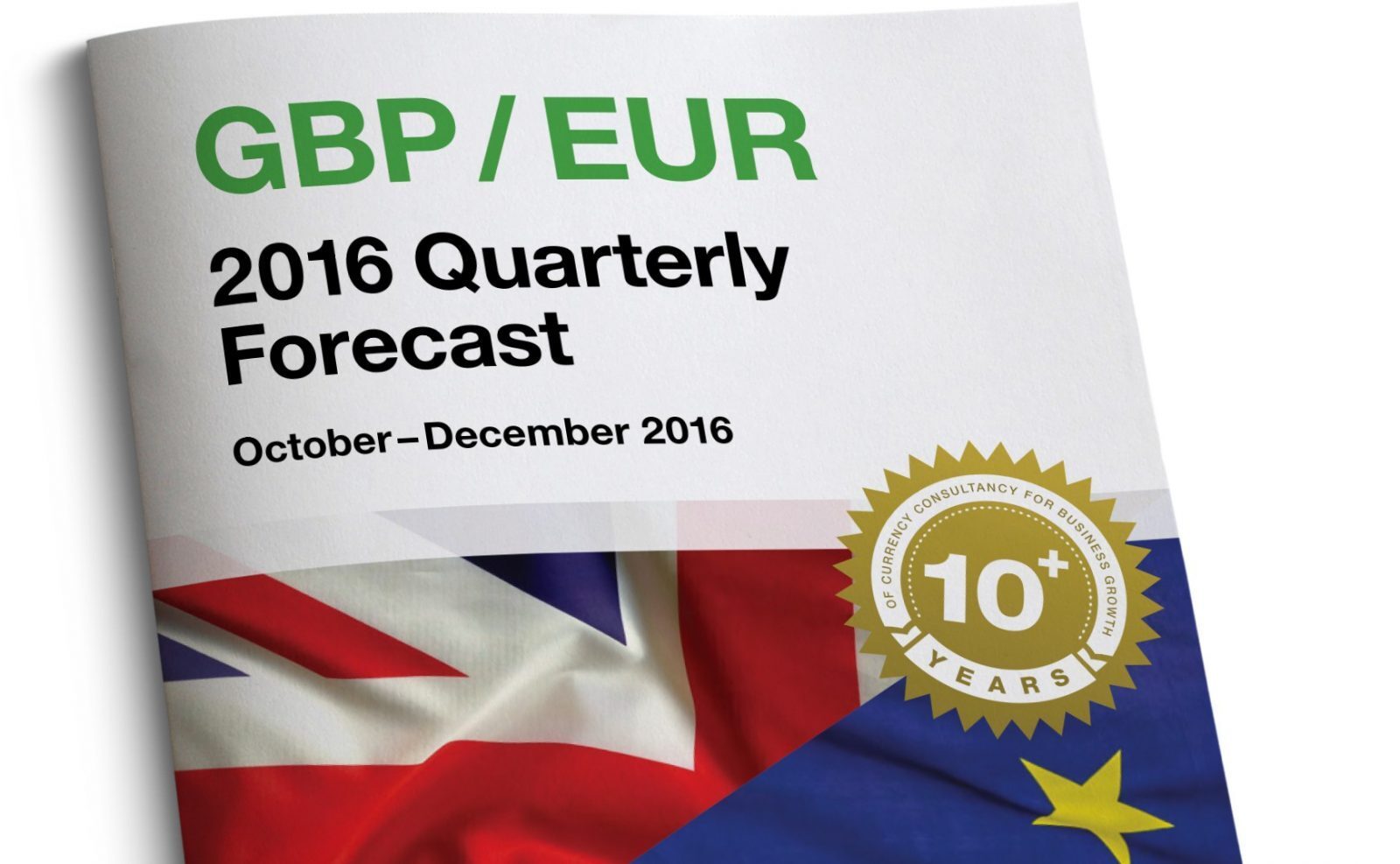 Live rates

Monitor the latest currency exchange rates and check historical rates and charts. Our live rates page lets you save your preferred currency pairs for easy access.
Currency news

Markets move quickly and it's important that you keep up-to-date. Subscribe to our Daily Currency News emails or visit our news page for articles on key economic and business issues.
Quarterly and yearly currency forecasts
Businesses with currency exchange requirements may need to budget in advance. Although fluctuations are common in currency markets, it's useful to have an idea of how rates might develop.
Read our latest quarterly and yearly currency forecast reports for economic summaries and forecast rates.
Treasury Management Report for exporters and importers
There is a wide range of financial products for importers and exporters. The Treasury Management Report outlines and explains what's available, and how it can help your business.
Business Insights for various industries
The Insights series focuses on different industries, ranging from business growth to fashion, film & TV and aviation. Full of practical tips from industry experts and thought leaders, our industry Insights provide background information and expert opinions.