Foreign exchange risk is unavoidable for businesses operating in the travel industry. This was evident in the aftershock of the Covid-19 pandemic, which placed the travel sector under immense pressure with its ever-changing restrictions and regulations. While many firms are bouncing back, it's no secret that foreign exchange challenges remain. That's where we come in.
Get in touch
Time-saving Solution
Seamlessly enabling you to make multiple payments either domestically or internationally.
Scalable for Growth
Single online platform with a dedicated account manager.
Reconciliation and Reporting
Real time reporting of payment status.
Dedicated Support
On hand support team to assist you with the process.
Real-time FX Rates
Live and competitive exchange rates at point of payment input.
Multi-currency Pricing
Expand your reach with multi-currency pricing.
Why choose Smart Currency Group?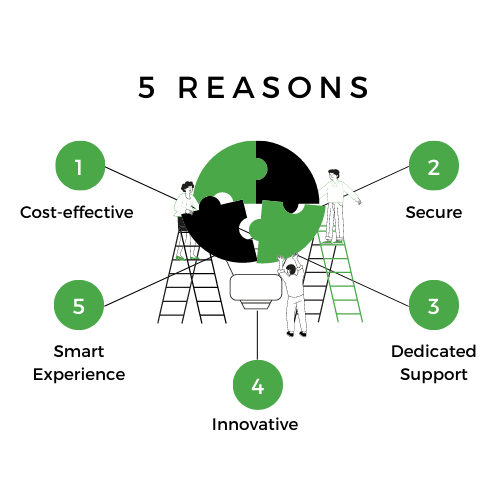 Cost-effective Solutions:
By leveraging our payment solutions, you can significantly reduce transactional costs associated with traditional payment platforms while enjoying market-leading exchange rates.
Secure:
Our payment solutions adhere to industry-leading security standards to ensure your transactions and sensitive financial data is protected with the highest level of security measures.
Dedicated Support:
We offer incredible support and service throughout with a dedicated account manager.
Innovative:
Our employees are always on the lookout to improve capabilities and to improve our product offering to meet the demands of our fast paced industry.
Smart Experience:
We have taken the 20 years of experience that the Smart Group has and built on it to offer a range of solutions that can increase your business's capabilities.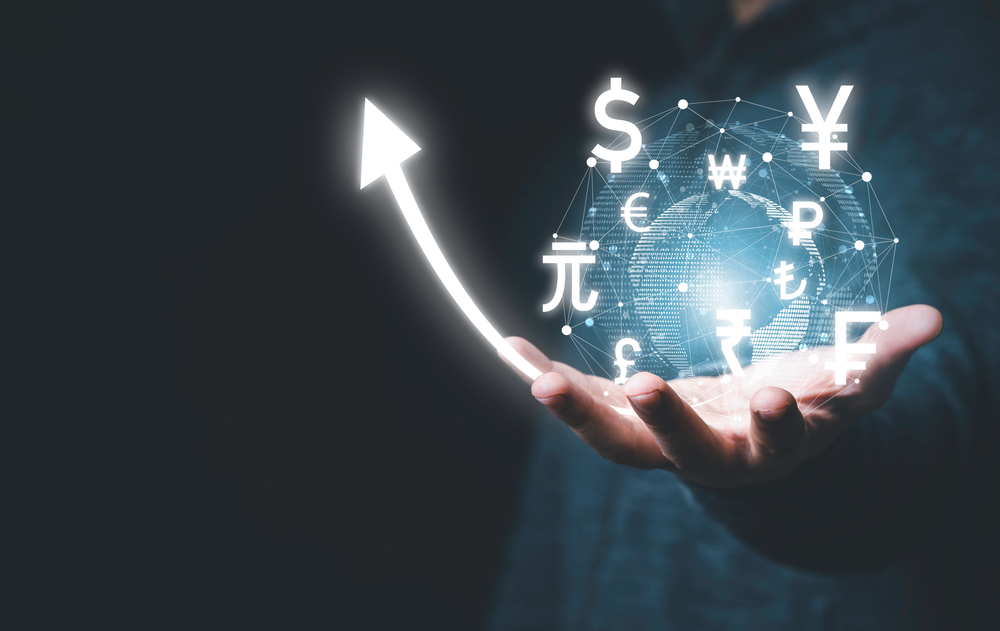 Mass Payments Solutions
Streamline payment processes and increase your operational efficiencies.
How do our Mass Payment solutions work? Rather than making individual transactions one after the other, this solution allows you to consolidate all the payments into a single file and send them to the designated beneficiaries.
Our Mass Payments solution doesn't require any integration. You need only download the file template before you can upload and manage your payments from our Client Portal.
API Solutions
Efficiency meets simplicity with our cutting-edge APIs. Our solutions offer a streamline payment journey, which in turn will lead to greater customer satisfaction and brand loyalty.
Our APIs allow you to eliminate manual payment processes effortlessly and confidently. Save time on manual tasks as our solution allows you to access trade history, payment history and beneficiary reports effortlessly.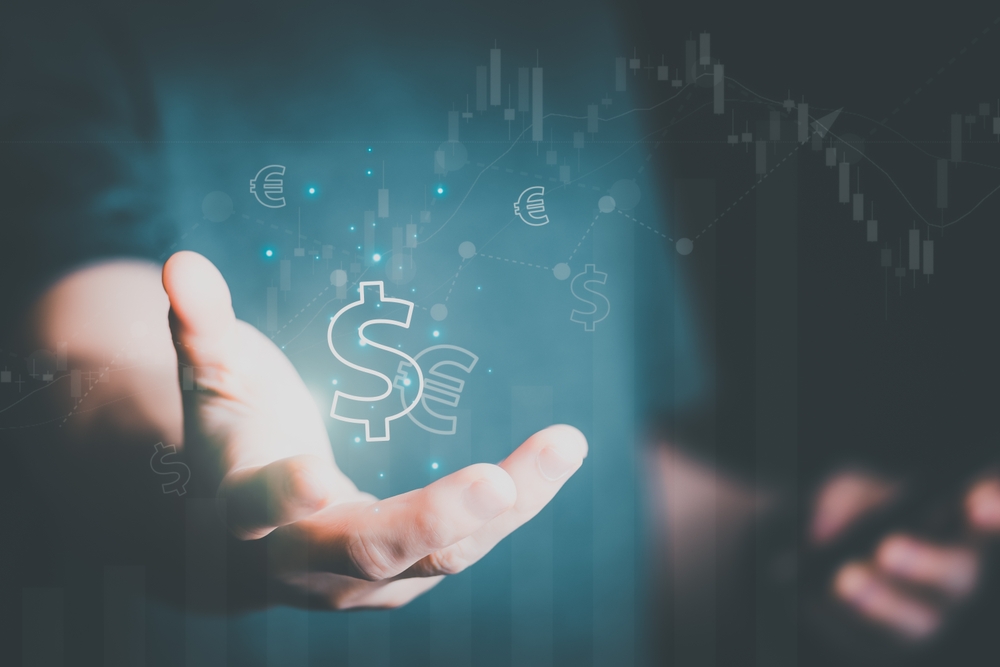 Request a call back to find out more about our payment solutions