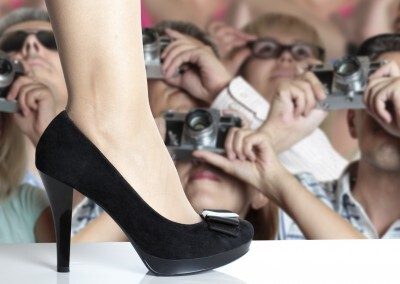 Press release
The UK fashion industry is important to the economy, contributing to it a direct value of £26 billion. This figure, up by 22% from 2009, measures the effect of wholesale, retail and manufacturing on the economy, as well as the industry's contribution to other industries, like tourism and financial services.
"Fashion businesses are not just culturally significant to the UK, they're also economically significant," says Carl Hasty, Director of international payments specialist Smart Currency Business. "The latest London Fashion Week is wowing retailers, crowds and the media, as always. Underneath all of the glitz and glam, however, is a structure of industries that contribute to the success of UK fashion.
"More needs to be done to help UK fashion businesses succeed, from startup funding to the continual demolishment of international barriers to trade. More needs to be done to signify the hard work that goes into the business of fashion, and to help it along."
If you would like more information on how to reduce the cost of importing or exporting, contact us on
020 7898 0500 and speak to one of our currency experts.
Click the links below to read coverage of this article in the press:
EN (The Magazine for Entrepreneurs)