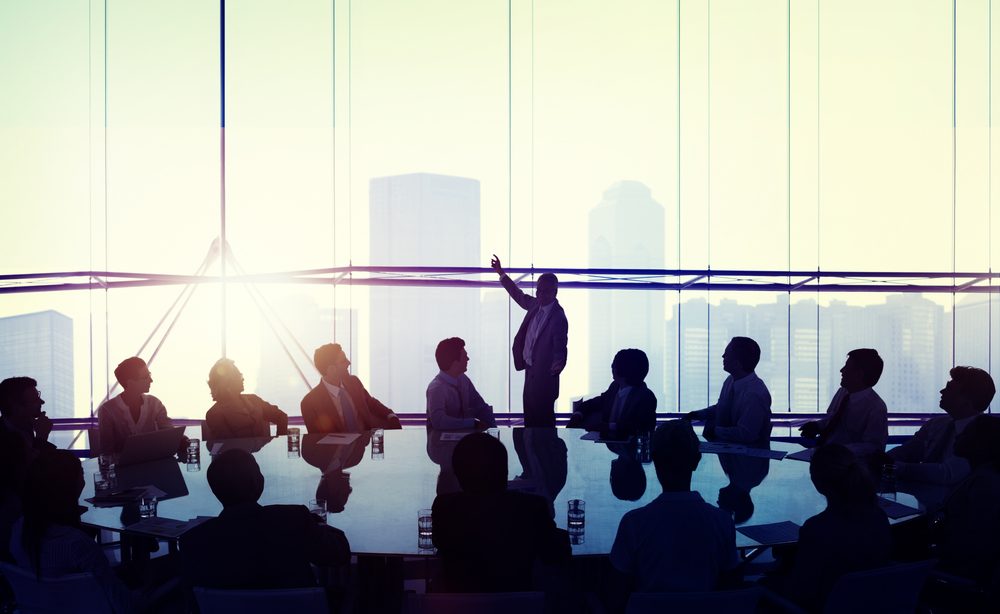 The beginning of a new week might well have brought ever-so-slightly lighter skies for those of us up sometime after the crack of dawn, but there was very little to report regarding the currency markets yesterday. The dollar, pound and euro all traded within a very tight range throughout the day, but this wasn't altogether surprising given that there were no real economic data releases of note.
Today will be ever-so-slightly lighter still as we approach summer and the economic data forecast is somewhat busier, at least as far as the eurozone is concerned. We will have the German (and eurozone) ZEW economic sentiment index for February at around 10am BST, with the eurozone's consumer confidence flash reading at 3pm BST. All are expected to dip a little from January so it will be interesting to see if this proves to be the case and, if it does, what effect (if any) that will have on the euro's performance throughout today.
We have recently updated our spot contract and forward contract business services pages to keep you even more informed, and you can still grab hold of your copy of our currency forecasts. The final thing to say is that many UK companies are approaching their year end, so now is the perfect time to consider whether your business qualifies for the government's R&D Tax Credit scheme. Remember: if you don't get your claim in before year-end, you stand to lose out on a full year's rebate. Take a look at a case study we recently put together that explains how On Air Dining recouped £140,000.
GBP: bad news for millennials and UK households
Despite it being an extremely quiet day for economic data releases yesterday, two pieces of data were released that are unlikely to be welcomed. First, the latest survey by IHS Markit found that UK household finances declined at their fastest pace for seven months and that 60% expect an interest rate hike within the next six months.
Second, a report released by the Resolution Foundation found that Britain's millennials 'have suffered a bigger reversal in financial fortunes than their counterparts in most other developed countries except Greece'. Not great news for those of us born in the early 1980s and beyond.
The only release of note today is the CBI industrial trends orders for February.
EUR: February's ZEW economic sentiment index released today
As mentioned above, it was an extremely quiet start to the week for the currency markets, as the movements were very slight and trading was within a tight range throughout the day.
However, there was some news, as officials in the eurozone appeared to pour cold water on Greek hopes that new loans would be given the green light. The finance ministry in Greece had been confident that they could secure loans of up to €5.7 billion would be given the go-ahead, but officials have suggested that some reforms need to be completed before more loans can be drawn down. It is hoped that both will be resolved by 26 February.
Today's key release is the German ZEW economic sentiment index for February. As a survey of up to 300 experts from banks, insurance companies and finance departments, the index is seen as a leading indicator for the German economy. From 20.4 in January, it is expected to dip to 16.0 this month. Finally, we have the eurozone's consumer confidence flash reading for February.
USD: US markets reopen after President's Day
The US markets were shut for President's Day yesterday which surely influenced the sedateness that permeated the currency markets yesterday. The dollar traded within a tight range against the major currencies, but there could be more volatility today.
Having said that, there are no major economic data releases scheduled for today, so any movements are likely to be as a result of events elsewhere. Although you never can tell what Donald Trump is going to Tweet so it really is anybody's guess.
Tomorrow is much busier, with existing home sales for January set for release, as well as the minutes from the Federal Open Market Committee meeting. We will also see a raft of purchasing managers' index data releases, in the form of composite, manufacturing and services.
For more on currencies and currency risk management strategies, please get in touch with your Smart Currency Business trader on 020 7898 0500 or your Private Client trader on 020 7898 0541.