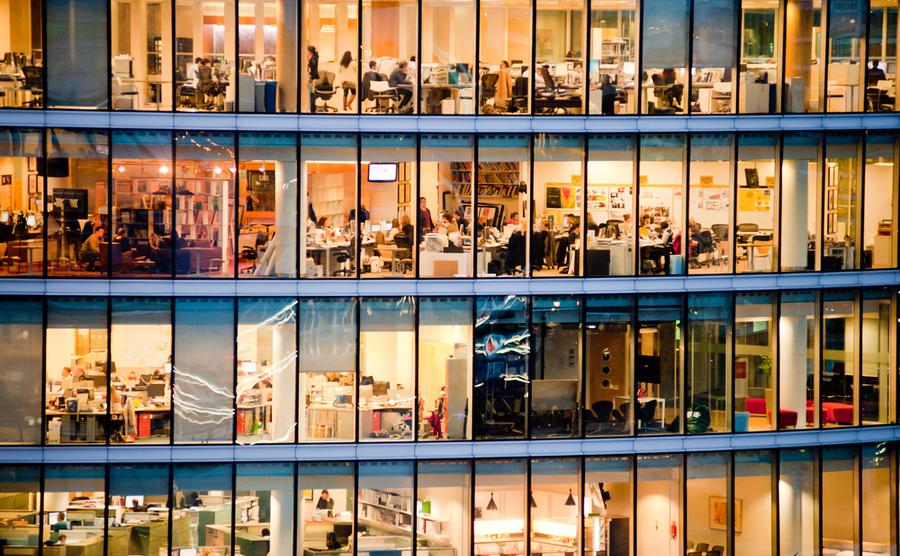 pcruciatti / Shutterstock.com
In the UK more than 4 million people have now had their first dose of vaccine, and the new infection rate has fallen to under 50,000 (on a three-day average) for the first time in 2021.
Despite this, Health Secretary Matt Hancock warned that the lockdown could continue for another six weeks at least. Travellers to the UK now need a negative Covid test for entry.
In the US, preparations continue for tomorrow's inauguration of Joe Biden as President. He announced that he would cancel the controversial Keystone XL oil pipeline "on day one". Another key goal of his administration and Federal Reserve is a return to the "full employment" of 3.8% last winter, before the pandemic struck.
The EU is also targeting a return to pre-pandemic unemployment levels, in its case around 7.5%, with "SURE" (Support to mitigate Unemployment Risks in an Emergency), borrowing up to €100billion to lend to member states with repayment over up to 30 years.
Make sure any upcoming transactions are protected against the risks of sudden market movements. Secure a fixed exchange rate now with a forward contract; call your Business Trader on 020 7898 0500 to get started.
GBP: Pound boosted by good news
Sterling reacted to "blue Monday", supposedly the most miserable day of the year, by slumping in early trading against both EUR and USD, before recovering its losses by the end of the day.
It remains around 2% stronger against the euro than this time last month, as the successful vaccine rollout continues to defy low expectations.
It's a quiet start to the week on the data front, with nothing of much interest yesterday and little to move the market today. However, ahead of the interest rate decision in early February there are speeches by both Andrew Bailey and Andy Haldane this week, which could give a clearer indication on current thinking over negative interest rates.
Tomorrow also sees data releases covering inflation, then Gfk Consumer Confidence on Friday morning, along with retail sales covering the largely pre-lockdown December and Markit PMI to end the week.
EUR: Euro pegged back by sluggish vaccine response
The single currency struggled against sterling yesterday, as its own vaccine rollout lags behind both the UK and US.
It started to recover a little of its recent losses against the US dollar this morning, with the Harmonized Index of Prices (HICP) coming in as expected at -0.7% year-on-year but up 0.6% on the month.
There is plenty of data for the market to chew on over the midweek period, including ECB bank lending, the ZEW economic sentiment survey and construction output today and Eurozone-wide inflation tomorrow.
USD: Biden prepares to spend
Across the week, the dollar benefitted from "safe haven status" against the euro and sterling. However, that came to a halt overnight and the dollar starts the day nearly half a cent down against both the euro and sterling.
It's all change at the top of US government tomorrow, with the return of Janet Yellen (former chair of the Federal Reserve) to frontline economic policymaking as Treasury Secretary. She will be making a speech at 3pm UK time, laying out the case for a $1.9trillion relief package, saying: "the smartest thing we can do is act big."
Other than that, inauguration week will be fairly quiet on the data front, other than the PMI data from Markit on Friday.
For more on currencies and currency risk management strategies, please get in touch with your Smart Currency Business trader on 020 7898 0500 or your Private Client trader on 020 7898 0541.