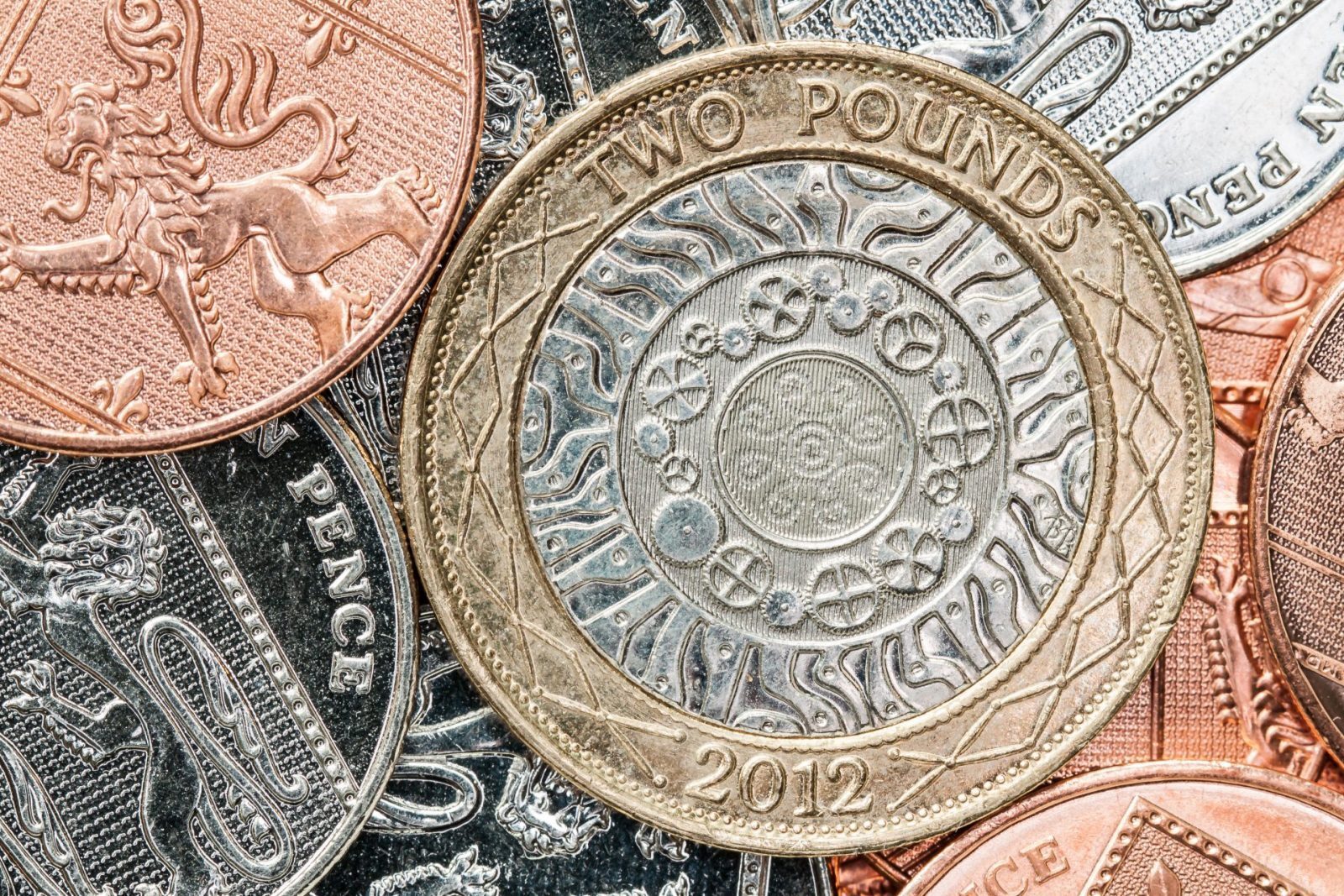 Yesterday was unusual to say the least. The UK car dealership firm Pendragon issued a profits warning and revised their expectations from £75 million down to £60 million in another sign that the UK economy is weakening. Then came the the CBI British manufacturing survey which showed that factory order growth slowed.
Yet despite this, sterling strengthened against the euro and US dollar. There was more surprising news, as the euro slid against the dollar and sterling, despite eurozone consumer confidence beating expectations. The tensions between Spain and Catalonia are casting a shadow over the region and it could spill out into the rest of Europe if the situation isn't resolved.
It was a pretty good day for the dollar as it strengthened against a basket of currencies following Donald Trump's comments about the next Federal Reserve Chair. There is speculation he will replace current Chair Janet Yellen with a more-hawkish economist.
Our quarterly currency forecasts will be available very soon, but in the meantime why not check out the first in a series of white papers we'll be putting together over the coming weeks and months? It is focused on the nuances of treasury management and we've had some good feedback so far.
GBP: another UK company issues a profits warning
The day began with some alarming news, as Pendragon, the UK car dealership firm issued a profits warning. As Britain's largest listed car dealer, the signs are worrying as it is the latest in a long line of UK companies issuing profit warnings. It should serve to increase fears that the UK economy is weakening.
There was more disappointing data, as the latest survey of British manufacturing by CBI showed that UK factory order growth slowed. Optimism about business conditions fell for the first time for a year in the last quarter.
It was, however, a pretty good day for sterling as it made gains against the US dollar and euro. The euro also weakened against the dollar, possibly in response to continuing situation between Spain and Catalonia.
It is a quiet day today, although tomorrow is relatively busy, as the mortgage approvals and GDP growth rate data is released. It will be interesting to see whether both or either of these releases can buck the recent trend of disappointing data.
EUR: Catalan parliament to discuss Spanish government's imposing direct rule
The euro slid against the US dollar and sterling yesterday as tensions between Spain and Catalonia continue. The Catalan parliament is set to meet on Thursday to discuss the Spanish government's decision to impose direct rule. There is mounting speculation that Carles Puigdemont will reject the attempt to take control and ask MPs to vote on a unilateral declaration of independence. It is an extremely messy situation and it is difficult to see how the situation can be resolved in a satisfactory manner.
Meanwhile, there was yet more positive data for the eurozone, as consumer confidence beat forecasts for October. It is another sign that Europe's economic recovery is continuing and one wonders whether it will influence the European Central Bank's quantitative easing programme decision when they convene on Thursday.
Today sees the release of the German Markit manufacturing, services and composite purchasing managers' index.
USD: US dollar hits highs following Japanese election and Fed Chair expectation
The dollar touched a three-month high against the Japanese yen yesterday and was trading around its highest levels for two-and-a-half-weeks against a basket of six major currencies. Traders have been speculating that the next head of the Federal Reserve could take a more hawkish stance than the current Chair, Janet Yellen.
In comments aired on Monday, Donald Trump said that he would make his choice on the next Fed Chair 'very shortly' and was considering at least three people: Fed Governor Jerome Powell, Stanford University economist John Taylor and current Fed Chair Janet Yellen.
In addition to this, increased expectations of federal tax cuts helped support the dollar. Yesterday was very quiet on the economic data from, but later today we'll see some purchasing managers' index data from the US.
For more on currencies and currency risk management strategies, please get in touch with your Smart Currency Business trader on 020 7898 0500 or your Private Client trader on 020 7898 0541.