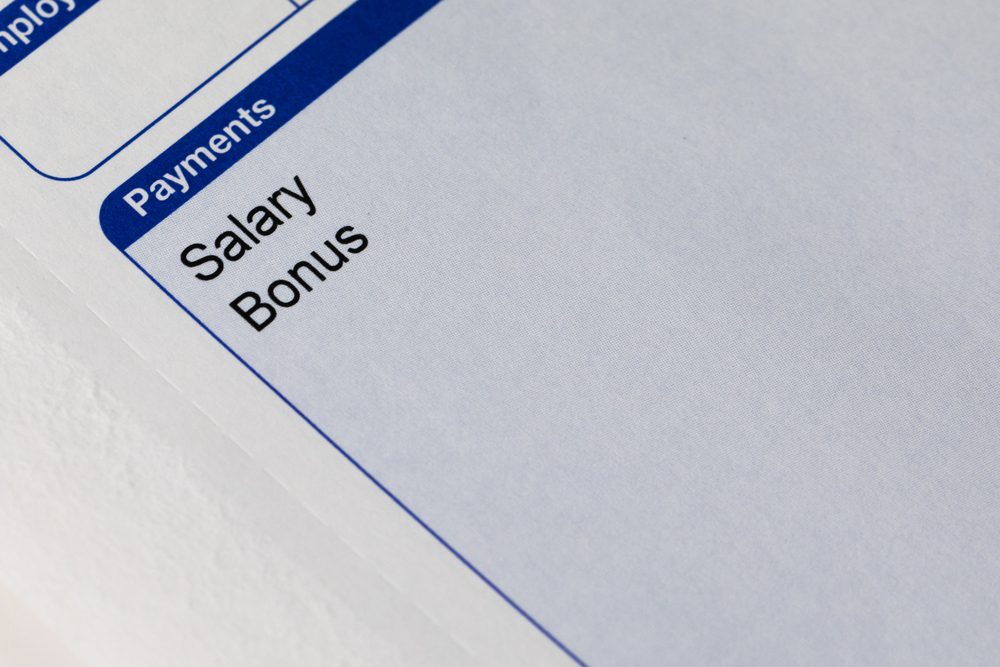 It was another hectic day on the political and economic front, as we learned that UK wage growth surprisingly slowed in April, but jobs are still being created. In the three months to April, basic pay growth slowed to 2.8% when it had been expected to hold steady at 2.9%. The fall means that the Bank of England are even less likely to increase interest rates anytime soon and the release is at odds with the Bank's claim that the fall in unemployment would lead to stronger earnings growth.
Theresa May managed to escape a Brexit bill defeat by making several concessions to rebel Tories. MPs voted by 324 votes to 298 to back the government, but at one point it didn't look as if May would get it through. The Tory chief whip, Julian Smith, was seen running up and down the green benches of the House of Commons, apparently urging groups of Tory MPs to vote in favour. There is still some debate over whether the concessions granted to the rebels are workable and it is extremely unlikely that this is the last we have heard of the matter.
Meanwhile, the ZEW economic sentiment indices from June in Germany and the eurozone came in way below expectations. The recent escalation in the trade dispute with Trump has crippled confidence in the economic outlook and it is rather worrying. Sterling and the euro traded within a very tight range, which could be a symptom of the disappointing releases from the UK and eurozone cancelling each other out.
In the US, the inflation rate for May came in at a six-year high of 2.8%. The figure had been expected to increase from 2.5% to 2.7%, but it jumped even higher than that. As well as increasing the cost of living for the average US household, it pretty much makes it certain that the Federal Reserve will increase interest rates when they convene tomorrow. Indeed, it was already widely expected that policymakers would increase rates by 25 basis points to 2%. Prior to the inflation release, the markets had priced in an 85% probability that rates will be hiked, so any dollar strengthening is unlikely as a direct result of a rate hike. However, any accompanying comments that point to further tightening of monetary policy could have a much greater influence on currency movements.
Given the recent market volatility and increasing economic and political uncertainty, why not refer one of your contacts to Smart Currency Business? Simply visit our referral page, fill in some details and when they make their first trade we'll give you a M&S voucher worth £50.
GBP: UK wage growth slows, but jobs still being created
Figures released by the Office for National Statistics showed that UK wage growth slowed to 2.8% in the three months to April and, including bonuses, dropped to 2.5% from 2.6% in the previous period. In recent times, average earnings have overtaken inflation to ease the cost of living burden UK households were facing, but this drop will increase the pressure on the British public. The fall is surprising in light of the fact that BoE claimed that the fall in unemployment would lead to stronger earnings growth throughout 2018 and beyond.
In other news, Justice Minister, Phillip Lee, resigned over the government's position on Brexit. Lee, who supported remain at the referendum, quit because he believes the Conservatives' Brexit policy is detrimental to his constituents. The resignation was a blow for Theresa May as it increased the number of rebels who planned to oppose the government on a key amendment to the withdrawal bill. However, May did manage to get approval from the House, albeit by a slender margin. She has been forced to grant several concessions to rebel MPs and it really does highlight how precarious her position is.
Today is a busy one for the UK, with the retail price index for May scheduled for release, as well as the all-important inflation rate. It is expected to creep a little higher, from 2.4% to 2.5%, which would narrow the gap to average earnings once more.
EUR: ZEW economic sentiment indices come in way below expectations
The two main releases from the eurozone yesterday were the ZEW economic sentiment indices from Germany and the eurozone as a whole. Both were expected to dip a little, but by nowhere near as much as they did. German business confidence has been struggling for a while, and it was thought that from -8.2 in May, the index would hit -14 in June. However, the figure actually came in at -16.1.
In the eurozone, it has been expected to dip from 2.4 to 0.1, but it dramatically fell to -12.6 – the lowest reading since July 2016. Both releases are a clear sign that fears over the ongoing battle with trade tariffs is significantly affecting confidence in the economy.
Today we'll see the employment change figures for the first quarter of 2018, as well as the industrial production figures for April. Month-over-month, the figure is expected to have dropped from 0.5% to -0.5%, while year-on-year it is expected to have contracted a little from 3.0% to 2.8%.
USD: inflation hits its highest mark for six years
The big release of yesterday was the US inflation figure which was expected to come in at 2.7% for May from 2.5% the month before. However, it surprisingly came in at 2.8% which is the highest figure since February 2012. It essentially means that the Fed will increase interest rates when they convene later tonight in a bid to curb inflation and get the figure nearer to the 2% target rate.
Given this, it was a little surprising that sterling strengthened against the dollar, but this could simply be a bounceback from the levels GBP/USD has recently shown. It certainly wouldn't be a surprise to see a retracing tomorrow, especially if comments made at the Fed press conference signal further rate hikes later this year.
Finally, it would be remiss of me not to mention Trump's meeting with North Korean leader Kim Jong-un. From poring over newspaper reports from around the world, it appears that the general feeling is that it smacks of a waster opportunity. For, while it is true that Kim has committed to denuclearisation, there is no real substance behind the commitment, with no timescales mentioned, or methods of achieving it.
For more on currencies and currency risk management strategies, please get in touch with your Smart Currency Business trader on 020 7898 0500 or your Private Client trader on 020 7898 0541.