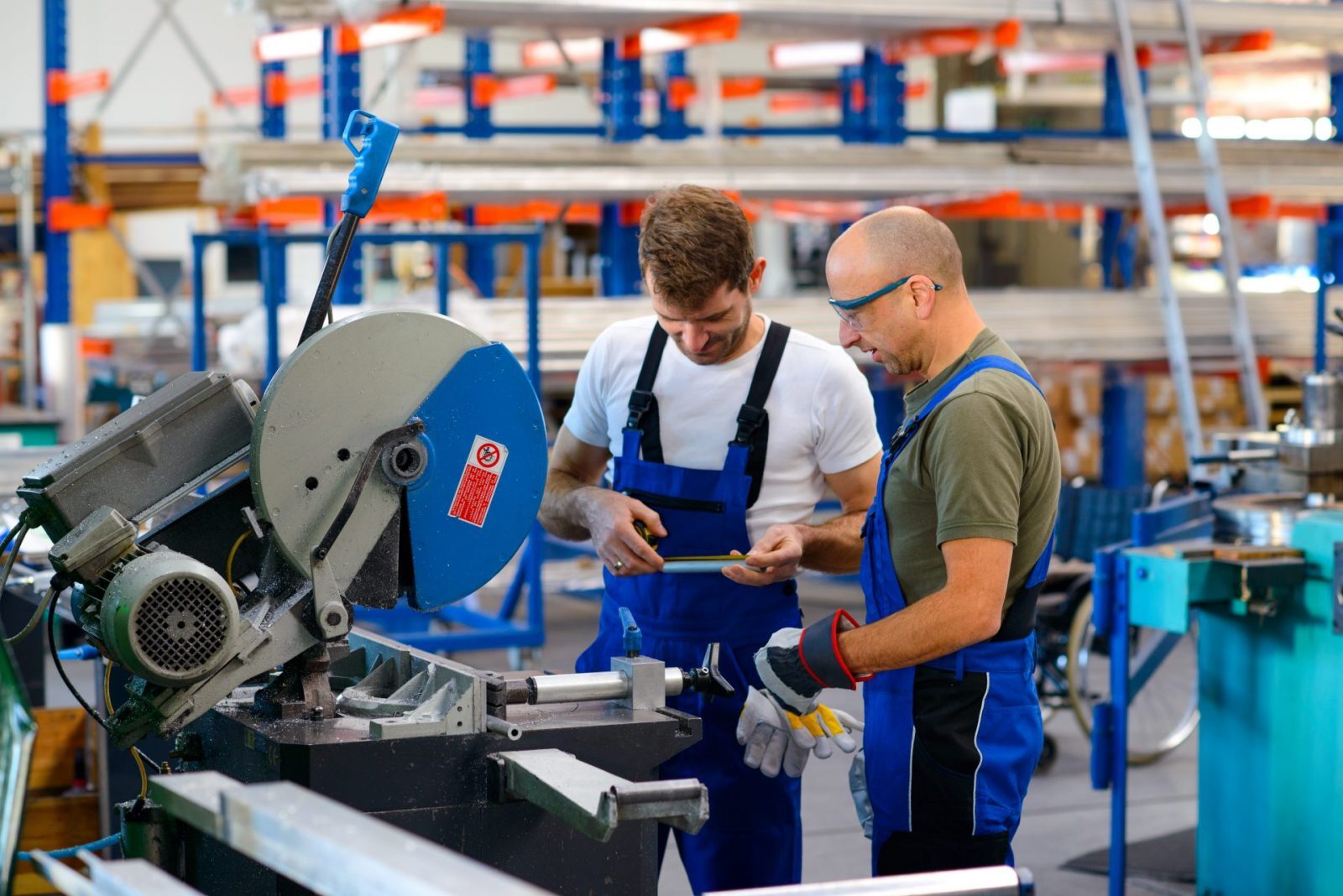 Following Tuesday's UK inflation data release, yesterday confirmed what many of us feared: wage growth across the UK is behind the rate of inflation meaning that real wages are shrinking. While inflation hit its highest mark for five years in reaching 3%, average earnings rose by just 2.1% in the three months to August. With reports suggesting that it won't be until well into 2018 before pay growth overtakes inflation, Christmas could prove to be a nervous time for retailers as the British public will have to choose whether to borrow more or spend less.
Meanwhile, the Office for National Statistics said that unemployment dropped by 52,000 to 1.4 million in the three months to August, meaning that the unemployment rate is at 4.3% – the lowest level for 42 years. However, this sliver of good news for the UK economy wasn't enough to prevent sterling sliding against the euro.
All of this raises the question of whether calls for the Bank of England to increase interest rates when they meet in November are correct. While many are arguing that the central bank needs to act to combat inflation, others are resolute that the UK economy simply isn't strong enough to justify a rate hike. If the Monetary Policy Committee decides to keep them on hold, we can expect sterling to tumble against a basket of currencies. It makes for a fascinating build up to 2 November 2017.
Finally, URICA are hosting a webinar with UK Export Finance this Friday, 20 October at 1pm. It lasts for 30 minutes and will look at the best means of growing exports with certainty of payment.
GBP: muted response to unemployment figures as sterling slides
Sterling suffered losses against the euro and US dollar yesterday following the release of the wage growth figures. In the three months to August, earnings rose by 2.1% which will do nothing to allay fears that UK households are truly beginning to feel the pinch. With inflation at 3% – and likely to rise further in the coming weeks – the worry is that people will resist going further into debt over the festive period and instead stop spending. This could significantly impact UK retailers.
There was some good news, as UK unemployment fell once more to reach the lowest level since 1975. However, the fall in real wages is a sign that the UK economy is weak which doesn't bode well for the pound or British households. One wonders whether this will give BoE Governor Carney pause for thought in the run up to the interest rate decision in a couple of weeks.
Looking ahead to today, we have the UK retail sales month-on-month and year-on-year, while Friday sees the release of the public sector net borrowing.
EUR: Draghi says now is the time for political leaders to reform their economies
It was an extremely quiet day for eurozone economic data yesterday, although the euro still managed to make gains against sterling following confirmation that UK inflation continues to outpace wage growth. The single currency also managed to make some very small gains against the US dollar to buck a trend of recent weakening, albeit slightly.
There was a raft of speeches from various European Central Bank members, including President Mario Draghi, although some of the images I saw showed the room was half empty. Or half full. I guess it depends on which way you look at it. Regarding the way that Draghi sees the eurozone at the moment, he stated that political leaders have the opportunity to reform their economies, not least because of the record low interest rates and continuation of the quantitative easing programme.
Today sees no major data releases so any euro movement will likely be influenced from events outside of the eurozone, although today is the day that the Catalan leader Carles Puigdemont is supposed to clarify his position on whether or not he declared independence from Spain last week. Reports suggest he will ignore the ultimatum which might impact the euro.
USD: dollar stays the same against sterling but ends recent run against euro
Building permits in the US came in below expectations yesterday, as they decreased by 4.5% in September from the previous month. This was against a market expectation of a 2.9% slide. Against sterling, the dollar pretty much stayed exactly where it had been the day before, though it did weaken a little against the euro following a recent positive run.
Today sees the release of the initial jobless claims which are expected to fall to 236,000 from 243,000. The last reading showed that claims had fallen to the levels they were before hurricanes Harvey and Irma caused devastation across the southern US states, so it will be interesting to see whether they can pull even further away from their lowest levels in six weeks.
For more on currencies and currency risk management strategies, please get in touch with your Smart Currency Business trader on 020 7898 0500 or your Private Client trader on 020 7898 0541.