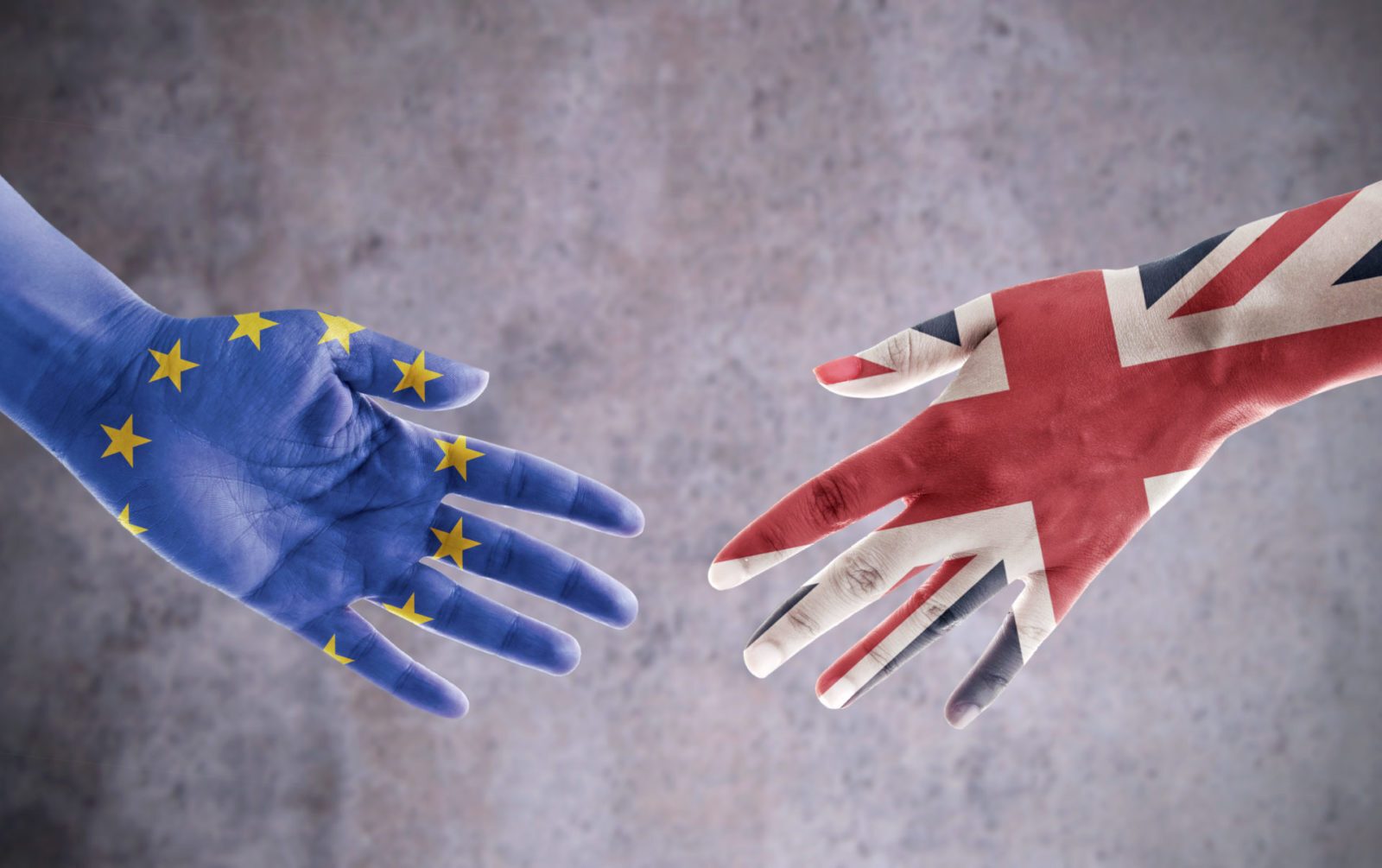 Boris Johnson and Ursula von der Leyen met in London yesterday to discuss upcoming trade talks. The EU Commissioner said that it will be impossible to get a comprehensive deal within the timeframe, but that they would have to work within priorities to try and get key points in place, if possible. She reminded media that the process usually takes many years.
MPs continue to debate the Withdrawal Agreement, having voted down a number of key amendments, including that tabled by the DUP.
It's been a choppy few days for the dollar, and the Iranian situation continued with a strike on a US military base. However, many believe that retaliation will not escalate from Iran, and the dollar strengthened yesterday.
The last few days show how unexpected events can easily cause unpredicted – and unpredictable – movements in the markets. Protect your business against this risk with a forward contract, which guarantees you a fixed exchange rate. Speak to your Business Trader on 020 7898 0500 to find out more.
GBP: Sterling choppy ahead of Carney speech
Sterling was mostly flat yesterday, but is choppy against both the euro and the dollar this morning. MPs continued to debate the Withdrawal Agreement and voted down three amendments – the Lucas amendment, the Dubs amendment (tabled by Labour), and the DUP amendment. The Withdrawal Bill is expected to comfortably pass through the House of Commons today before moving to the House of Lords.
The Prime Minister also faced his first PMQ's of the year, where he called for "urgent de-escalation" of the Iran crisis. Labour leader Jeremy Corbyn questioned the legality of the drone strike ordered by US President Donald Trump.
Boris Johnson also met with Ursula von der Leyen to begin discussions about a future trade deal with the EU. Speaking ahead of talks, von der Leyen said that it would be "impossible" to reach a comprehensive trade deal by December 2020.
Labour productivity in the UK, as measured by output per hour, increased 0.4% quarter-on-quarter in the three months to September 2019, compared to a preliminary estimate of 0.3% growth and the previous period's 0.2% drop. This comes after a year of contraction.
Today, Bank of England Governor, Mark Carney, will make one of his last speeches before stepping down. Any comments which suggest that an interest rate cut could happen may cause the pound to react.
EUR: Von der Leyen says comprehensive trade deal 'impossible'
Ursula von der Leyen and Boris Johnson met in Downing Street yesterday for preliminary talks on Brexit – official trade talks cannot begin until the UK has left the EU, and are unlikely to start before March. Von der Leyen told the press today that a comprehensive trade deal within the extremely short deadline would be 'impossible'. However, this is not necessarily a complete shutdown of expectations. The Commissioner said that this means that the UK and EU – whom she insists will remain 'best of friends' – would operate not on a case of 'all or nothing', but on a list of priorities. This should mean that the attitude will be that the UK will not find itself entirely without a deal by the deadline, but that much will still be unfinished.
She said, 'We will go as far as we can, but the truth is that our partnership cannot and will not be the same as before and it cannot and will not be as close as before, because with every choice comes a consequence [and] with every decision comes a trade-off.'
European business confidence dropped further than expected yesterday, while consumer confidence also remained in the negative. The signals are certainly mixed so far, with service sentiment unexpectedly improving from 9.2 to 11.5, but industrial sentiment dropping more than forecast.
USD: Tensions with Iran de-escalate
The dollar was strong yesterday as fear of further retaliation from Iran waned. After striking a US air base in response to the US missile strike which killed their top general, Iran said that their response was "proportionate" and indicated that there would be no further retaliation. However, it could be said that tensions are far from over, as Iran is still expected to try to remove US forces from Iraq.
The greenback found additional support from a strong ADP jobs report, which showed that private businesses in the United States hired 202,000 workers during December 2019, the most since April and well above market expectations of 160,000.
Today, there will be a series of speeches from Federal Reserve officials, which are expected to hint at the Fed's future stance to interest rates. Tomorrow, Non-Farm Payrolls will be released, which give a good insight into the health of the US economy.
For more on currencies and currency risk management strategies, please get in touch with your Smart Currency Business trader on 020 7898 0500 or your Private Client trader on 020 7898 0541.