Volatility on horizon as markets await Brexit breakthrough
By Christopher Nye May 9th, 2019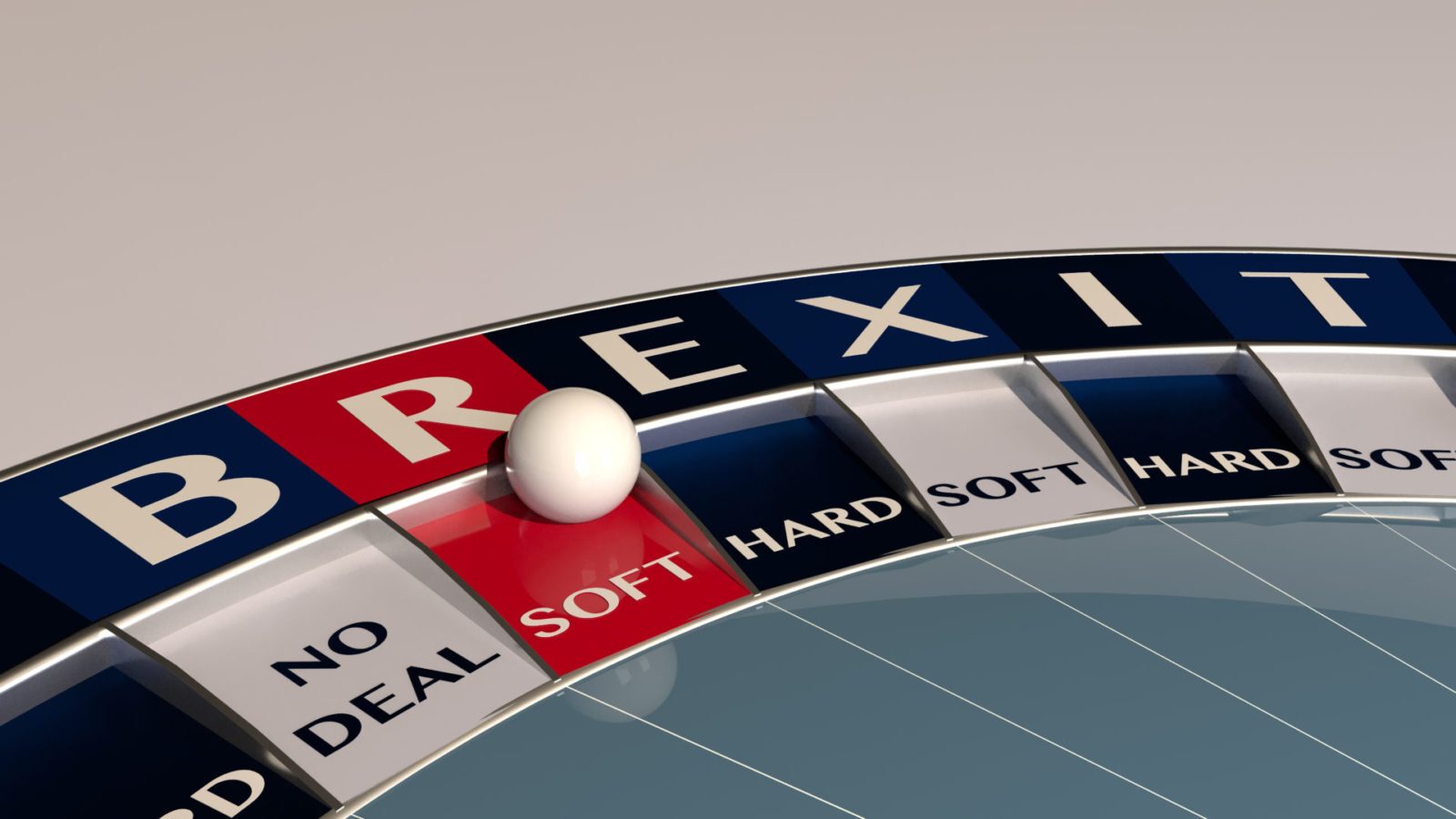 The pound is heading into volatile territory as a sense of urgency hits Brexit talks. Although Theresa May has ruled out a resolution before the European elections, she still hopes to find one before MEPs take their seats.
In the EU, forecasts expect moderate growth across the Union, including in the UK, in a positive sign for the economy.
The dollar weakened last night with China-US trade talks set to resume today under the backdrop of yet further tariffs.
You can easily protect your business from this volatility: simply speak to your Business Trader on 020 7898 0500 about locking in your exchange rate with a forward contract.
GBP: Pound choppy as cross-party talks set to resume next week
The pound slipped further yesterday afternoon as it became apparent that cross-party Brexit talks would not be reaching a conclusion any time soon. There were even reports that the negotiations were 'near collapse', sending sterling even lower. But Prime Minister Theresa May assured that they are "working on an agreement that can command the majority".
The announcement that the UK will definitely be taking part in European Elections was also an indication that there will be no Brexit breakthrough in the near future, sending the pound lower still.
Sterling has had a choppy start this morning as uncertainty over the state of cross-party talks continue. Labour and Tory negotiators will begin at the beginning of next week, after 'working to establish scope for an agreement'.
The Prime Minister's future remains in question as she rejects calls to resign over Brexit, saying that it's "not an issue about me". Calls for her to decide on an exit date are increasing, but so far she seems determined to stay put.
EUR: Forecasts expect moderate growth
It's a quiet week for the euro following publication of economic forecasts earlier this week, which expect growth at a moderate pace. The highest rates are forecast in Eastern Europe, with a slower pace in the UK, France and especially Germany.
Attention is turning to the picking of a successor for Mario Draghi, with many expecting Benoit Coeure to be chosen as a strong 'continuity candidate' to Draghi's cautious approach.
Adoption of the euro is a hot topic in the campaigning for the European election in Poland, with doubts over widespread support for it. The Law and Justice Party argues that joining would make Poles poorer by causing prices to rise. Currently, according to the Instytut Badania Spraw Publicznych, 58% prefer to keep the zloty.
USD: Dollar weak as US-China trade talks resume today
Yesterday, the dollar was mostly flat against major currencies and it is weak this morning, as the markets await news on the US-China trade talks.
Trump has said that China 'broke the deal' agreed with the US and that he wouldn't back down on Friday's tariff rise until Beijing 'stops cheating our workers'.
Today, US-China trade talks resume in Washington after an eventful start to the week. With so much at stake for both nations, the next few days will be crucial in determining whether a deal can be agreed. It will also be interesting to see if China continues to backtrack on some of its trade commitments.
For more on currencies and currency risk management strategies, please get in touch with your Smart Currency Business trader on 020 7898 0500 or your Private Client trader on 020 7898 0541.