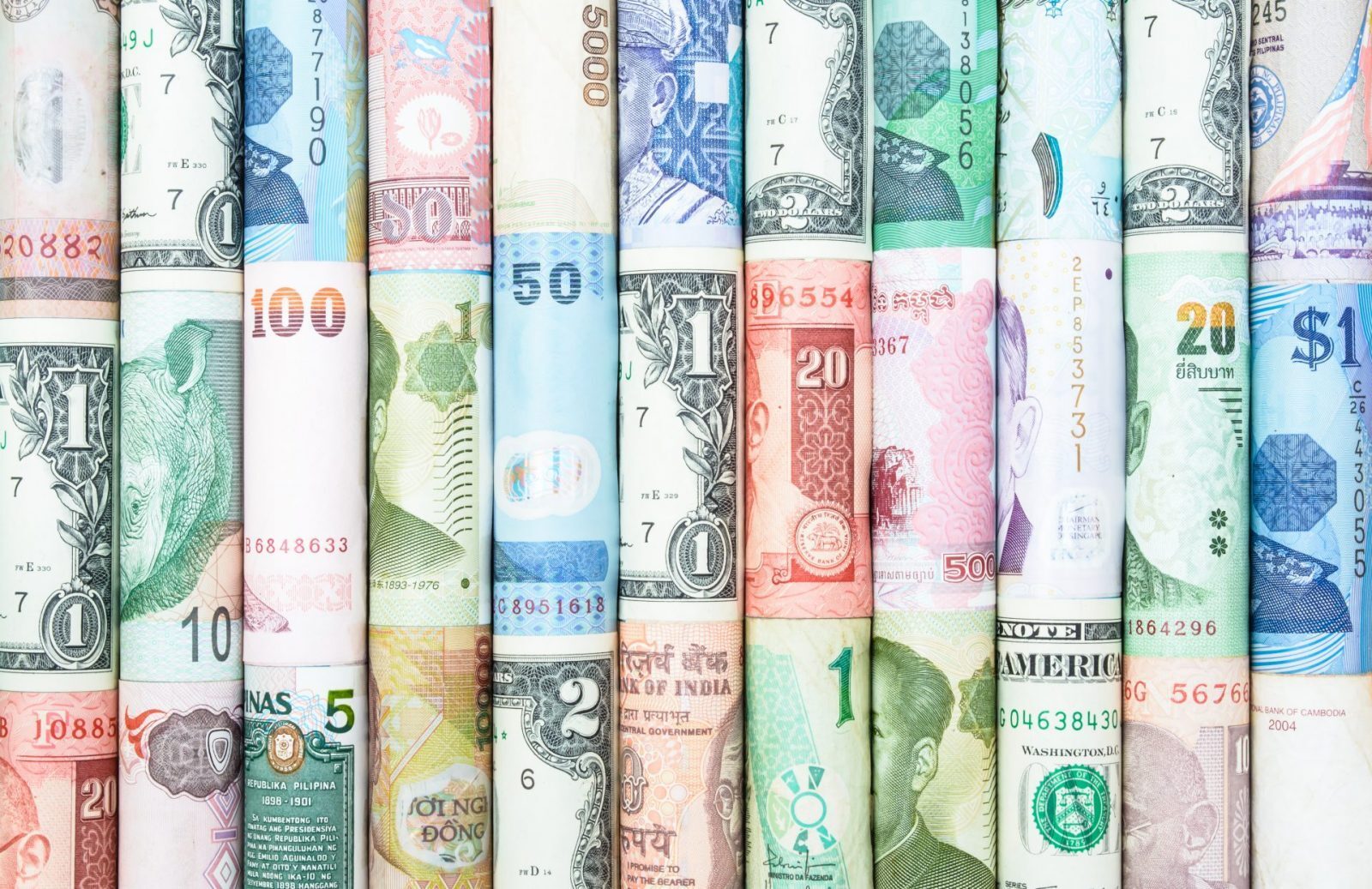 Last week the Bank of England announced they would be increasing UK interest rates by 25 basis points to 0.5%. It was the first rate hike for more than a decade and was said to be an attempt to curb inflation. However, the meeting minutes and Governor Mark Carney's press conference afterwards pointed to a cautionary approach to further rate rises. As a result, sterling weakened against the euro and US dollar.
The week ended on a positive note for UK economic data though, as UK services grew at their fastest rate for six months in October. The figures, which were better than expected, helped boost sterling and it managed to reverse some of Thursday's losses before sliding back once more against the dollar. The US had a mixed day on Friday, as non-farm payrolls came in below expectations, but the unemployment rate hit its lowest figure since 2000. There was also a strong non-manufacturing purchasing managers' index reading, as it increased to 60.1 in October against an expectation of 58.5.
Looking ahead to this week, eurozone composite and services PMI figures are released today, tomorrow we have eurozone retail sales and PMI, while Thursday sees the German balance of trade. On Friday, we have the UK's balance of trade, and over the pond we have the Michigan consumer sentiment.
The volatility between currency pairings of late help demonstrate how forecasts are often not worth the paper they are written on. With that in mind, why not get hold of a copy of our latest quarterly currency forecasts that essentially explain why they can prove useful, but also dangerous.
GBP: UK services PMI figures beat forecast
A recent positive run for sterling ended dramatically on Thursday and continued into Friday. For, while BoE raised UK interest rates as expected, the dovish tone tPhat Carney struck in his press conference caused sterling to plummet against the euro and US dollar. Deputy Governor Ben Broadbent spoke on Friday and suggested that the Uk economy could withstand two more rate rises over the next year. However, the comments did nothing to the pound against the greenback as it continued its descent.
There was some good news towards the back end of last week though, as UK services PMI figures showed that it jumped to 55.6 in October from 53.6 in September. This was better than analysts had predicted and will provide some comfort to BoE policymakers. The pound did manage to claw back some of Thursday's losses against the euro and dollar, but the gains were slight.
It is a relatively quiet week for UK economic data, but today we get new car sales for the year, tomorrow sees the Halifax house prices release and on Friday we get the balance of trade.
The chart belows shows sterling movements against the US dollar over the last month. As you can see, it's been a remarkable period of volatility of late.
EUR: busy week for the eurozone could signal further economic recovery
The euro made some slight losses against the pound and dollar on Friday as positive data from the UK and US helped strengthen their respective currencies. There were no major releases in the eurozone on Friday so attention was focused elsewhere.
However, this week marks a much busier week for the eurozone, with the release of several pieces of PMI data from countries within the eurozone, as well as the eurozone itself. Figures released of late point to an economic recovery and so the question is whether this trend can continue throughout this week.
If it does, the euro could claw back some of the losses made since the European Central Bank announced their reduced quantitative easing programme would last until at least September 2018.
USD: mixed end to the week for the US, but, on the whole, quite positive
The dollar climbed against the euro and more-or-less stayed the same against sterling following some key data releases from the UK and US. While the UK could celebrate some better-than-expected services PMI figures, America's jobless rate fell to its lowest mark for 17 years.
Wage growth came in below forecast and sank to 0.0% from 0.5% month-on-month, and non-farm payrolls were shown to have increased by 261,000 in October against a market expectation of a 310,000 increase. Perhaps the most impressive release was the non-manufacturing PMI, which increased to 60.1 in October from 59.8 in September. Analysts had predicted it would be at 58.5 and, given any figure over 50.0 shows growth, it should serve to cement expectations of an interest rate rise when the Federal Reserve meet in December.
We have the jobless claims on Thursday and on Friday, we have the Michigan consumer sentiment. Other than that, it is a fairly quiet week, as attention will be tuned to the eurozone releases throughout the week.
For more on currencies and currency risk management strategies, please get in touch with your Smart Currency Business trader on 020 7898 0500 or your Private Client trader on 020 7898 0541.