Volatile weeks ahead as Tory leadership battle begins
By Christopher Nye May 29th, 2019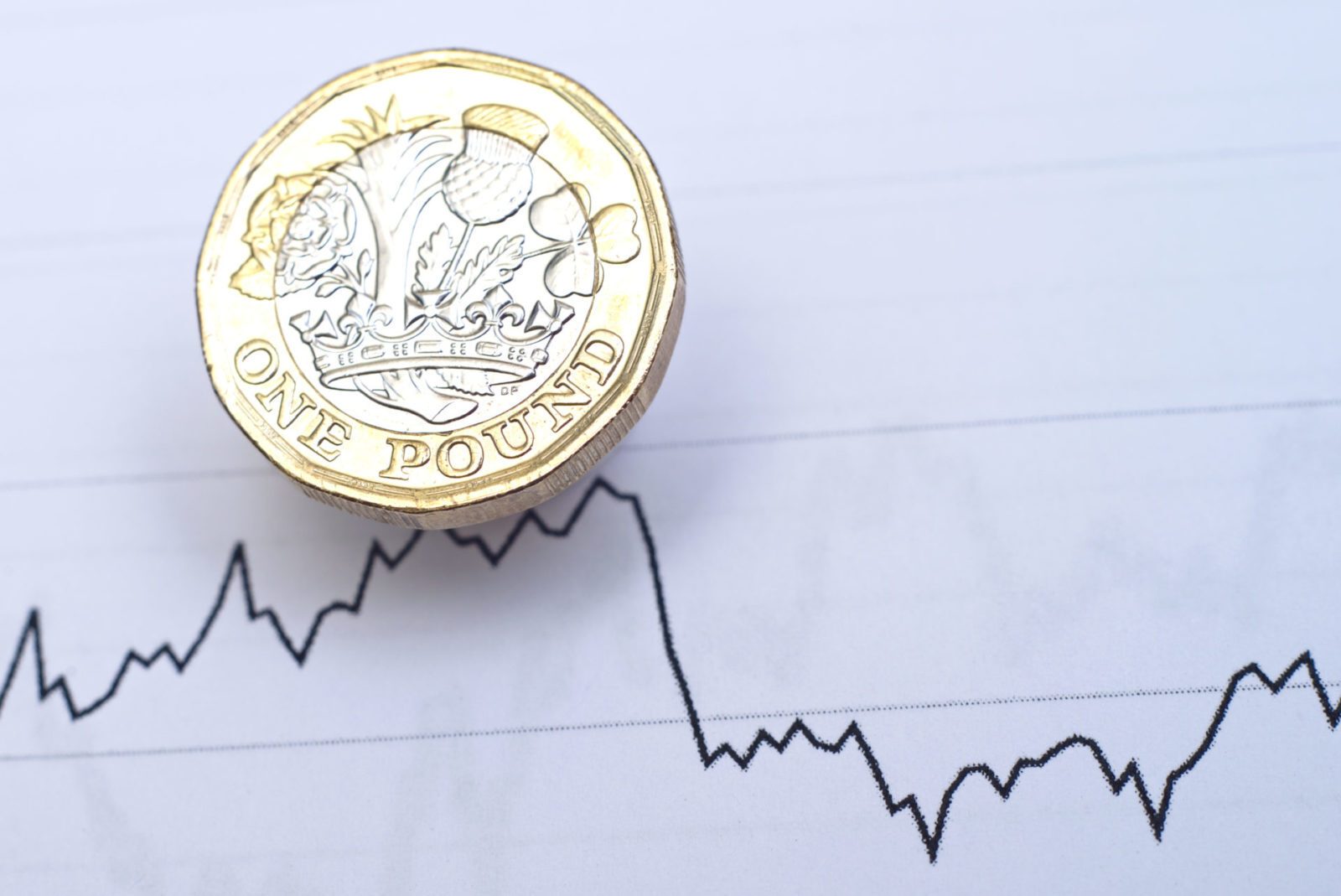 It's going to be a volatile few weeks ahead for the pound, as more Tory hopefuls join the list of candidates for the new Prime Minister. With such a high number of candidates, a television debate and the direction of Brexit riding on the choice, the markets will be watching closely.
It's been a mixed bag of economic releases for the eurozone recently, and Italy has now been threatened with a three billion fine for breaching deficit rules. Today, we will see German unemployment data and Italian manufacturing confidence.
The dollar is strong today, benefitting from the weakness of the pound and euro. There is so far no further progress on US-China trade talks.
Protect your business from the uncertainty on the horizon with a forward contract. Speak to your Business Trader on 020 7898 0500 today to find out how.
GBP: Pound volatile as Tory leadership battle gets underway
The pound is looking volatile and choppy this morning as the Tory leadership battle gets underway. With so many senior Conservative MPs throwing their hats into the ring, it is thought likely to be prolonged process. The contest will not officially begin until June the 10th, however the list of hopefuls are already declaring what stances they would take as the new Prime Minister.
Brexiteer candidate Esther McVey has said that the only way to deliver Brexit is to leave without a deal. If she becomes Prime Minister, she's declared that she will not be seeking an extension beyond the 31st of October. James Cleverly has also joined the group of candidates, an MP who has backed Brexit from the beginning.
Meanwhile, Commons Speaker John Bercow has said that he has no plans to stand down, despite speculation that he would retire in July. He has said that given the circumstances, "it doesn't seem to me sensible to vacate the chair."
Jeremy Corbyn has pledged to support a second referendum after Labour lost ground to remain parties in the European election. He has said that, despite Labour's preference for a general election, any Brexit deal "has to be put to a public vote." However, some in his party want to see a second referendum to be held without delay, which he hasn't backed.
EUR: Euro weak ahead of economic data releases
The euro remains weak this morning, dipping on comments from Italian deputy Prime Minister Matteo Salvini, who has said that the European Commission could fine Italy three billion euros for breaking EU debt and deficit rules.
The euro awaits the release of German unemployment data and Italian manufacturing confidence data today. Many will be looking to see if Italy's growth prospects are as precarious as expected.
Yesterday, Eurozone business confidence came in below expectations, declining to 0.3, making it at its lowest level since April 2016. However, consumer confidence did remain unchanged, albeit still negative and industrial sentiment did see an increase from -4.3 to -2.9.
USD: China threatens to strike back in trade war
The dollar is strong this morning, holding on to its previous gains against both the pound and the euro. It's still benefitting from the weakness of both, which are still suffering due to the aftermath of the European elections and the increasing likelihood of a no-deal Brexit.
In US-China trade news, the Chinese media has implied that China may restrict rare earth sales to the US – rare earths being 17 chemical elements used in everything from tech to military equipment. If this were to happen, tensions would escalate further and the chances of agreeing on a deal would possibly look even slimmer.
On Monday, Donald Trump said that Washington was not ready to make a deal with China yet.
For more on currencies and currency risk management strategies, please get in touch with your Smart Currency Business trader on 020 7898 0500 or your Private Client trader on 020 7898 0541.