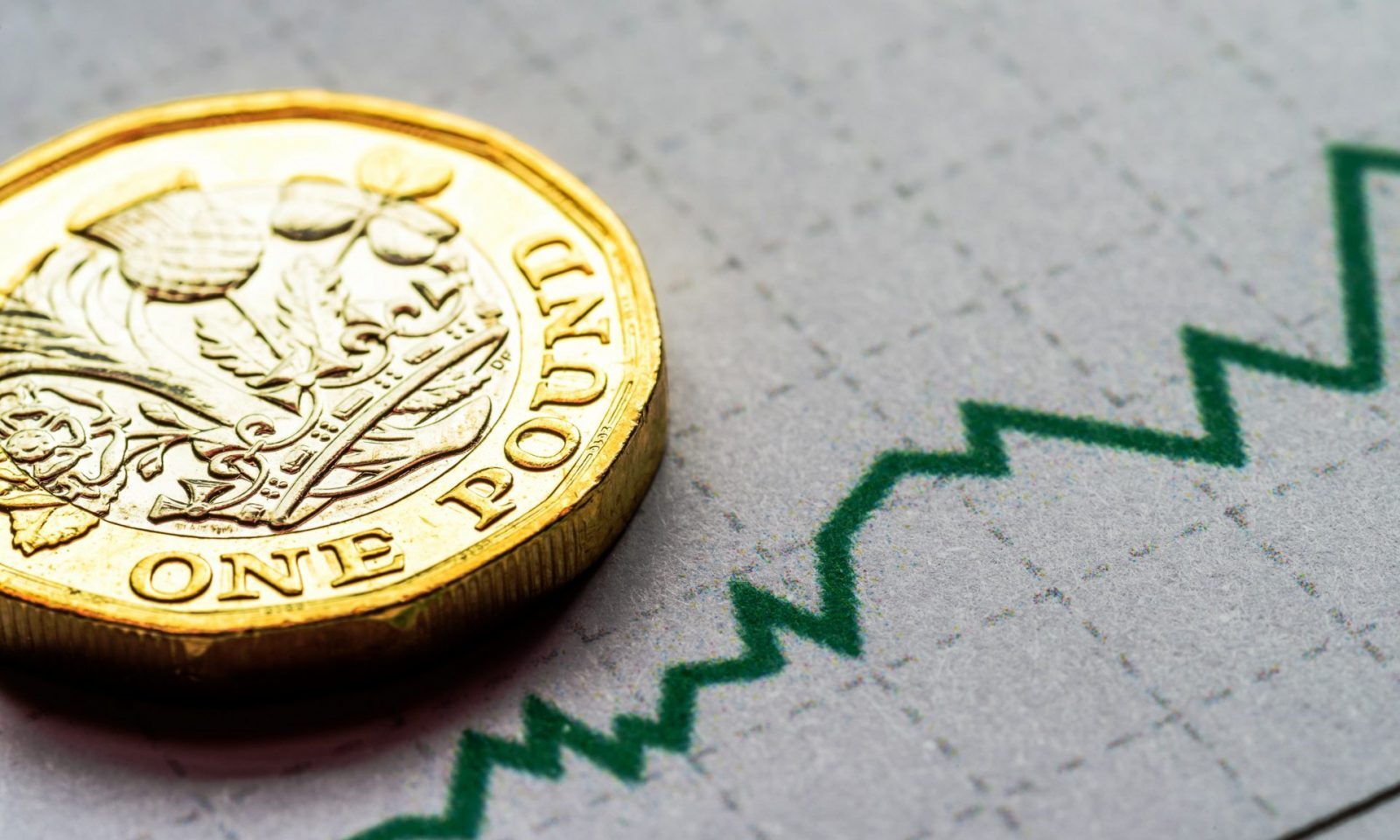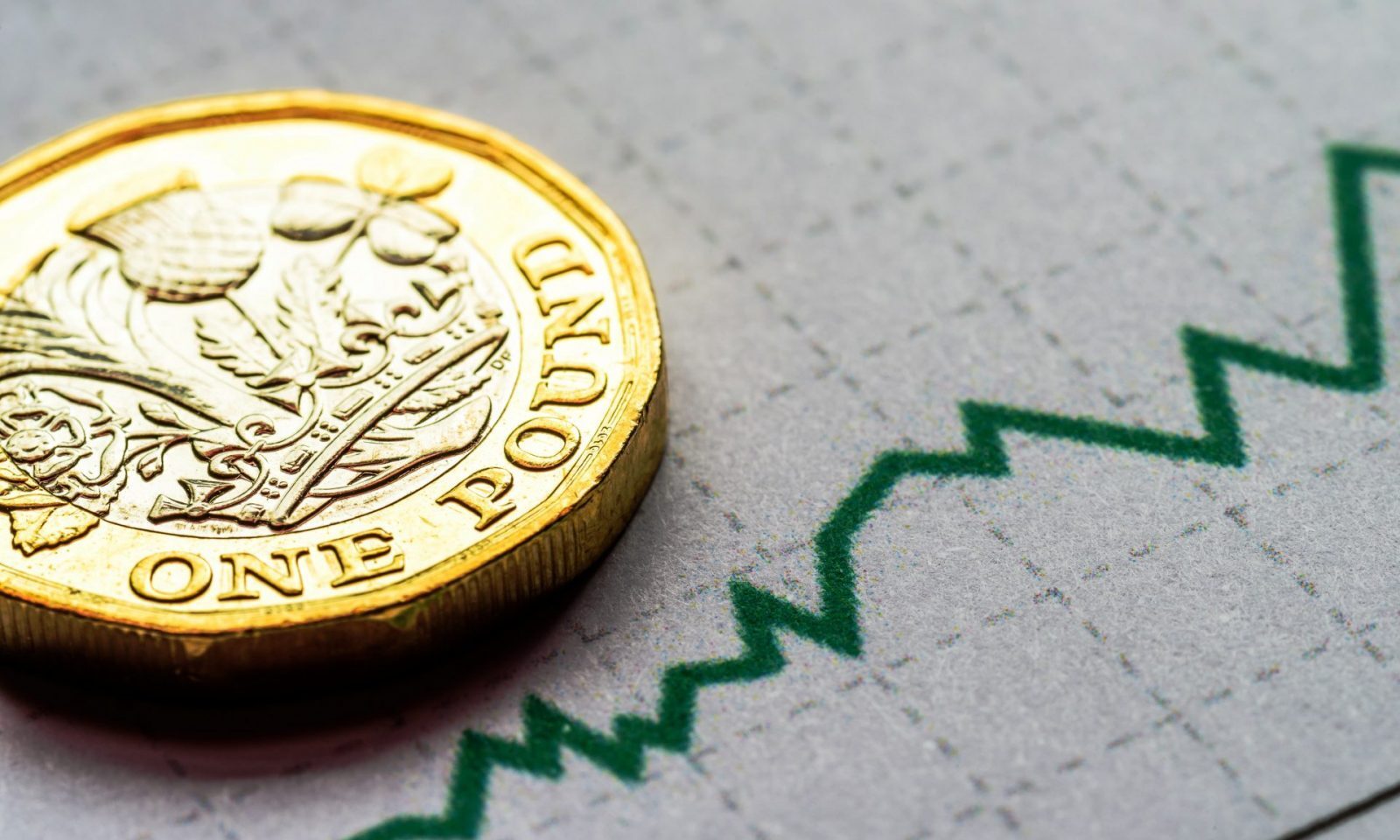 Sterling began the day by strengthening against the dollar which was faintly surprising given continuing Brexit woes and uncertainty surrounding the UK government. However, the move was short-lived and it soon tumbled. These moves occurred before the US balance of trade figures were released and, when they were (and were shown to be disappointing), sterling spent the afternoon climbing back once more. A bit of a roller coaster day, all told.
Speaking of volatility, the stock markets have experienced a massive spike in volatility as investors appear to be focused on rising inflation and the resultant government borrowing. Many years of low inflation has imbued the markets with confidence, but this looks set to be over. It is too early to call what is happening a crash (several analysts are calling it a correction), but it is still rather worrying – this level of volatility hasn't been seen since 2015.
Over in Europe, we saw German factory orders smash forecasts and the German construction purchasing managers' index climbed to 59.8 in January – the strongest expansion since March 2011. Although it doesn't feel like it right now, this was said to be largely down to unusually mild weather which boosted building work.
Given how volatile the currency markets have been since the turn of 2018, forecasts released in January are close to becoming obsolete. But not just yet. The dollar weakened considerably against the pound, then climbed higher and retraced many of the losses, then climbed higher once more. Then slid back today. Exhausting really. Download our currency forecasts and see which banks came closest to predicting these movements.
Last Thursday, we attended the West London Business Awards 2018 and were awarded Finance Business of the Year. It is due recognition for all of the team's efforts over the past year and I'd like to extend my congratulations to them.
GBP: no major releases but political uncertainty continues
Another day of sterling volatility on what began as a positive day for the pound. It climbed higher against the dollar and hit a psychological barrier before falling back once more. Then, after lunch, it climbed back up again. The City seemed rattled by the government's announcement that it won't be part of the eurozone's customs union after Brexit, but poor balance of trade figures from the US helped the pound claw back its losses once more.
The reasons for the government's position on the customs union seem strange and could be a thinly veiled attempt by Theresa May to curry favour with the hard-Brexiteers in the Tory party. Her position looks increasingly under threat which won't do the pound any favours.
Today's only real release of note is the Halifax house price index for January. Tomorrow is the big day, when the Bank of England will convene to vote whether or not to increase interest rates (likely kept on hold), but it will be interesting to see what they say regarding future monetary policy.
EUR: German industrial orders smash forecast
December's factory orders in Germany increased by 3.8% month-on-month when a 0.7% gain had been forecast. These impressive figures are bolstered further by the fact that Germany is the eurozone's largest economy. The move was attributed to a 5.9% jump in foreign demand. It is the biggest jump since August and reinforces the notion that Europe's economy is in full recovery mode.
Meanwhile, the Markit Germany construction PMI climbed to 59.8 in January from 53.7 in December. A good couple of months for Germany then. Retail PMI for the eurozone in January was strangely muted as it fell from 53 in December to 50.8 in January. Still, the euro was sliding a little against the dollar around midday as confidence in the greenback kept it just about buoyant.
Today we have German industrial production and the European Central Bank's non-monetary policy meeting. Tomorrow sees the all-important balance of trade for Germany, but if yesterday is anything to go by, we can expect this figure to be another impressive one.
USD: December's US trade gap biggest since October 2008
The main release of the day was the US balance of trade. The dollar had started the day weakening against sterling, but then climbed higher as the morning progressed. In the early afternoon, the balance of trade figures were released and showed that the gap increased to $53.1 billion in December from $50.4 billion in November. The greenback promptly fell back once more on a typically volatile day.
The recent moves between the pairing have been rather remarkable and it will be fascinating to see where future movements head.
Today is fairly quiet, but we will see mortgage applications up to 2 February 2018. Tomorrow sees the release of the initial jobless claims.
For more on currencies and currency risk management strategies, please get in touch with your Smart Currency Business trader on 020 7898 0500 or your Private Client trader on 020 7898 0541.