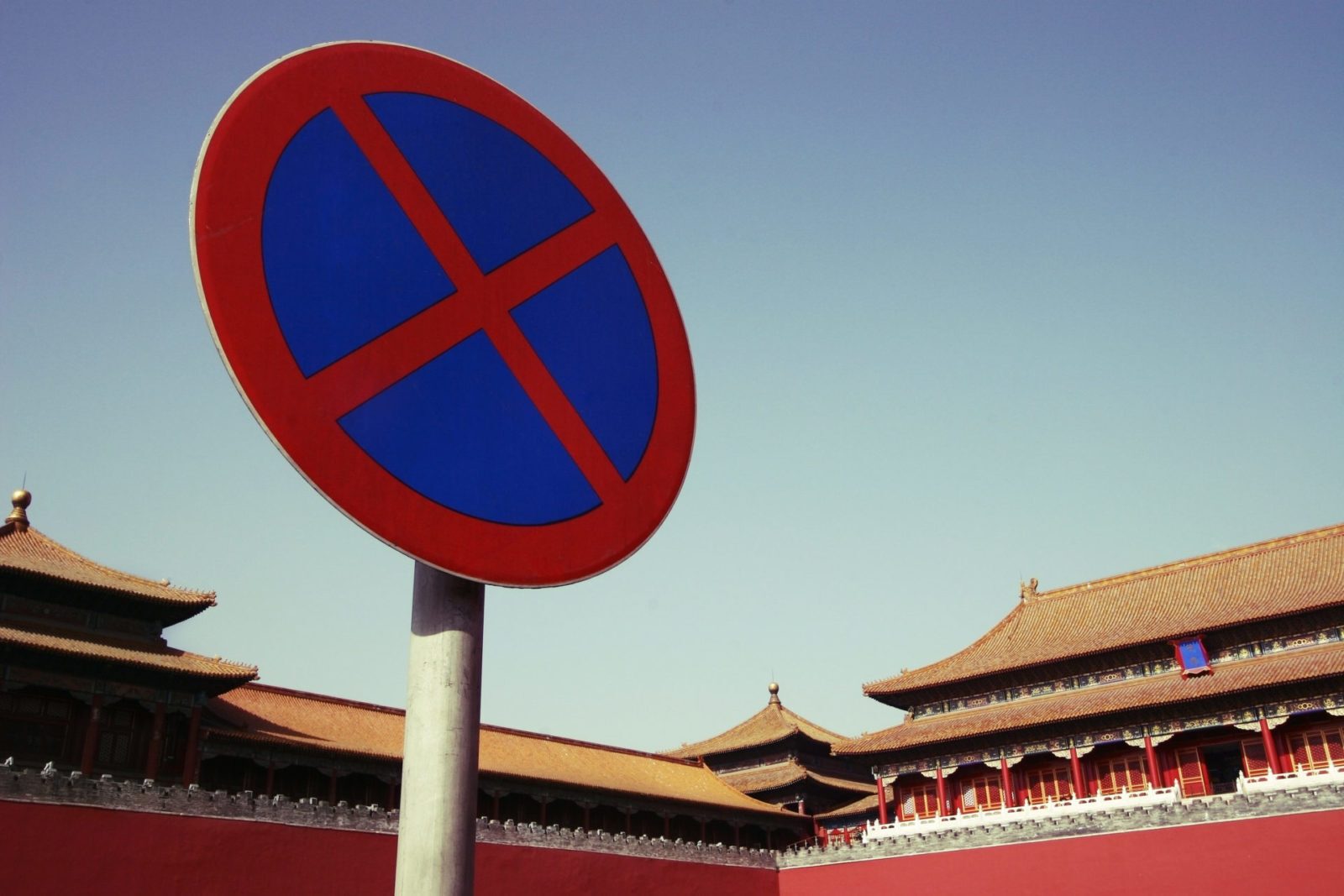 Fears that Trump would trigger a global trade war weighed heavily on the markets at the start of trading yesterday, with China and other Asian markets slipping. Investors have been pulling money out in recent weeks, as Trump continues to ramp up tensions with other countries around the world. So it was with an element of surprise that we saw US officials reveal that the Trump administration is rethinking plans to ban Chinese firms buying stakes in US companies.
The government is now urging Congress to protect US intellectual property rights by strengthening the Committee on Foreign Investment. This abated fears of confrontation between the US and China and the markets jumped in response. The dollar benefitted too and strengthened once more against sterling and the euro. Things appears to be changing from one day to the next of late and it is fair to say we are living in uncertain times. In fact, that's putting it mildly.
It would be a good idea then, to give some serious thought to protecting your foreign currency exposure with some help from your friends here at Smart Currency Business. Give our team a call on 020 7898 0500 or email us at info@smartcurrencybusiness.com and we'll be happy to talk you through the options available to you.
The rest of yesterday seemed to focus on the effects of a weakening UK economy, with house price growth dropping to its lowest level since 2013 and John Lewis announcing the closure of five Waitrose stores. Worryingly, the retailer said it expects to post no profits whatsoever in the first six months of 2018.
Today is extremely busy for economic data, with the final estimate of the US GDP growth rate for the first quarter of 2018, as well as the German inflation rate for June. We will also see a raft of economic data from across the eurozone which should give us further indication of how Europe's economy has been faring of late. It's possible we could see some currency volatility following the releases, but then it obviously depends on what the figures show.
It only remains for us to wish England every success in their match with Belgium tonight. Having said that, finishing second might even be more preferable so, much like having an effective currency risk management strategy in place, it's a no-lose situation!
GBP: house price growth falls to lowest level in five years
Nationwide releases its housing price figures for June yesterday and revealed that house price growth in the UK has fallen to its lowest level in five years. Year-on-year, prices grew by just 2% from 2.4% and, while analysts had expected the figure to come in at 1.7%, it is still disappointing news.
Interestingly, the market has been dragged down by a drop in London prices, which fell by 1.9% year-on-year. It is felt that poor economic growth and a tightening of household finances is largely to blame, which are factors that are likely to continue for some time yet. It is therefore reasonable to expect further disappointment in the months ahead.
Meanwhile, John Lewis has been hit by a significant fall in profits, with confirmation that it will make no profit at all in the first six months of the year. It will close five Waitrose stores in the near future which will obviously cause some job losses in the UK.
Today is quiet for UK economic data, but we will see the all-important final estimate of the GDP growth rate for the first quarter of 2018 tomorrow. We could see some sterling volatility in the aftermath of the result, particularly if the figures are more disappointing than initially expected.
EUR: euro weakens further against the dollar
The euro weakened once more against the dollar yesterday following some positive news in the US vs. China trade battle. For now, it looks as if Trump has blinked first and investors have taken that as a positive. The dollar's moves were also likely helped by positive economic data from the US and, with no releases from the eurozone, there was nothing to counteract the effects.
Today could be a different story though, with several pieces of data from across Germany and the eurozone on the schedule. We'll see Gfk consumer confidence and the inflation rate from Germany, while in the eurozone we have services, economic and industrial sentiment. We will also see business and consumer confidence.
Trade tensions have certainly affected confidence across the eurozone of late and while it is unlikely that yesterday's events will have eased this confidence just yet, we might have turned a corner.
USD: US goods trade balance surprisingly improves
The dollar enjoyed a good day yesterday following reports that the Trump administration is having a rethink on banning Chinese firms from buying stakes in US companies. The news was met with some relief, with global stock markets rising, and the hope is that this might be the end to sporadic decisions that have a potentially long-term effect on the global economy.
New figures from the US showed an improvement in the goods trade balance which was a big surprise. The balance, of -$64.85 billion in May, was the best reading for nine months, with a big jump in exports being the main factor. Durable goods orders fell by 0.6% month-over-month in May, but a 1% drop had been forecast, so it wasn't quite as bad as analysts had expected.
Today we will see the final reading of the GDP growth rate for the first quarter of 2018, as well as initial jobless claims up to 23 June 2018. Further dollar strengthening is not out of the questioning but, as ever, it depends on what the economic data readings show.
For more on currencies and currency risk management strategies, please get in touch with your Smart Currency Business trader on 020 7898 0500 or your Private Client trader on 020 7898 0541.