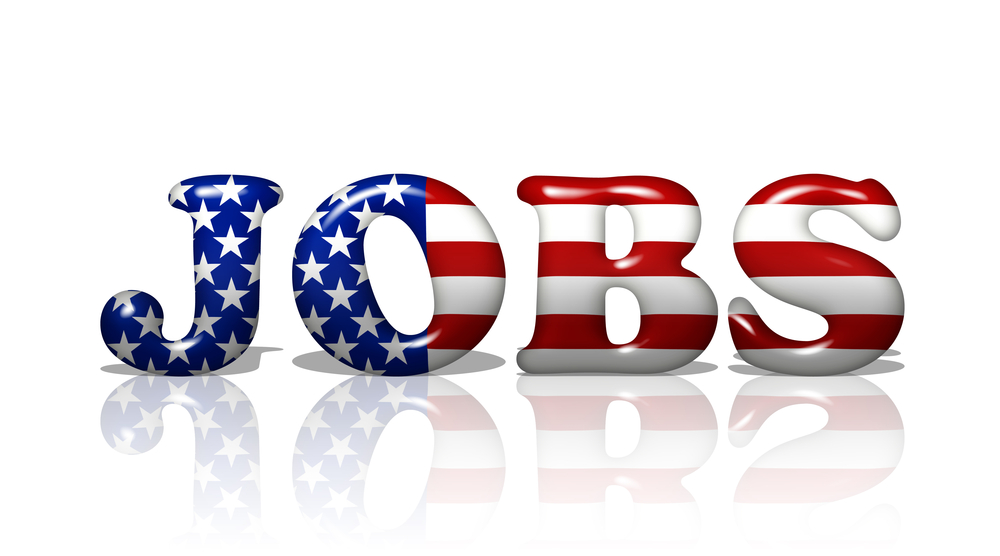 US jobs data comes out today
Sterling strengthened yesterday, following comments about inflation and interest rates from Bank of England (BoE) governor Andrew Bailey in a BBC interview. That encouraged the markets to think that UK interest rates could rise as high as 7% by March. However, US jobs data in the afternoon surprised the stock markets and curtailed sterling's rise.
Against the euro, sterling came tantalisingly close to a fresh 11-month high before falling away in the afternoon session. However, against other currencies it held onto some of those gains. That included its strongest rate against the Australian dollar since May 2020, and close to its 15-month high against the US dollar.
Andrew Bailey was speaking to BBC Newsround, a children's show, rather than to the FT or a government committee, but his message was clear: "I understand very much the difficulties that people face," Bailey added. "Unfortunately this is how we have to get inflation down. If we don't get inflation down, it gets worse and we'll have to put up interest rates more.''
In more stress for homeowners, the decline in the value of their homes has accelerated, according to the Halifax Building Society, which reports that the average home price has fallen by 2.6% in the past year. This is the largest fall since 2011.
Another negative, S&P Construction PMI surprised the markets by falling to 48.9 against an expectation of 51. Anything below 50 represents overall negativity. On the plus side, it remains higher than in France, Germany or Italy.
In business news, the FTSE 100 hit its lowest closing level of 2023, in common with other world markets, as worries grew of more interest rate rises from the US Federal Reserve. The prompt for this was the US unexpectedly creating nearly half a million new private sector jobs in June, more than double the expected number, leading to greater expectation of interest rate rises.
And finally, Meta launched its rival to Twitter. In response, Twitter boss Elon Musk launched a law suit saying that Threads had stolen Twitter's idea. Given that he had himself tweeted a few months ago that the "geniuses" he had fired would find "their immense talent… in great use elsewhere", he may have a point.
Make sure any upcoming transactions are protected against the risks of sudden market movements. Secure a fixed exchange rate now with a forward contract; call your Business Trader on 020 3918 7255 to get started.
GBP: Pound's stretch to 11-month high stops short
A positive start to the day following Andrew Bailey's comments didn't continue into the afternoon. However, sterling starts this morning 0.75% up on this time last week and this time last month.
One of the more hawkish members of the BoE's Monetary Policy Committee, Charlotte Mann will be speaking this afternoon. Before that we have two data releases, Labour Productivity and BBA Mortgage Rates.
Next week starts slowly with retail sales on Monday, but gets interesting quite quickly, with unemployment and earnings data on Tuesday, and with GDP on Thursday.
GBP/USD past year
EUR: European high streets suffer
A positive day overall for the single currency, ending the day slightly up on the US dollar but more significantly stronger against the Australian and Canadian dollars.
This was despite construction PMI continuing to disappoint across the eurozone, while retail sales have fallen by 2.9% in the last year.
Next week there will be a final reading for German inflation. At 6.4% this has been one of the highest in Europe, despite Germany being in recession. Although final readings tend to be less influential than the preliminary reading, the markets are nevertheless likely to take a close interest for any surprises. Other countries' inflation data follows throughout the week.
Possibly even more influential will be the ZEW Economic Sentiment Index for Germany on Tuesday. This has been firmly negative in recent months and is expected to remain so.
USD: Dollar's short but sharp reaction to data
Business optimism in the US remained high last month, with the ISM Services PMI unexpectedly leaping up to 53.9 in June. The dollar strengthened sharply yesterday in early trading and then gently deflated throughout the rest of the afternoon and evening.
The big story was in the jobs market. Yesterday's JOLTs Job Openings showed a diminishing number of job vacancies and staying safely below the 10 million mark. However, what shocked the markets was the ADP Employment Change showing 497,000 new private sector jobs being created in June – double the number expected.
This afternoon we will see more labour market data, with non-farm payrolls at 1.30 this afternoon UK time. The tight labour market has been blamed time and again by central bankers as the cause of inflation, and the reason why interest rate rises will resume this month.
Hence, in expectation of more interest rate rises stock markets across the world fell sharply.
Several members of the Fed's interest rate setting committee the FOMC will be speaking on Monday, ahead of the all-important inflation reading on Wednesday. Core inflation is the one to watch, as while general inflation fell to 4% last month, core inflation with the more volatile elements removed has actually been increasing.
For more on currencies and currency risk management strategies, please get in touch with your Smart Currency Business trader on 020 3918 7255 or your Private Client trader on 020 7898 0541.