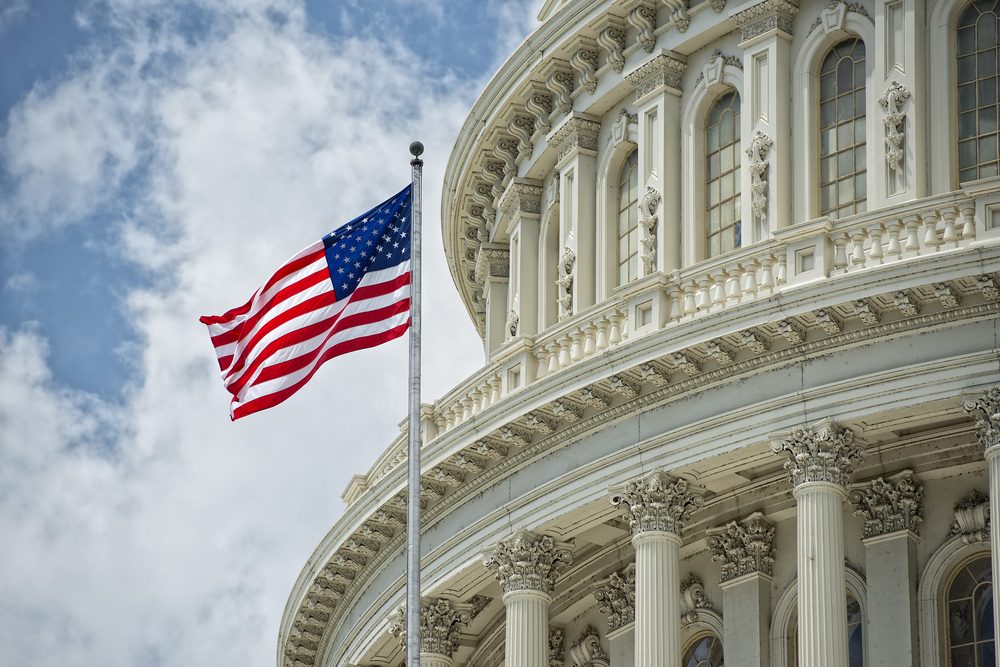 Today the Federal Reserve holds its June 2023 monthly meeting to set the interest rate
After soaring to a fresh year-high on Monday, the pound lost its gains against the euro yesterday morning as UK jobless rate came in lower than expected.
However, sterling managed to make up most of its losses throughout the course of Tuesday and is currently just 0.15% shy of Monday's high.
After a rocky month against the US dollar, the pound regained some strength yesterday and is currently trading 1.29% higher than this time last month and 2.8% higher than this time last year.
To benefit from a strong pound with a forward contract, call your business trader today on 020 7898 0500.
There's a flurry of economic data for the UK this morning, including GDP which grew by 0.2% in April 2023, matching market forecasts and rebounding from a -0.3% drop in March 2023.
Later today, the Federal Reserve is expected to keep the interest rate unchanged at 5.25% during the June 2023 meeting. This would mark the first pause in rate hikes following ten consecutive increases that lifted borrowing costs by 500 basis points.
On the data front, the US inflation rate declined to 4.0% in May 2023, from 4.3% in April. This is the lowest reading seen since March 2021 and was largely driven by a decline in energy prices.
New figures from Germany yesterday revealed the ZEW economic sentiment index rose to -8.5 from -12 in May. Despite the rise, the reading remained in negative territory and economists do not foresee an improvement in the latter half of 2023.
In a speech for the Bank of England, governor Andrew Bailey said that bank policymakers "were wrong" about the impact of the end of the furlough scheme on inflation."
He continued, "We thought unemployment would rise, and we were wrong."
Yesterday afternoon, data revealed that UK wages (excluding bonuses) increased by 7.2% in the three months to April. The Bank of England warned big pay rises are contributing to the UK's still-high inflation.
Make sure any upcoming transactions are protected against the risks of sudden market movements. Secure a fixed exchange rate now with a forward contract; call your Business Trader on 020 7898 0500 to get started.
GBP: Government borrowing levels succeed September high
Government borrowing costs in the UK have risen to levels not seen since Liz Truss' premiership and last September's mini-budget crisis. This comes as fresh economic data hiked interest rate expectations. The Bank of England is due to deliver the latest interest rate on Friday 22nd June, and markets expect a rise of 25 basis points.
GBP/USD: the past year
EUR: Spanish inflation rate declines
Yesterday economists received the Spanish inflation rate declined to 3.2% in May 2023, from 4.1% the month previous. This is the lowest rate since July 2021 and was largely boosted by falling prices in transportation, electricity and fuel industries.
USD: Core inflation rate slows
Following the decline in US inflation, the core inflation rate slowed to 5.3% – the lowest since November 2021. This supports the argument for the Federal Reserve to consider pausing its current cycle on monetary tightening.
For more on currencies and currency risk management strategies, please get in touch with your Smart Currency Business trader on 020 7898 0500 or your Private Client trader on 020 7898 0541.