US initial jobless claims post lowest number since 1973
By Erin Harding January 19th, 2018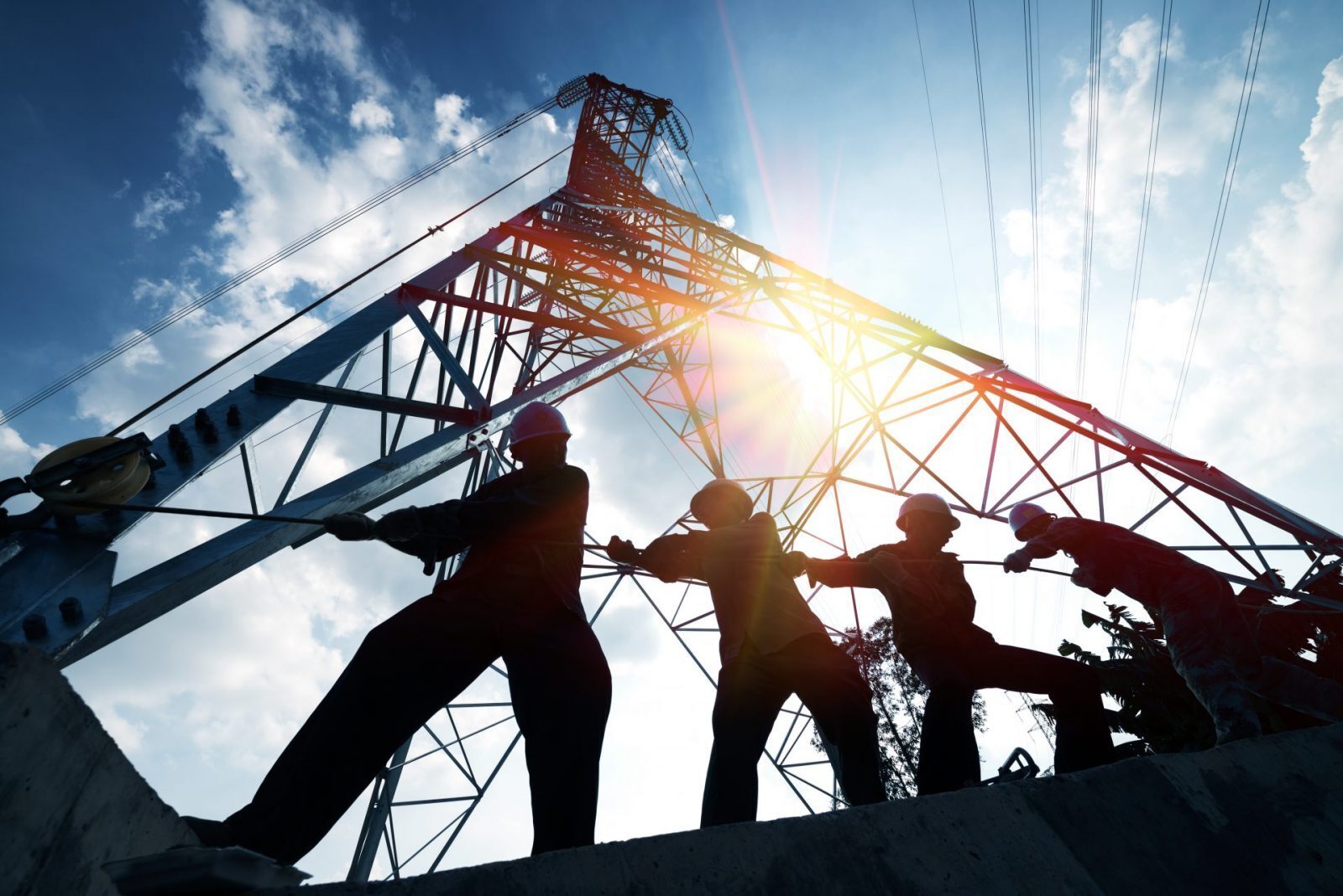 Some impressive data from the US could not prevent the US dollar sliding further against sterling and the euro yesterday in continuing signs of dollar weakness. As we have recently said, there is no definitive reason for a weak greenback, although the possibility of a US government shutdown if an increase in the debt ceiling isn't agreed isn't helpful, but both the pound and single currency are benefiting. Indeed, sterling posted yet another fresh high since the Brexit vote and one wonders whether it could soon breach the $1.40 mark.
It was otherwise quiet for economic data, especially in the UK and eurozone, although today we have the UK retail figures for December. Year-on-year, they are expected to increase from 1.6% to 3%, although month-over-month they are expected to decline. It would be a surprise if any reading had a dramatic impact on sterling movements (especially given the aforementioned dollar weakness), but it will provide another indication of how the UK economy is performing.
Our latest quarterly currency forecasts include a review of the economic and political events of 2017 and present currency movement predictions from some of the major banks. Although the release is still in its infancy, they have proven extremely popular and we encourage you to download your free copy and see what all the fuss is about.
GBP: sterling reaches yet another post-Brexit high against the dollar
It was another positive day for the pound as it creeped even higher against the dollar. It pretty much traded sideways against the euro in what was a quiet day for the UK and eurozone. The question is whether sterling can break through the psychological barrier of $1.40 – if that happens then we could see a more significant move. As ever, it is impossible to predict exactly what will happen in the comings days, weeks and months, but it is certainly a currency pairing to pay particular attention to.
Today we have the UK retail sales which will shed some light on how the UK economy performed towards the end of 2017 but other than that, a fairly quiet end to an eventful week.
EUR: euro also strengthens against the dollar
The euro has been outperforming most of the G10 currencies of late as it continues from where it left off in 2017. Last year was undoubtedly the euro's year as it enjoyed something of a renaissance and it will be interesting to see whether 2018 will also be a positive year. Hints that the European Central Bank could significantly reduce their quantitative easing programme this year have been welcomed by traders and some banks are forecasting that it could become worth more than a pound this year (although other banks suggest a widening gap).
Like the UK, there were no major data releases across the eurozone and today isn't really any different. We do have the German ZEW economic sentiment index next Tuesday, but until then movements are likely to be driven by political events or weakness/strength of other currencies.
USD: initial jobless claims post lowest number for 45 years
When will dollar weakness end? It ended 2017 on a bit of a sour note and, despite picking up slightly at the turn of the year, it has become the currency to watch. Nothing particularly stands out as a chief reason for dollar weakness, but Donald Trump's leadership has hardly instilled confidence in the US. His tax reforms didn't stimulate the markets as much as might reasonably have been expected and Trump's recent Tweets concerning the 'Fake News Awards' are beneath a man in a position such as his.
However, yesterday we saw some extremely positive data releases in the form of the initial jobless claims. They came in at 220,000 up 13 January 2018 which was significantly lower than the 250,000 expected. It is the lowest reading since 1973 and provides some evidence of a healthy economy. Having said this, housing starts slumped by 8.2% month-on-month in December when a 1.7% decline had been expected. Rather disappointing and a pretty sour note.
Today we have the University of Michigan's consumer sentiment for January. It is expected to rise a little which would be welcome news given it declined from November to December.
For more on currencies and currency risk management strategies, please get in touch with your Smart Currency Business trakenader on 020 7898 0500 or your Private Client trader on 020 7898 0541.