US election uncertainty impacts currency markets
By Christopher Nye November 4th, 2020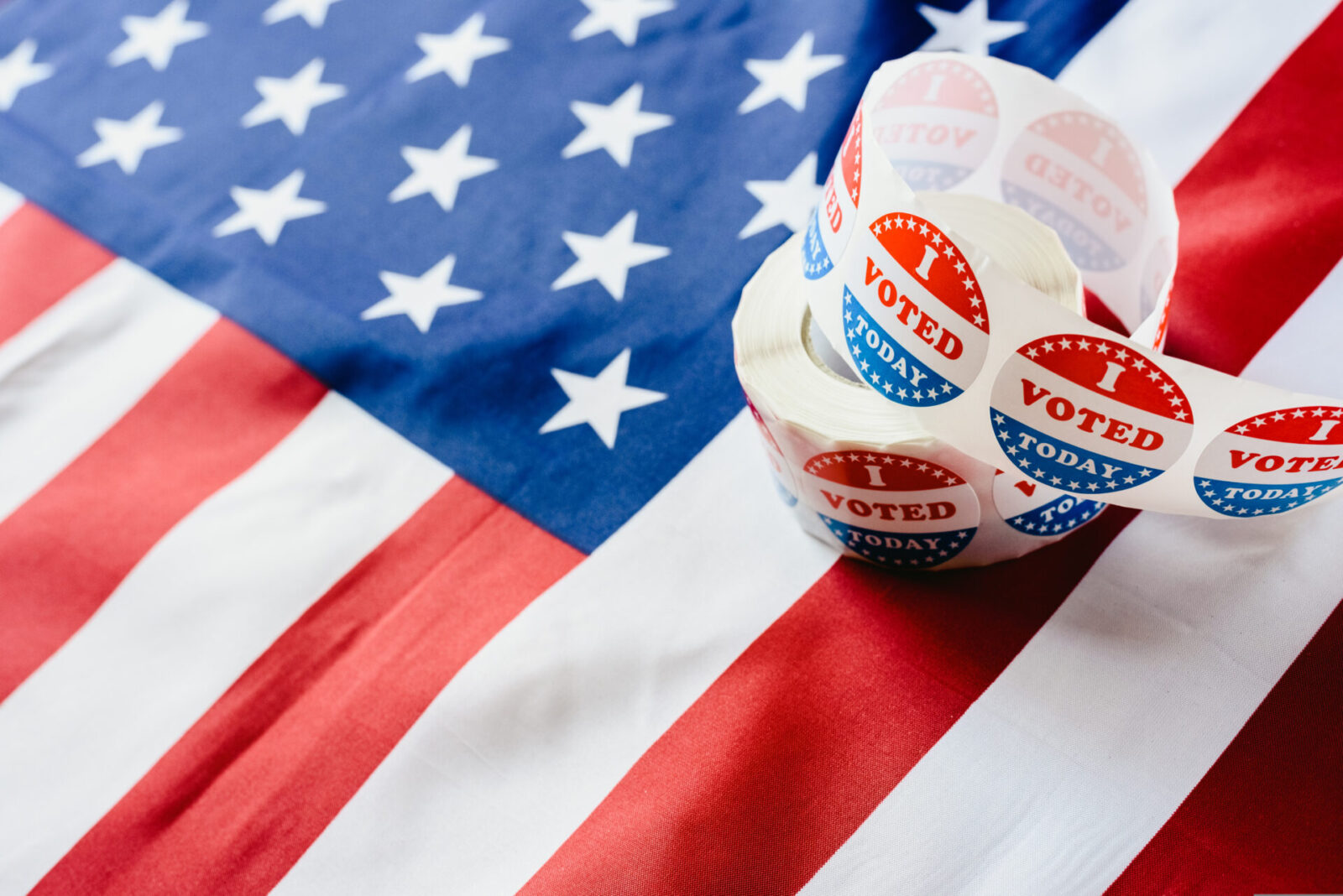 The dollar is stronger this morning as uncertainty over the outcome of the US election sets in. It's a tighter race than the polls suggested and some key swing states are reporting a delay in vote counting. President Trump has already won in the key battlegrounds of Florida, Texas and Ohio, meaning that the Democrat 'blue sweep' that was predicted hasn't materialised.
After reaching a two-month high earlier this morning due to positive Brexit news, the pound has weakened on election uncertainty. The euro is weaker against the dollar as it awaits key data today.
The race isn't over and further US election news has the potential to impact currencies. With this in mind, please do ensure that any upcoming transactions are protected against sudden market movements.
Secure a fixed exchange rate now with a forward contract; call your Business Trader on 020 7898 0500 to get started.
GBP: Pound knocked off two-month high
The pound hit a two-month high against the euro earlier this morning due to optimism surrounding Brexit talks. However, this was short lived as the US election is driving market volatility.
Brexit talks have paused for a few days as chief negotiators Michel Barnier and David Frost report back to their teams. Reports suggest that talks are on track to reach a conclusion in mid-November, however, issues surrounding fisheries and the level playing field remain.
Since the initial boost due to Brexit news, the pound is weaker against the euro and the dollar. The result is still uncertain but Trump's win in Florida suggests that the Democrats won't win by the margin that was hoped for. Trump has done better than the polls predicted, and it is still tight in key swing states.
EUR:  Euro weaker ahead of PMI data
The euro has weakened against the dollar and is slightly stronger against the pound this morning due to US election uncertainty. Whilst sterling tends to move with market sentiment, the dollar strengthens in times of uncertainty due to its safe-haven status.
Several officials from the European Central Bank will speak today and are expected to voice their views on the economy as Europe battles with a second COVID-19 wave. As well as this, Purchasing Manager's Index data for services in the Eurozone will be released. It is expected to show that growth in the service sector is slowing.
USD: Dollar strong as election uncertainty sets in
The dollar is strong this morning, climbing as election uncertainty sets in. The race has, so far, proved to be closer than the polls predicted, with President Trump managing to win the state of Florida, a key battleground.
Reports suggest that some key swing states, such as Michigan and Pennsylvania, are unlikely to report today due to severe delays.
At the time of writing, Joe Biden has 220 electoral college votes and President Trump has 213 – 270 is needed to announce the Presidency. As well as Florida, Trump has won the key battleground states of Ohio and Texas. The dollar could continue to strengthen if the race tightens.
For more on currencies and currency risk management strategies, please get in touch with your Smart Currency Business trader on 020 7898 0500 or your Private Client trader on 020 7898 0541.