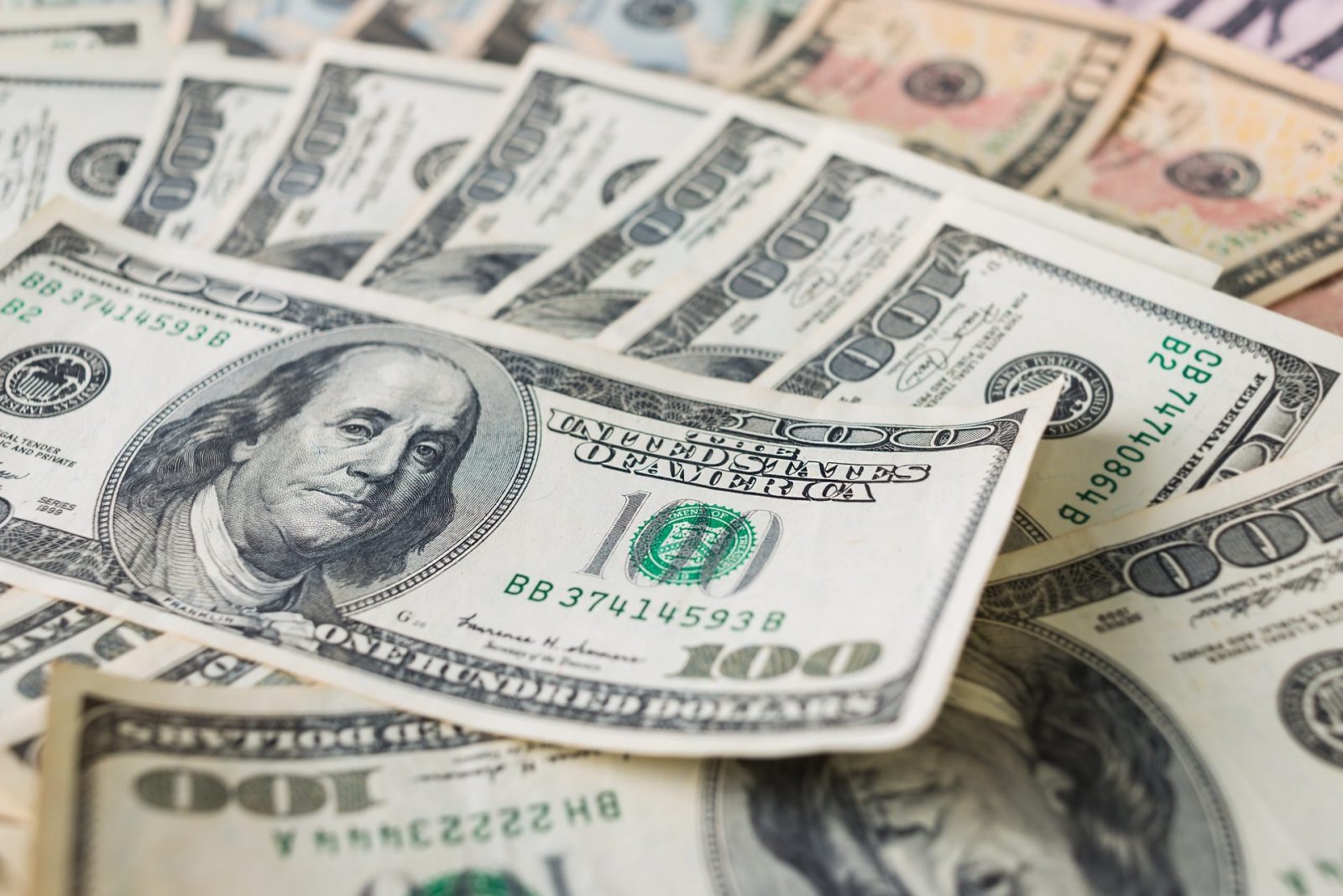 It was a relatively quiet day for currency movements yesterday, although the US dollar continued from where it was headed following Federal Chair Janet Yellen's interest rate rise comments. The greenback made some slight gains against the euro and sterling, as investors looked toward Donald Trump's tax speech yesterday evening.
In it, Trump proposed sweeping tax cuts for both individuals and corporations, taking the seven current individual tax brackets and making them into three. Trump insisted the tax breaks wouldn't benefit the wealthy, but there are still very few details on what tax is paid by what income levels.
On a day where the UK was said to have dropped to 8th from 7th in the World Economic Forum's list of competitiveness, UK house prices slowed to 2.1% in August from 2.9% in July. On an otherwise quiet day, the pound made some slight losses against the US dollar and euro.
You can still register for our Revenue Risk in International Supply Chain Challenges webinar, where currency risk management expert Kevin Bottwood will be joined by SEKO's Keith O'Brien to discuss how currency volatility can impact on profitability and the challenges this poses to the logistics and supply chain sector.
GBP: sterling makes slight losses against the US dollar and euro
Yesterday, the World Economic Forum released a report into global competitiveness which showed that the UK has dropped to 8th from 7th in WEF's list of competitiveness. They also warned that some banks are in a more precarious position now than they were before the 2007 credit crunch. There was little currency movement as a result but it's certainly something to pay attention to in the coming weeks and months.
Meanwhile, the Nationwide housing prices data was released yesterday. It showed that UK house price growth slowed to 2.1% in August from 2.9% in July, although there was only a 0.1% fall month-on-month.
News that the US has imposed a punitive 219% levy on Bombardier was met with widespread dismay and could be a huge blow to Northern Ireland's economy. Bombardier are the biggest employers in the region and an estimated 4,000 jobs could be at risk.
It's a quiet day for economic data today, so political events could take centre stage. Tomorrow sees the release of UK growth rate and consumer confidence.
EUR: German election furore calms as Catalan election heats up
The fallout from the German election became calmer yesterday as the euro clawed back some recent losses against sterling. The single currency did make further losses against the US dollar, but all in all it was a pretty serene day for the markets.
The Catalan regional government accused Spanish authorities of acting like oppressive regimes around the world, following reports that they have blocked websites designed to help people vote in Sunday's independence referendum.
It could spell more trouble for the eurozone as uncertainty over the future direction of the region will no doubt bleed through to the markets. The perceived threat to free expression is unlikely to prevent tensions escalating further and it makes for a fascinating end to the week.
It is a busier day today with the release of the German consumer confidence and eurozone business confidence. In addition, we will get the German inflation rate report just after lunch.
USD: Trump outlines ambitious tax plan through details are lacking
It was a good day for the US dollar yesterday as it made some gains against the euro and sterling following increased speculation that there could be another interest rate rise before the year is out. The bullish tone Yellen took in her speech earlier this week has had the effect of imbuing traders with confidence in the greenback and Donald Trump's tax speech last night helped too.
Trump announced that he wants to take the seven individual tax rates and turn them into three – 12%, 25% and 35%. The proposal represents a significant change to the system, although it is still unclear what incomes would pay what rate of tax.
Meanwhile, there was some positive economic data too in the form of US durable goods orders. They increased by 1.7% month-on-month in August, following a 6.8% drop in July. Expectations were for a 1% gain, so the signs are encouraging.
For more on currencies and currency risk management strategies, please get in touch with your Smart Currency Business trader on 020 7898 0500 or your Private Client trader on 020 7898 0541.