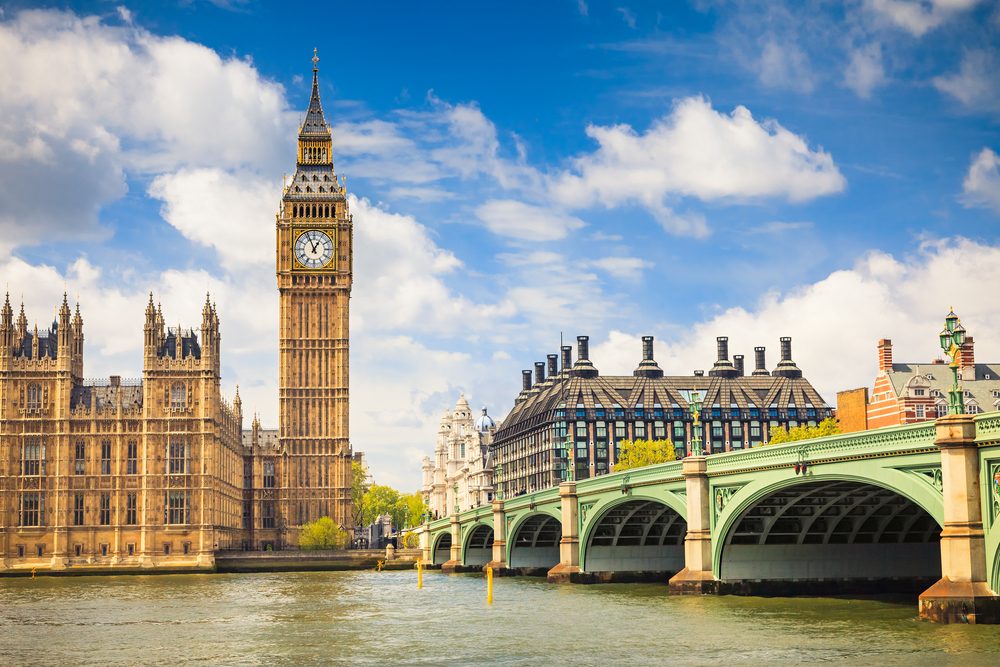 Major currencies like the US dollar and euro continued to strengthen over sterling yesterday, with the pound suffering all week. With no significant UK data releases due today, it remains to be seen if the UK currency will manage to recoup any of this week's losses before the weekend begins.
Sterling drops against the euro and US dollar
Sterling had a poor week, continuing to weaken against its major trading partners following the Bank of England's interest rate cut last week and ongoing Brexit-related uncertainty. Weaker than expected data from the UK did little to help matters with Manufacturing production figures released on Tuesday at -0.3%, significantly short of the expected 0%; moreover, the Goods Trade Balance came out a long way short of its expected figure.
Yesterday, French final Consumer Price Index (CPI) figures –a measure of inflation – reached the expected figure of -0.4%, which saw sterling push lower still against the euro before returning recovering slightly towards the end of the day.
Friday sees no key data releases for the UK economy; but, experience tells us that sterling is still open to movement due to events elsewhere.
Eurozone growth data due
This week saw little data released from Eurozone this week; that being said, we still experienced significant movement for the euro as data released elsewhere influenced the market.
The euro had a strong week against sterling, hitting a fresh one-month high yesterday (less than 0.5% away from the post-Brexit peak) before losing ground towards the end the day. The euro however, had mixed fortunes against the US dollar, losing some ground yesterday following some positive data releases from the US.
This morning will see the release of German preliminary growth data, which is forecast to fall to 0.3% from last month's 0.7%. We also have flash growth data from the Eurozone, which is expected to remain unchanged at 0.3%. With these being the only significant data releases from the Eurozone this week, anything below expectations could well scrub off the gains the euro has made throughout the week.
Mixed week for the US dollar
It was a mixed week for the US dollar, struggling early on with labour data showing productivity decreasing by 0.5% and the Atlanta Fed downgrading the third quarter GBP forecast to 3.7% from 3.8%. The US dollar then picked up on Wednesday after the Job Openings and Labor Turnover Summary (JOLTS) and Crude Oil Inventories figures showing positive signs.
Thursday saw a number of fundamental data releases out of the US. Import prices rose slightly and in addition to this, we saw an increase in Natural Gas storage, as well as Jobless Claims data that came out as expected.
Today is a busy day for the US as Retail Sales, Producer Price Index (PPI) and consumer sentiment data are all due to be released. Retails sales and PPI figures are expected to show a drop compared to previous results, whilst consumer sentiment is expected to show an increase.
For the latest rates and news on a wide range of currency pairings, please get in touch with your Smart Currency Business trader on 020 7898 0500 or your Private Client trader on 020 7898 0541.