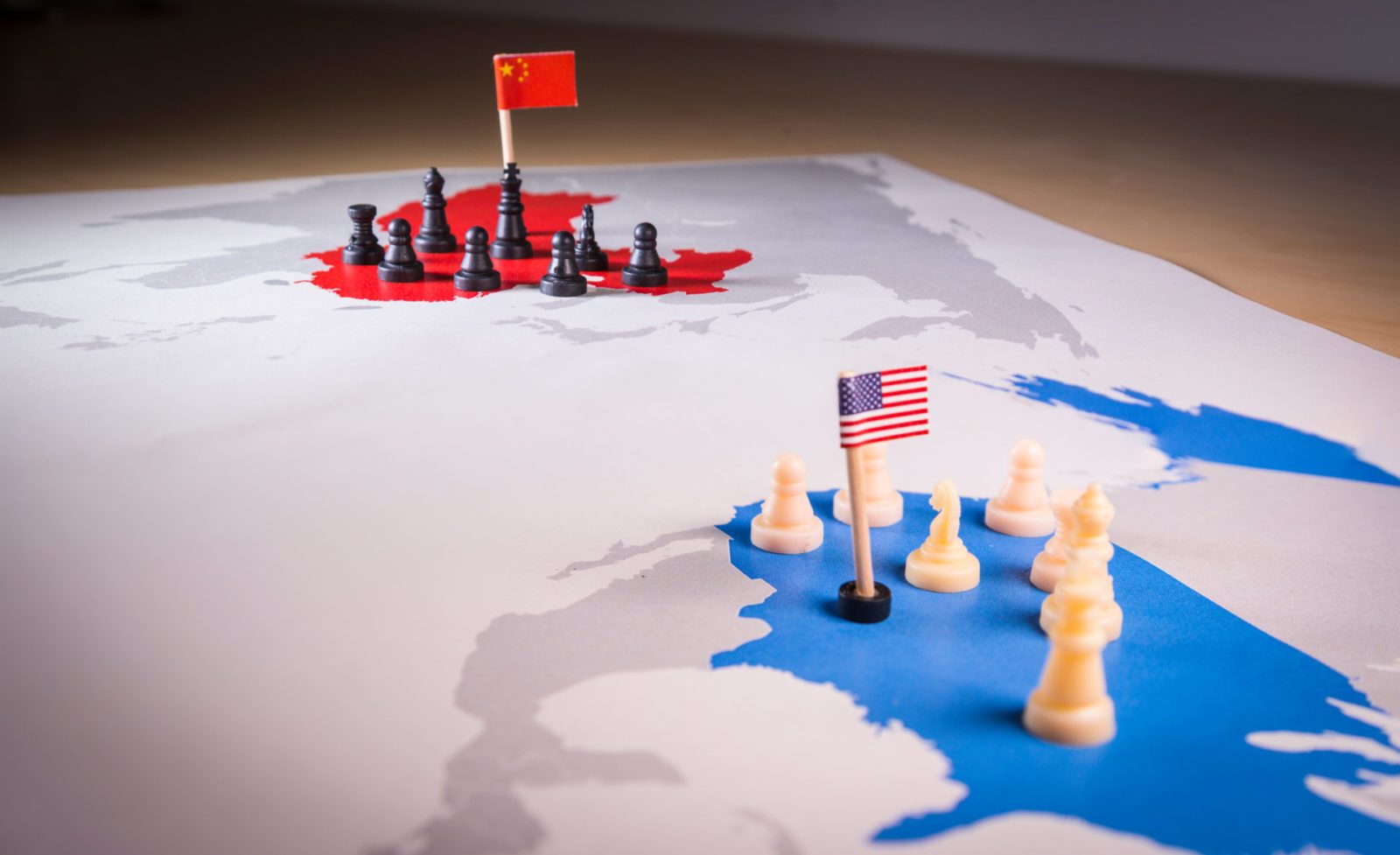 The pound fell to a new 23 month low against the euro overnight and a 31 month low against the dollar, however, it has recovered slightly this morning. Sterling still remains vulnerable to no-deal Brexit fears, especially as Prime Minister Johnson continues to ramp up the no-deal rhetoric.
The dollar is under pressure from further escalations in the US-China trade war, which has now seemed to develop into a currency war. The US have formally designated China has a currency manipulator, the first formal designation to occur since 1994.
We can reduce the risk that this volatility poses to your business. Call your Business Trader today on 020 7898 0500 about using a forward contract to lock in the same exchange rate for up to two years.
GBP: Pound stronger this morning, but still vulnerable to Brexit developments
Sterling is stronger against the euro and the dollar this morning, possibly benefitting from the weakness of the other two currencies.
However, it's clear that the pound is still vulnerable to Brexit fears. It was reported yesterday that after a meeting between Boris Johnson and Brussels diplomats, a chief European envoy said it was clear that Johnson had no intention of renegotiating the withdrawal deal. Mr Johnson also reportedly informed diplomats that no-deal is his 'central scenario'.
The pound hit a new low against the euro yesterday and a 31 month low against the dollar, despite better-than-expected UK services data. Weakness is being priced in as we approach the 31st of October, due to the threat of a no-deal Brexit and a general election.
Services PMI was 51.4 in July, an improvement from 50.2 in June. A weak pound is said to have partly fuelled business activity in July.
EUR: Euro weak after strong uplift yesterday
Following a strong day yesterday, the euro is weak against the pound and the dollar this morning. This is possibly due to a series of disappointing flash PMI data across the euro area, which came out yesterday. Services PMI came in at 53.2 in July 2019, little-changed from a preliminary estimate of 53.3 and compared to the previous month's final 53.6. Incoming new work increased at a softer pace and employment growth was the weakest since March.
This has led to a slight downgrading of Eurozone growth for the third quarter to 0.09%, compared to the previous 0.13%.
The euro rose against the dollar and the pound yesterday, benefitting from a weaker dollar and market woes.
USD: Dollar mixed as US designates China as a currency manipulator
The dollar is mixed this morning, looking strong against the euro and weak against the pound. IT's under continued pressure as US-China trade relations intensify.
Following China's move to let the Yuan tumble to its weakest level in over a decade, the US Treasury Department has designated China as a currency manipulator. Following this determination, the department said, "Secretary Mnuchin will engage with the International Monetary Fund to eliminate the unfair competitive advantage created by China's latest actions." This formal designation is the first since 1994.
Trump has therefore continued to urge the Federal Reserve to weaken the dollar in response. It seems as though the trade war has now escalated into a currency war also, making the possibility of any agreement seem even more unlikely.
US ISM Non-Manufacturing PMI dropped to 53.7 in July, the lowest since August 2016.
For more on currencies and currency risk management strategies, please get in touch with your Smart Currency Business trader on 020 7898 0500 or your Private Client trader on 020 7898 0541.