Uncertainty over Tory leadership puts pressure on pound
By Christopher Nye June 6th, 2019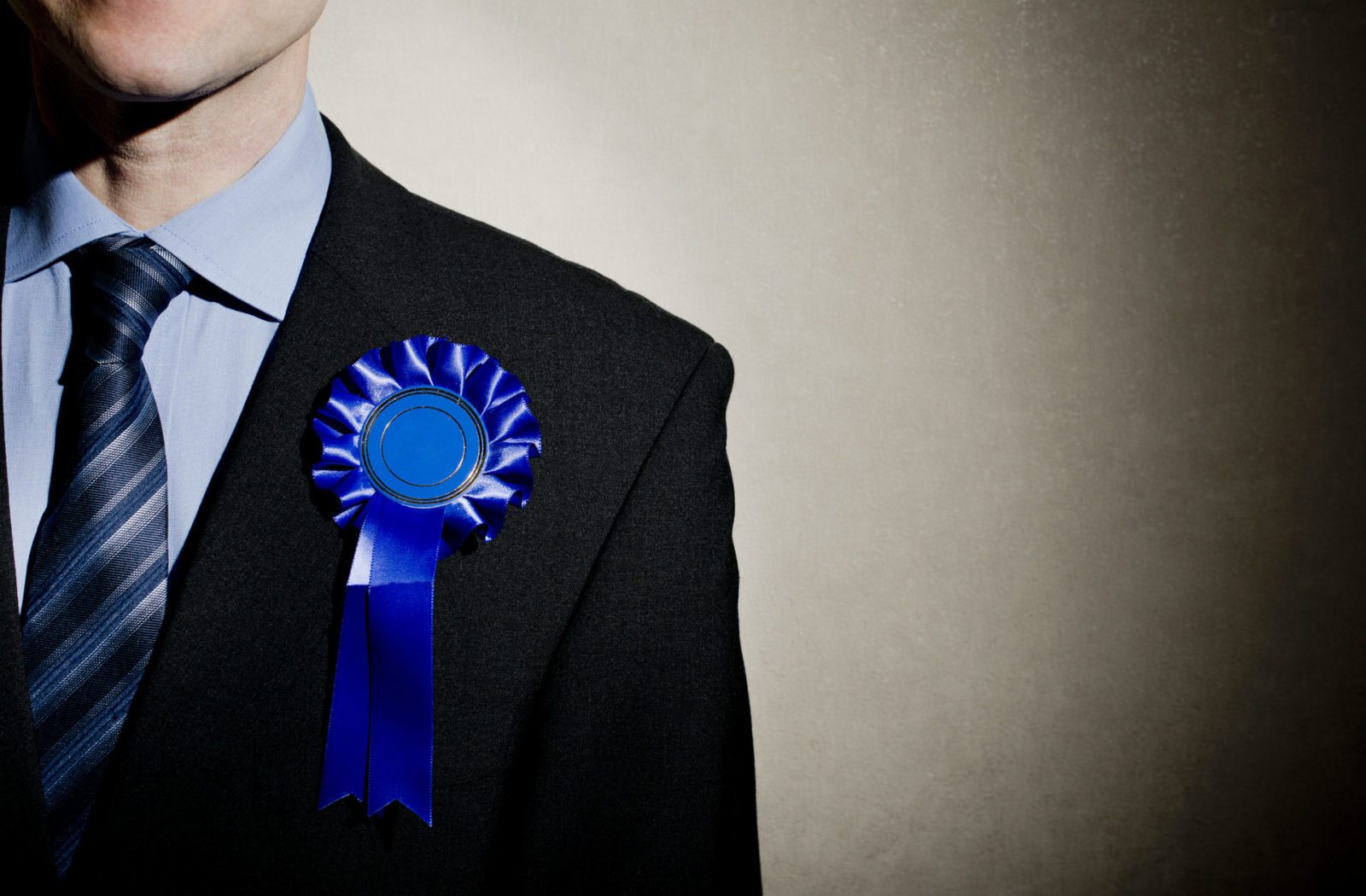 Uncertainty about the future as the Tory leadership battle ramps up has reversed the gains the pound made yesterday. Today's by-election in Peterborough could see a Brexit Party MP enter Parliament, and give further impetus for those pushing for a no-deal.
The European Commission is said to be ready to ask the EU for disciplinary procedures against Italy to be triggered, as the budgetary crisis shows no sign of going away.
Poor economic releases from the US, and the prospect of China giving up on the trade talks between the two countries, are also helping to keep the dollar low.
It's a volatile period for the markets, so don't miss your chance to protect your money. Speak to your Business Trader today about securing a fixed exchange rate with a forward contract on 020 7898 0500.
GBP: Sterling weak as Tory leadership battle ramps up
After making some positive gains yesterday, the pound has dropped this morning. This is possibly due to the debate which has occurred between Conservative leadership hopefuls, surrounding the possibility of a no-deal Brexit.
Michael Gove has said that he would look to extend the 31st of October deadline, if that meant we could leave with a deal. On the other end of the spectrum, Dominic Raab said that he may sideline Parliament, taking the UK out of the EU without a deal and against the wishes of MPs if necessary.
A by-election will take place in Peterborough today, after the previous MP was forced out by a petition. It is thought that the Brexit Party could win this, as the European Parliament Elections saw them take 38.3% of the votes in the area. A Brexit Party win will spark further debate about a no-deal Brexit and possibly send the pound lower.
The pound rose to a seven day high yesterday due to better-than-expected Services PMI data, which came in at 51.0. This PMI data was more positive than Construction and Manufacturing figures, which both indicated contraction.
EUR: European Commission to ask for disciplinary procedure against Italy
The euro is slowly inching upwards as the markets eye the upcoming ECB meeting and GDP growth rate release. There are no changes in interest rates or year-on-year growth expected, although there are predictions of a slight increase in growth quarter-on-quarter.
These releases may for once be overshadowed. The budgetary dispute between the European Commission and Italy has entered a new stage, as the EC said yesterday afternoon that it would launch an EDP, or 'excessive deficit procedure' to bring the Italian government's spending back in line with its rules. Vice President of the EC, Valdis Dombrovskis, told reports that 'all [Italy's macroeconomic indicators] are flashing red…budget deficit is growing…public debt is growing…growth is slowing down.' Italian debt stands at 130%, far above the 60% maximum imposed by the EU.
The next step is now for the EC to make a formal request to the EU to launch the process. Italy's government remains defiant, with Matteo Salvini saying they are 'not like Greece' and are 'net contributors to the EU' and need a 'Trump-style stimulus.'
USD: Dollar weak after poor economic data
The dollar was in a weak position yesterday afternoon and remains low this morning as poor economic data and possible rate cuts weighed on the greenback. The ADP employment report showed that just 27,000 jobs were created in private companies in May, compared to the expected figure of 185,000.
Later today, the balance of trade figure for April will be released, as well as US jobless claims.
In US-China trade news, Former U.S. Secretary of State Rex Tillerson said he's concerned that China may still give up on trade talks with the U.S., even as the two countries come closer to a resolution.
For more on currencies and currency risk management strategies, please get in touch with your Smart Currency Business trader on 020 7898 0500 or your Private Client trader on 020 7898 0541.