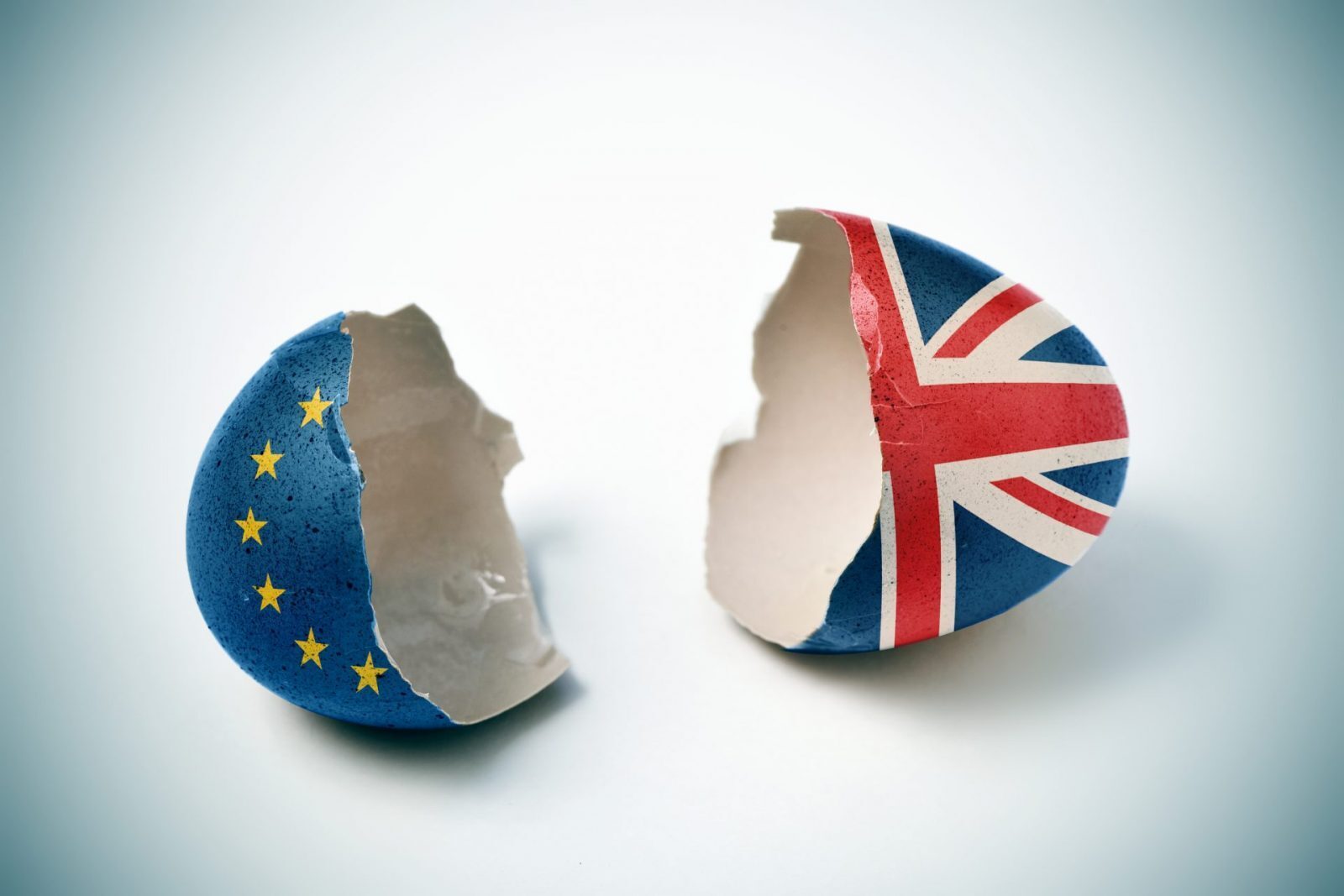 There was limited movement for sterling yesterday as we await today's key announcements from the US Federal Reserve on interest rates and their programme of quantitative easing. No change is expected to either but indications of when rates are likely to rise and when they will reduce liquidity to the market place will be very carefully scrutinised and highly impactful.
This could lead to some substantial movements because sterling seems to be at a level against both the euro and US dollar where it could either strengthen or weaken significantly very quickly. And, as we know, forecasting exchange rates is a fool's errand.
While you're here, why not register for our forthcoming Revenue Risk in International Supply Chain Challenges webinar? It takes place on 10 October 2017 at 3pm and is primarily aimed at supply chain specialists, including freight forwarders, logistics companies and retailers.
GBP: rollercoaster day for sterling sees it make the slightest of gains
It was an uncertain day for sterling as it initially made gains against the US dollar and euro before falling back a little. Then came reports that Boris Johnson might resign at the weekend if Theresa May doesn't follow his vision for Brexit when she gives her keynote speech on Friday.
The Foreign Office denied the claims, but that hasn't exactly filled the markets with certainty and it is possible Johnson's decision will depend on whether May opts for a hard or soft Brexit.
Today sees the release of UK retail sales. However, attention will mainly be on the US Federal Reserve meeting on Wednesday and May's aforementioned speech on Friday.
EUR: German economic sentiment better than expected
After a quiet start to the week for the eurozone, today saw the release of the German ZEW Economic Sentiment Index. This is seen as a key piece of economic data as it surveys up to 300 experts from banks, insurance companies and financial departments who are asked for their expectations on a variety of topics concerning the economy.
It was expected that German economic sentiment would rise to 12.5 in September from 10.0 in August, but the figure actually came in at 17.0. A level above 0.0 indicates growth which gives you some idea of how optimistic eurozone sentiment is right now. This gave the euro a slight boost against the US dollar and sterling, but it was relatively stilted on what was a quiet day for the major currency pairings.
Today is another quiet day for the eurozone as the markets brace themselves for the Federal Reserve meeting later today. Tomorrow we have the eurozone consumer confidence report and then, on Friday, we'll get the German manufacturing purchasing managers' index, as well as the eurozone's services and manufacturing PMI.
USD: markets surprisingly unresponsive to Trump's latest threat
US President Donald Trump gave a speech to the UN yesterday in which he threatened that the US might have to totally destroy North Korea. It is unprecedented for a President to deliver a speech with such harrowing sentiments, but the markets didn't really respond.
Although the sentiment has arguably increased geopolitical tensions once more, traders are braced for the Federal Reserve meeting later today. Speaking of which, it is unexpected that US interest rates will rise this time around, but attention will be on whether there is an indication of a hike before the year is out and whether or not they give an inidication of when they will begin reducing their programme of quantitative easing. Depending on the tone Fed Chair Janet Yellen strikes, we can expect some volatility in the greenback.
In addition to the Fed's decision, we have the existing home sales data release, the FOMC's economic predictions, followed by the Fed press conference.
For more on currencies and currency risk management strategies, please get in touch with your Smart Currency Business trader on 020 7898 0500 or your Private Client trader on 020 7898 0541.