UK's major mortgage lenders halt services amidst Sterling Crisis
By Alex Bennett September 27th, 2022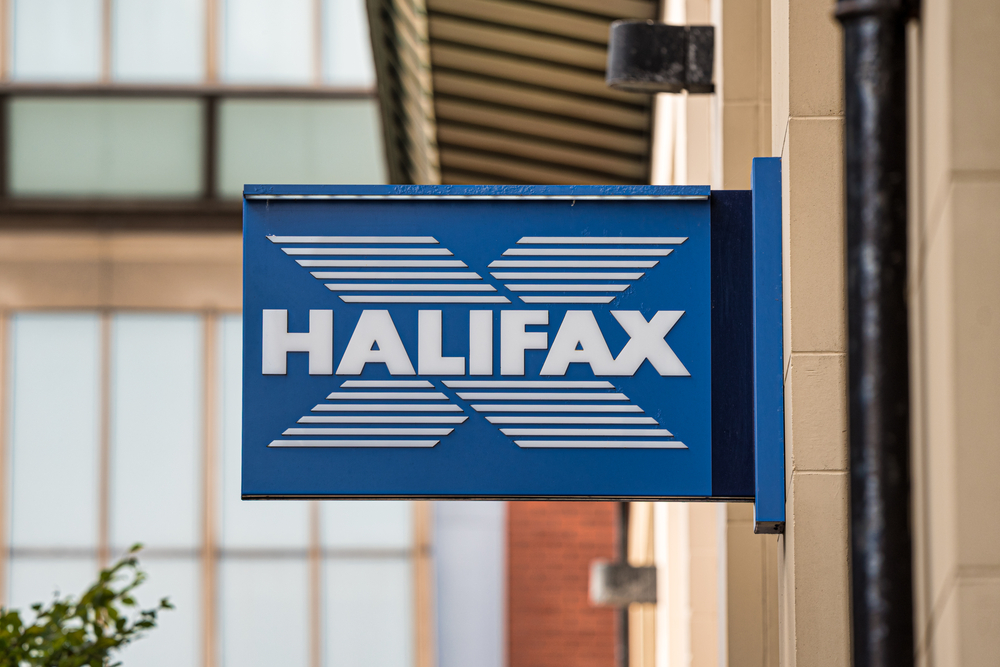 some of the biggest mortgage lenders in the UK, including the likes of Halifax and Virgin Money, have withdrawn lending services in response to sterling's fall.
After tumbling to its lowest rate since 1971 following the Chancellor's mini-budget announcement on Friday, sterling is still weak against both the dollar and the euro. Meanwhile some of the biggest mortgage lenders in the UK, including the likes of Halifax and Virgin Money, have withdrawn lending services in response to sterling's fall.
Talks of an emergency BoE meeting surfaced yesterday afternoon, however the Bank opted not to do so and instead announced that it will address the pound's recent turbulence in the November meeting as planned. The Bank's decision, coupled with Kwarteng's proposals for a new "medium-term" economic strategy to "bring debt down as a share of GDP" failed to reassure worried markets.
Eurozone data releases continue with France's unemployment data at 11am today. Later in the week, markets can also expect more speeches from the European Central Bank, as well as Italy's business confidence, and consumer confidence data tomorrow morning.
The dollar continues to gain strength as markets look to it as the 'safe-haven' currency.
Plenty of data will be released in the US this week. today, the key releases to watch (UK time) are durable goods orders MoM 1:30pm, and New home sales for August at 3pm.
Make sure any upcoming transactions are protected against the risks of sudden market movements. Secure a fixed exchange rate now with a forward contract; call your Business Trader on 020 7898 0500 to get started.
GBP – BoE to address sterling crisis in November meeting
Sterling is still weaker against the dollar and the euro following the BoE's decision not to address recent volatility in an emergency meeting. The Bank has decided to address the matter in November's meeting as planned.
There are no significant data releases from the UK today, however tomorrow markets will listen closely as member of the Bank's Monetary Policy Committee (MPC), Dr. Dhingra will speak.
GBP/USD over the past year 
EUR: euro remains unchanged while sterling falls
The euro remains largely unchanged today as it is still stronger against sterling but weaker than the dollar.
France's unemployment benefits claim data will be released at 11am today. Markets are expecting the number of people who registered as unemployed in August in mainland France to rise by 36k, following a 20.3k rise in July. If unemployment levels rise as markets expect, this will be France's 3rd consecutive increase in unemployment level.
At 12:30pm, the ECB's president Lagarde will speak.
USD: dollar still strongest in the currency contest
The dollar's strength remains untouched as the single currency continues to make gains against both sterling and the euro.
Markets will be watching closely for today's durable goods data as last month's data unexpectedly stayed unchanged. This disappointed markets who were expecting a 0.6% increase; however, today's upcoming data is predicted to fall by 0.9%.
New home sales data will be released at 3pm.
For more on currencies and currency risk management strategies, please get in touch with your Smart Currency Business trader on 020 7898 0500 or your Private Client trader on 020 7898 0541.