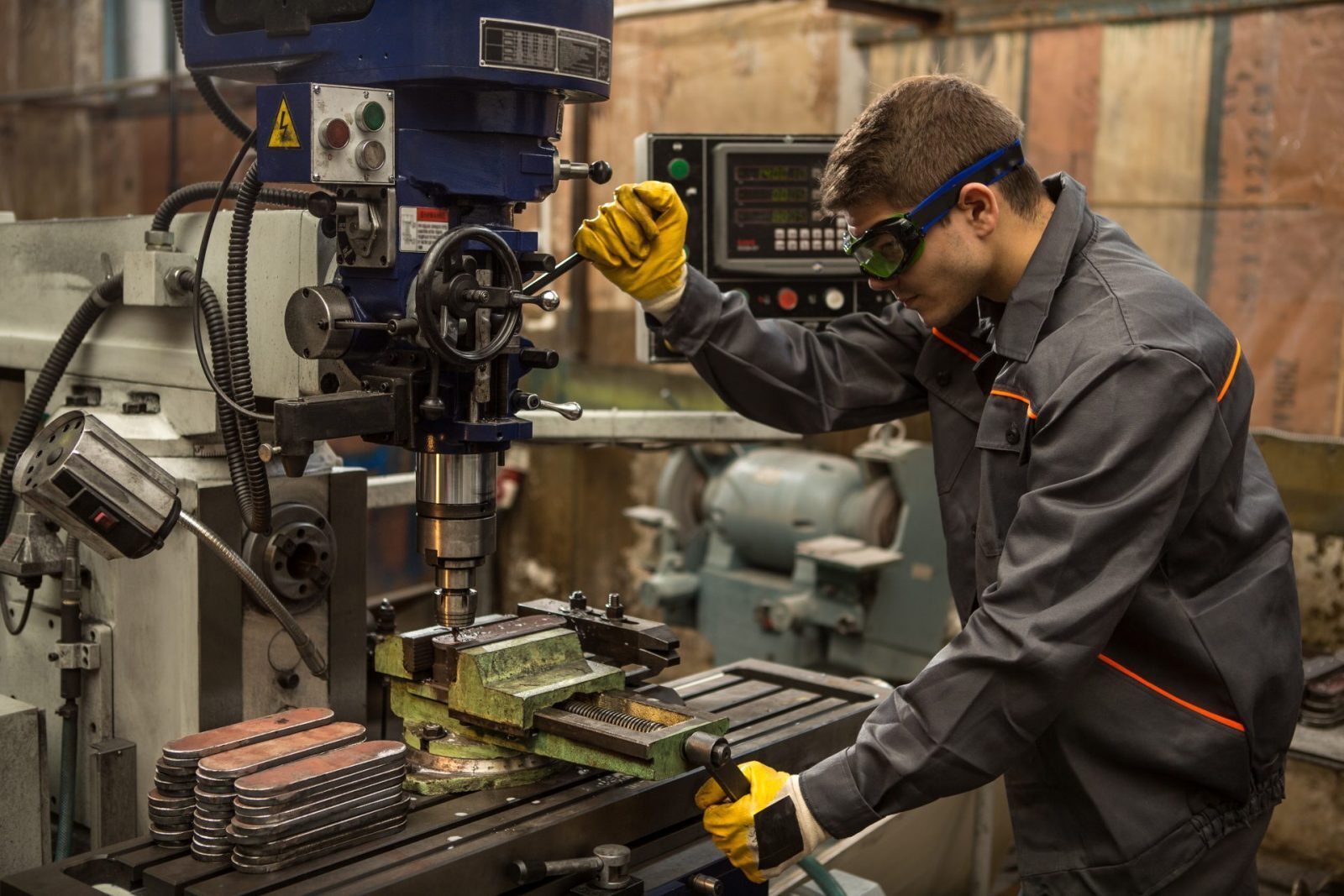 The Office for National Statistics has found that unemployment is at its lowest level in 42 years. The good news was overshadowed by serious concerns surrounding slowing wage growth.
We'll talk about what these figures mean and other forthcoming economic events that UK businesses need to be aware of in our webinar on 26 July.
GBP: UK unemployment lowest since 1975 but concerns remain
Economic conditions in the UK continue to become more unsure as the latest employment figures were released.
The data itself was mixed. Starting with the positive, unemployment fell by 0.2% to 4.5%, its lowest level since 1975. However, the big focus was on the average earning growth figure, which fell to 1.8% from 2.1%. Next week's inflation data will show whether the gap between inflation and salary growth has continued to increase.
The employment and inflation figures will be eagerly watched by the members of the Bank of England's Monetary Policy Committee. The data will help them make that very difficult call on interest rates. Will they raise rates to try and control inflation, thus squeezing the consumer further, or leave rates on hold and risk seeing inflation continue to creep higher?
Today the BoE's credit condition survey will be out, which includes data on secured and unsecured lending to households, small businesses, non-financial corporations and non-bank financial firms.
EUR: euro gives up some of its gains
After Tuesday's significant euro gains, it was no surprise to see the currency retrace yesterday. Much of Tuesday's gains can be attributed to the political situation in both the UK and US rather than positive news in the eurozone.
However, the eurozone's latest industrial production figures came out above expectations yesterday. In May, the sector's output increased by 1.3% year on year, against expectations of just 1%. This mirrors the positive data from the manufacturing sector last week.
Today Germany and France will release new inflation figures. Next week, the eurozone-wide inflation data will follow.
USD: economic confidence and Fed push dollar higher
The US dollar weakened yesterday, pushing back towards the key psychological level of 1.30. Federal Reserve Chair Janet Yellen's remarks to Congress didn't boost confidence in the dollar as she didn't deviate from previous pronouncements. The market placed greater credence on Tuesday's comments from Federal Reserve Governor Lael Brainard who raised concerns about the lack of inflation.
Against the euro the dollar made small gains.
Today PMI and unemployment claims data will be released and Yellen will speak again.
For more on currencies and currency risk management strategies, please get in touch with your Smart Currency Business trader on 020 7898 0500 or your Private Client trader on 020 7898 0541.