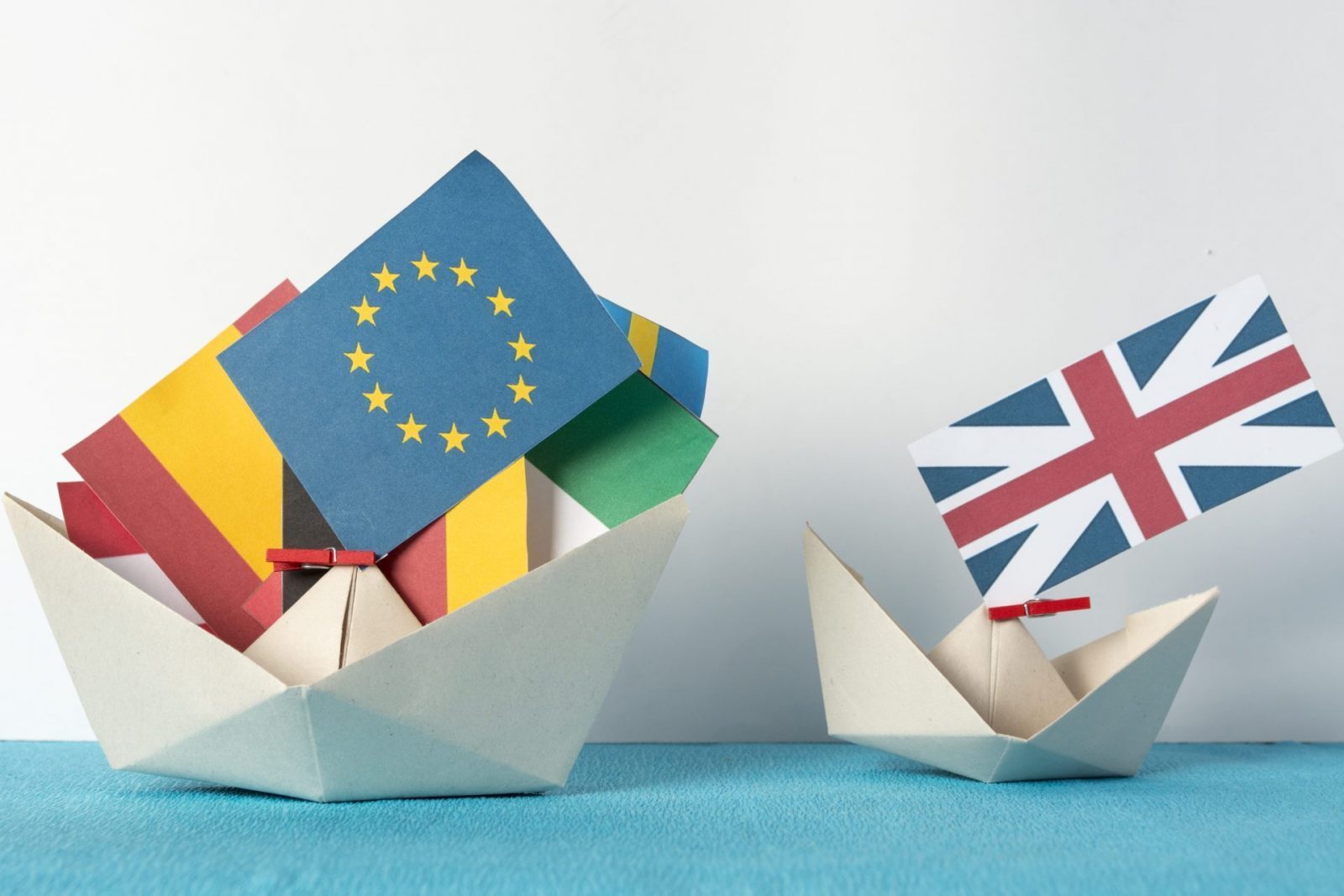 As we so often saw throughout 2017, it was a mixed day for data coming out from the UK yesterday, as figures released showed that the UK trade deficit widened to £12.2 billion in November from £11.7 billion the month before. However, we also learned that industrial production in November 2017 was stronger than expected.
Meanwhile, the National Institute of Economic and Social Research published their monthly GDP estimates. They suggest that UK GDP grew by 0.6% in the final quarter of 2017 which, if shown to be true, would be the strongest quarterly growth estimate since the same time the previous year. So, some relatively upbeat news to take us into the new year.
Our January to March 2018 quarterly currency forecasts are being designed right this very second, but if you can't wait that long then entertain yourself with our Treasury Management White Paper.
GBP: industrial production stronger than expected
It was another day for strange, subdued surprises yesterday as sterling found itself dipping below US$1.35 for the first time in a week despite some pretty positive data from the UK. It did manage to clamber back above this level as the day progressed, but the market reaction was perhaps not how one would reasonably have expected it to go.
Industrial production increased by 0.4% in November which beat expectations of a 0.3% gain, while manufacturing figures were also encouraging. Manufacturing production increased by 3.5% year-on-year in November 2017 and we also learned that UK GDP might have grown by as much as 0.6% in the final quarter of 2017. We will know for sure when the Office for National Statistics publish their official estimate on 26 January.
EUR: full year German GDP growth rate released today
The euro moved very little yesterday on what was a pretty quiet day for economic data from the eurozone.
Today promises to be a bit busier as the European Central Bank are scheduled to hold their monetary policy meeting and we will also see the full year German GDP growth figures for 2017.
Finally, we will see the industrial production numbers from the eurozone. It will be interesting to see how they compare to the UK's.
USD: initial jobless claims released later today
The dollar began the day by stregthening against sterling although it later pulled back as the day wore on. In truth, the day's trading range was pretty tight on what proved to be a relatively sedate affair.
Today and tomorrow are far worthier of attention, as we'll see the initial jobless claims up to 6 January 2018 later, while on Friday we will see the inflation rate for the US and retail sales for December. That should give us an indication of how the US economy performed towards the end of last year.
For more on currencies and currency risk management strategies, please get in touch with your Smart Currency Business trader on 020 7898 0500 or your Private Client trader on 020 7898 0541.