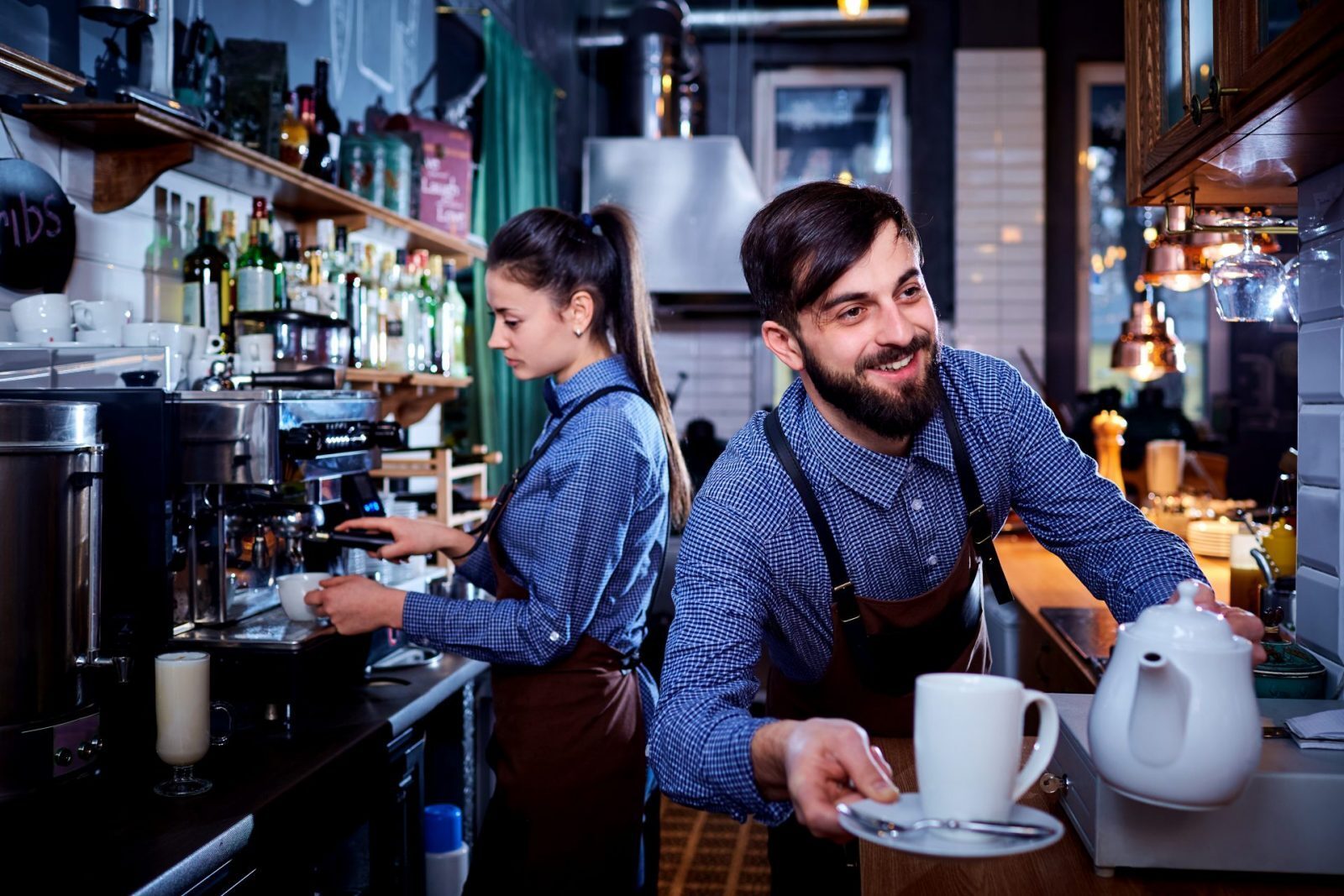 Following Tuesday's shocking UK construction data that showed the sector is contracting, attention was focused on yesterday's service sector purchasing managers' index. The question was whether it would follow suit and reaffirm suggestions that the UK economy is shrinking. However, shortly after 9:30am some welcome relief came as the service sector grew to 53.6 in September from 53.2 in August.
The pound made gains against the US dollar and euro on the back of the figures in what was a bit of a turnaround from the recent rallying of the dollar. Indeed, the greenback slid against the euro too. Having said this, we could easily see the dollar pick up from where it left off following the spate of positive economic data coming from the US.
Yesterday, the ISM non-manufacturing PMI came out at its highest level for 12 years. That, coupled with the manufacturing hitting a 13-year high on Monday strengthens the case for an interest rate hike in December. If history has taught us anything, it is that interest rate rises lead to a strengthening of that economy's currency.
There are now just five days before we present the next in our webinar series. Previous entries have proved extremely popular, so why not register and see what all the fuss is about.
GBP: UK service sector provides welcome respite from recent data
The big economic news from the UK yesterday was that Markit's service sector PMI came in above expectations and provided some cause for optimism following disappointing construction data earlier in the week. Although the increase is marginal, it does still represent an acceleration and should do much to allay fears.
However, it is worth noting that on the back of those figures came the news that service sector bosses warned that new orders rose at their slowest rate for 13 months. Perhaps the Brexit dust hasn't quite yet settled. Indeed, the all-sector PMI (which measures growth across the entire UK economy), hit its lowest level since Brexit.
Meanwhile, Standard & Poor's published a new report that claimed the Bank of England had purposely been talking up a UK interest rate rise to prevent the pound from sliding. They said that Britain's economy wasn't yet strong enough to justify a hike and, while one might be forthcoming in November, further rates were unjustifiable.
Having said all of this, sterling still made gains against the euro and US dollar. The truth is that the service sector PMI carries more weight in the City; the fact it actually came in above forecast is a real positive, especially in the context of other data recent released.
EUR: eurozone still outpacing UK in terms of growth
The eurozone continues to grow faster than the UK according to Markit's release of their composite PMI. From 55.7 in August it jumped to 56.7 in September, which is the fastest growth for four months. However, in terms of currency movements it was yet another mixed day for the euro has it made gains against the US dollar but slid a little against sterling.
Eurozone retail sales unexpectedly fell by 0.5% in August against an expectation of a 0.3% gain. This represents the biggest drop in retail trade since October 2015. Meanwhile, German services PMI came in as expected at 55.6, from 53.5 the month before.
Later today the minutes from the European Central Bank's September meeting will be published. It will be interesting to see what sentiments were expressed in the meeting and whether or not they intend to continue with plans to wind down their quantitative easing programme next year.
USD: non-manufacturing PMI hits highest figure since August 2005
There was some rather surprising economic data released in the US yesterday, as non-manufacturing PMI was shown to have come in much stronger than expected. In September it was up to 59.8 from 55.3 in August, against expectations of 55.5. Remarkably, this is the highest figure since August 2005, while new orders also jumped to 63 from 57.1 in August.
Later, there was more good news, as the US job figures showed that US private employers added 135,000 jobs last month. While this is the lowest rise for 11 months, it was still above expectations of an increase of 125,000. Crucially, such a raft of recent positive data really does bolster the calls for the Federal Reserve to increase US interest rates before the year is out.
Today we will see the balance of trade report for August, but the main focus of the week is on tomorrow's non-farm payrolls. While they are forecast to edge higher by 98,000, it wouldn't be all that surprising if they exceeded that number given what has happened so far this week.
For more on currencies and currency risk management strategies, please get in touch with your Smart Currency Business trader on 020 7898 0500 or your Private Client trader on 020 7898 0541.