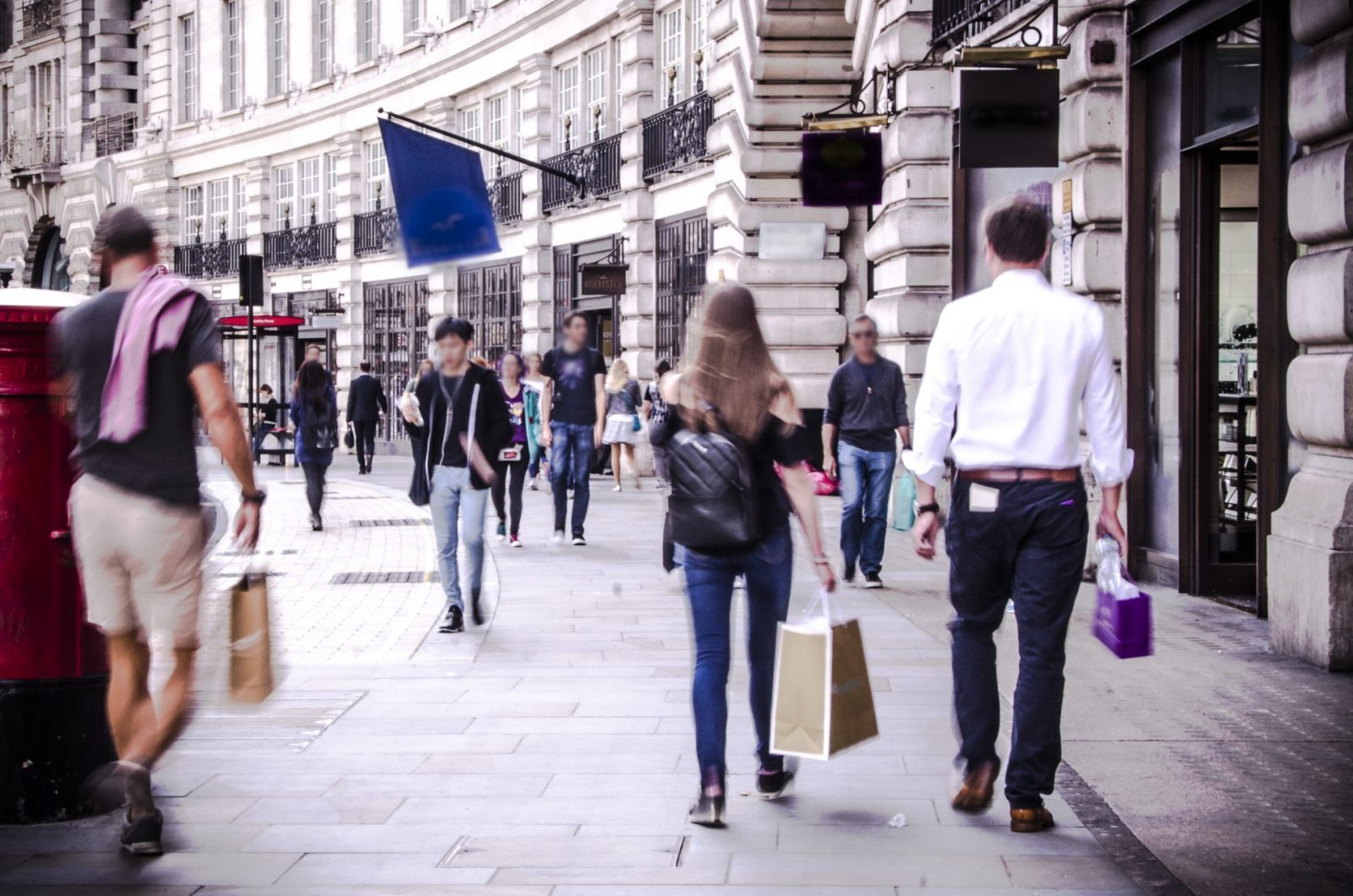 Sterling weakened yesterday after another poor day for UK economic data. Figures released showed a disappointing retail sales slump. Across the whole of the retail sector, the industry shrank by 0.8% throughout September in a clear sign that the British public are spending less.
After a period of relative stability sterling has moved close to key support levels against both the euro and the US dollar this week. The unknown is whether it will strengthen and bounce off these support levels or weaken and crash through them. Herein lies the 'currency risk' and the impossibility of forecasting currency movements with any certainty.
Meanwhile in Europe, the tensions between Catalonia and Spain continued as the Spanish government announced its intention to impose direct rule on the region. This would suspend Catalonia's autonomy and is a worrying sign for Spain, Catalonia and the eurozone in general.
At 1pm today, our friends at URICA will be presenting a 30-minute webinar with UK Export Finance that looks at how to grow payments with certainty of payment.
Finally, we are delighted to announce we have produced the first in a series of white papers. The topic is treasury management and it should serve as an educational tool that emphasises how it is risk – not rate – that is the most important consideration for businesses with foreign currency exposure. It is free to download and easy to obtain. Please do get in touch and let us know your thoughts.
GBP: retail sales slump but Merkel offers hope of UK-EU trade talks
It was a bad day for sterling and the wider UK economy as UK retail sales came in much worse than expected. While a slump was expected, the forecasted figure was a drop of 0.3% but it came in at 0.8%. There are repeated signs now that the UK economy is slowing and the City will soon lose confidence in sterling if the trend continues. The precise reasons for the dramatic drop are unclear, but the squeeze to British households can't be helping matters, and nor can reports suggesting that prices have risen by 3.3% over the last year or so.
However, it wasn't all bad, as German president Angela Merkel appeared to raise hopes of Brexit talks being able to move on to discuss future trade negotiations by December. This represents quite a breakthrough, as Germany is the largest economy in the eurozone, so Merkel's words arguably carry more weight than some of her European counterparts. Whether the promise materials into reality is another thing, but let's take the positives for now.
In an otherwise quiet day for economic data, we'll see the release of the public sector net borrowing.
EUR: big trouble in little Catalonia as Spain looks to imposed direct rule
Yesterday, the Catalan leader, Carles Puigdemont stated that he hadn't declared independence, but would if Spain carried out its threat to suspend the region's autonomy. In response, the Spanish government said it planned to push ahead with the move to seek direct rule over Catalonia. This is an unprecedented situation and if the Spanish government does impose direct rule we can expect the crisis to elevate. What bearing this has on the euro's performance is not yet clear, but it will surely not bode well?
One thing is clear: the potential impact of the situation has not yet filtered through to the markets, as the euro strengthened against sterling and the US dollar. As it stands, it is only the Spanish markets that are being affected, but this could easily spread beyond the Spanish borders and into the wider eurozone. Let's hope there is a resolution to the situation sooner rather than later.
There are no major data releases today, but fallout from the UK retail sales and the situation between Catalonia and Spain could have a bearing on any euro movements.
USD: initial jobless claims fall to lowest level since 1973
The dollar weakened against the euro yesterday, but it did manage to make some gains against sterling following the release of disappointing UK retail sales data. There was yet more positive data from the US, as its job market showed itself to be robust. Only 222,000 members of the North American public filed new claims for unemployment benefit last week – the lowest figure since 1973.
Economists had predicted that the figure would fall to 240,000, so it is a fair bit stronger than what was expected. Still, this didn't stop the dollar from weakening against the euro – a situation that could easily change if the situation between Spain and Catalonia is not resolved soon.
Today is extremely quiet on the data front, but after a fairly dramatic day yesterday, we've earned a breather.
For more on currencies and currency risk management strategies, please get in touch with your Smart Currency Business trader on 020 7898 0500 or your Private Client trader on 020 7898 0541.