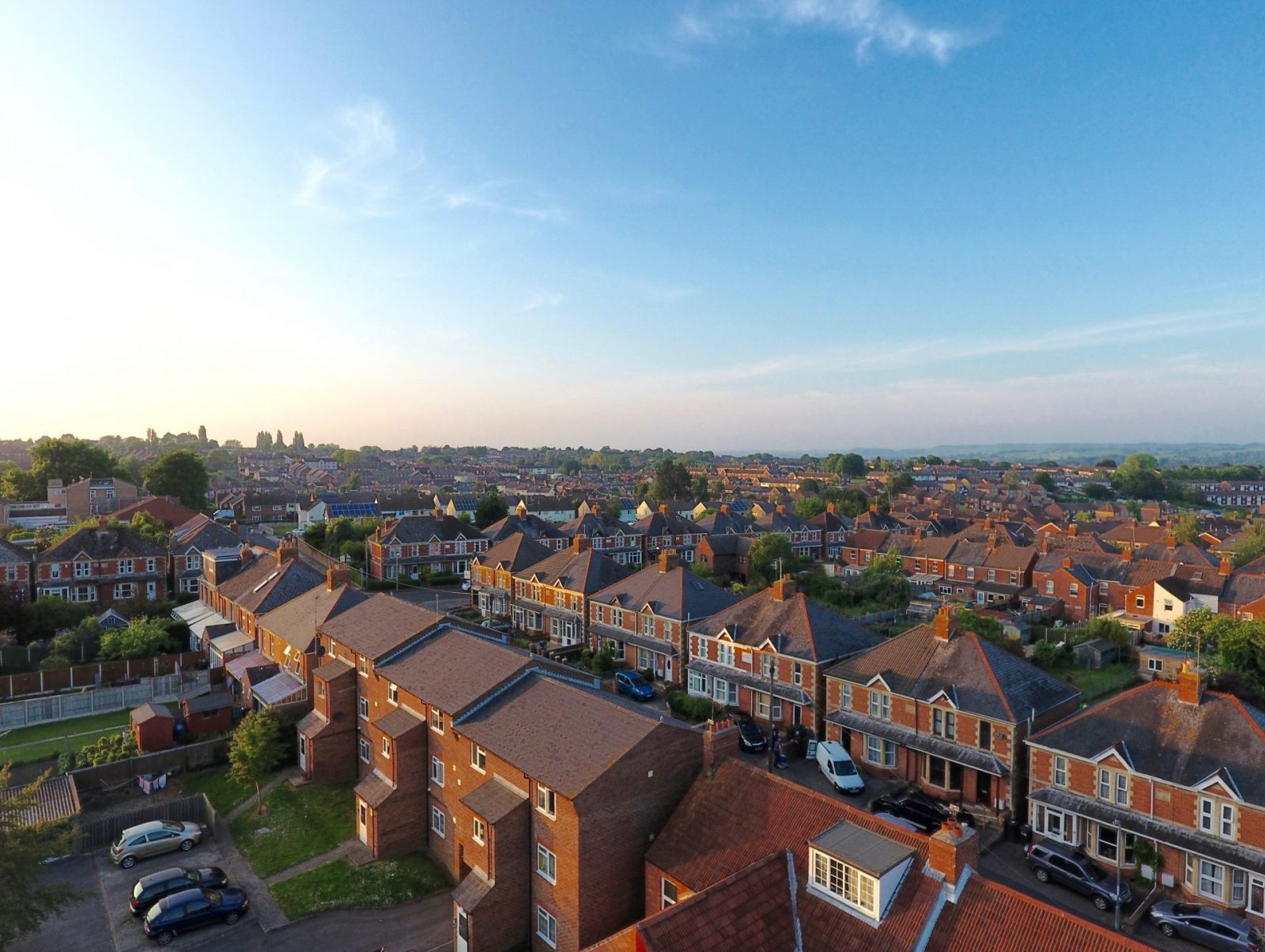 UK mortgage approvals were expected to increase from 41,576 in September to around 41,900 in October. However, figures released on Friday showed that they actually dropped to 40,488. Perhaps more concerning is that leading indicators point to more significant drops in the coming months. Definitely something to keep our eyes on.
However, all in all, last week was a good one for sterling as it had a positive run against the US dollar and has strengthened against it in eight of the last nine days. It was a different story against the euro though, with four consecutive days of losses. It is worth noting that the markets have been quiet of late though, with small gains and small losses between the major currency pairings. The question really is when we're going to see a significant movement. Perhaps the bigger question is in which direction will the significant movement occur.
Somewhat ironically, we learned on Black Friday that UK consumer confidence dropped sharply this month. A new survey by YouGov and the Centre for Economics and Business Research revealed that consumer confidence dropped from 109.3 to 106.6 – the same level as just after the Brexit vote. Still, Barclaycard reported there had been a 4% increase in the amount spent on credit and debit cards compared to last year's Black Friday.
The key releases this week are the UK consumer confidence figures for November which are released on Thursday, the German consumer confidence figures for December which are released tomorrow, and the eurozone business confidence and German inflation figures which are released on Wednesday. In addition, we'll see the unemployment figures for Germany and the eurozone released on Thursday. Meanwhile, in the US we'll have the new home sales later today and the GDP growth figures on Wednesday.
Our latest Forbes article is still available to read and you can still download our quarterly currency forecasts now. We'll be producing our next forecasts at the turn of 2018 so grab the most recent edition while you still can.
GBP: interest rates or hikes are on the cards in the coming years
Sterling continued its recent positive run against the US dollar on Friday after a slight blip on Thursday. The gains have been small admittedly, but perhaps it is a sign of some significant strengthening in the near future. Of course, there is no way of knowing, but a big swing in one direction is long overdue.
The Bank of England's policy maker Silvana Tenreyo gave an interview saying that nothing could be ruled out following Brexit and that interest rate hikes and cuts were both on the agenda in the coming years. She also said that the Monetary Policy Committee is unsure how the British economy will react to Brexit. Truly, we are in unprecedented times and, if nothing else, we are in for an interesting time in the coming weeks, months and years.
Today is a quiet one for UK economic data releases, but tomorrow sees the Nationwide house prices and the Bank of England's financial stability report. On Wednesday we'll see the consumer credit report and on Friday we'll see the Markit manufacturing purchasing managers' index figure. However, the key release for this week is the consumer confidence report on Thursday. It is expected to rise from -10 to -8, but with last Friday's survey, it could fall below expectations.
EUR: German business confidence hits a fresh high
The key release for the eurozone on Friday was the German IFO business climate figures. They hit an all-time high last month at 116.8 and were expected to climb 0.1 to 116.9 for November. However, they smashed forecast by hitting 117.5 in yet further signs that the eurozone economy recovery continues.
That Germany is the eurozone's largest economy serves to highlight how impressive the news was and should alleviate concerns over the recent collapse in German coalition talks. Unsurprisingly, the euro strengthened against the dollar and sterling in response.
Today is a fairly busy week beginning with the German consumer confidence for December on Tuesday. Wednesday sees the release of the eurozone business confidence for November, while on Thursday we'll see the unemployment figures for Germany and the eurozone.
USD: PMI figures come in below expectations but still show strong growth
After an extremely quiet day on Thursday (owing to the fact it was Thanksgiving), it was business as usual on Friday with the release of the PMI readings for the manufacturing, composite and services sectors. Somewhat surprisingly, all three came in below expectations which served to dent the recent optimism surrounding the US economy.
Having said that, all figures came in above 50.0 which shows the sectors are still growing, so there is nothing to be too concerned with just yet. Manufacturing PMI came in at 53.8, down from 54.6 in October and below expectations of a rise to 54.8; services PMI fell from 55.3 to 54.7 in November, while composite PMI dipped from 55.2 to 54.6. The dollar weakened against sterling and the euro in response.
Today we have the new home sales, while on Wednesday we have the GDP growth for the third quarter. Thursday sees the release of the personal income and spending figures for October, and we have the manufacturing PMI figures for November on Friday.
For more on currencies and currency risk management strategies, please get in touch with your Smart Currency Business trader on 020 7898 0500 or your Private Client trader on 020 7898 0541.