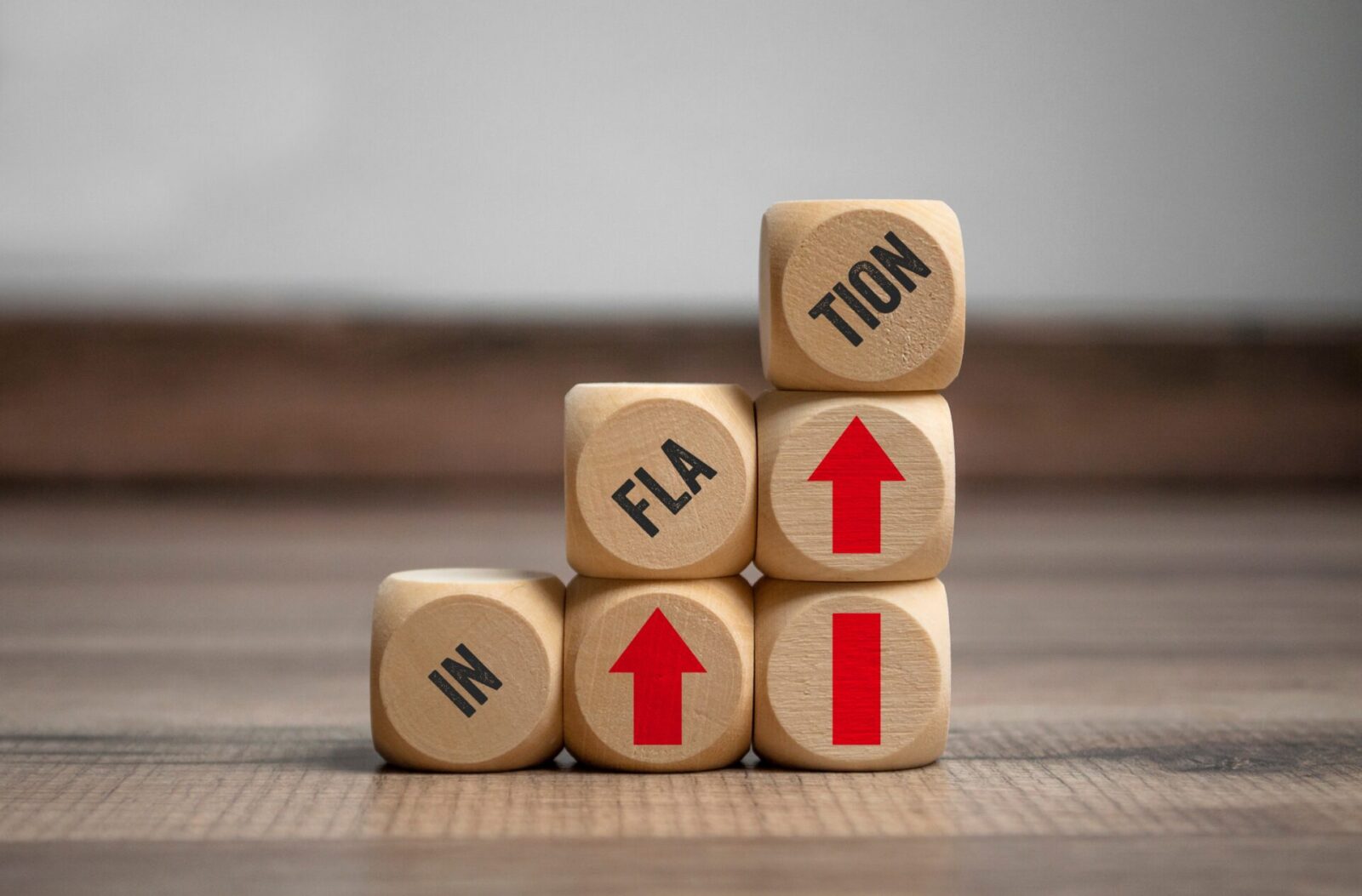 After surging yesterday afternoon, the pound is still strong against the euro and the dollar this morning.
UK inflation figures for February were released earlier today, coming in above expectations and soaring to a 30 year high. Rising energy costs, fuel and food prices have driven the uplift.
This news comes just hours before Chancellor Rishi Sunak makes his Spring Statement. Whilst this isn't expected to be a full package of measures, he is expected to promise a "stronger, more secure economy" and address the cost-of-living crisis. Sunak will take to the dispatch box at 12:30pm.
President Biden is set to travel to Brussels later today, where he will meet with European leaders to discuss increasing Russian sanctions. He is also expected to put pressure on leaders to reduce their reliance on Russian oil.
Make sure any upcoming transactions are protected against the risks of sudden market movements. Secure a fixed exchange rate now with a forward contract; call your Business Trader on 020 3918 7255 to get started.
GBP: UK annual inflation at 6.2%
The pound is still strong against the euro and the dollar after surging yesterday.
This morning, UK inflation figures for February have come in higher-than-expected. Annual inflation rate increased to 6.2%, up from January's reading of 5.5% and above market forecasts of 5.9%. It is the highest inflation rate since March of 1992.
The cost of food and energy have contributed to this uplift, as well as rising transport costs and the price of furniture and household goods.
High inflation could increase expectations for more interest rate hikes from the Bank of England this year. This week, the markets have increased expectations for more rate hikes this year, causing the pound to strengthen.
GBP/USD past year
EUR: All eyes on PMI data tomorrow
The euro found some momentum against the dollar yesterday but weakened against the pound.
A series of PMI data will be released for the eurozone and Germany tomorrow, which will give an indication as to how both economies have performed in March. The markets will be watching this data closely.
The figures are expected to drop slightly across the board due to damage inflicted by the war in Ukraine. However, any better-than-expected readings could benefit the euro.
Later today, consumer confidence figures for the eurozone will be released, expected to show a decline in March.
USD: Dollar strong ahead of Biden's visit to Brussels
The dollar strengthened against a basket of currencies this morning, still benefitting from 'hawkish' remarks earlier this week made by Federal Reserve Chair, Jerome Powell.
Powell suggested that interest rates could be hiked by more than 25 basis points at upcoming monetary policy meetings if inflation continues to run high. This comes after the Federal Reserve voted to hike interest rates last week for the first time since 2018.
President Biden will travel to Brussels today to meet with European leaders. He is expected to discuss increasing the sanctions placed on Russia.
For more on currencies and currency risk management strategies, please get in touch with your Smart Currency Business trader on 020 3918 7255 or your Private Client trader on 020 7898 0541.