UK inflation rises to highest level since 2012
By Christopher Nye September 15th, 2021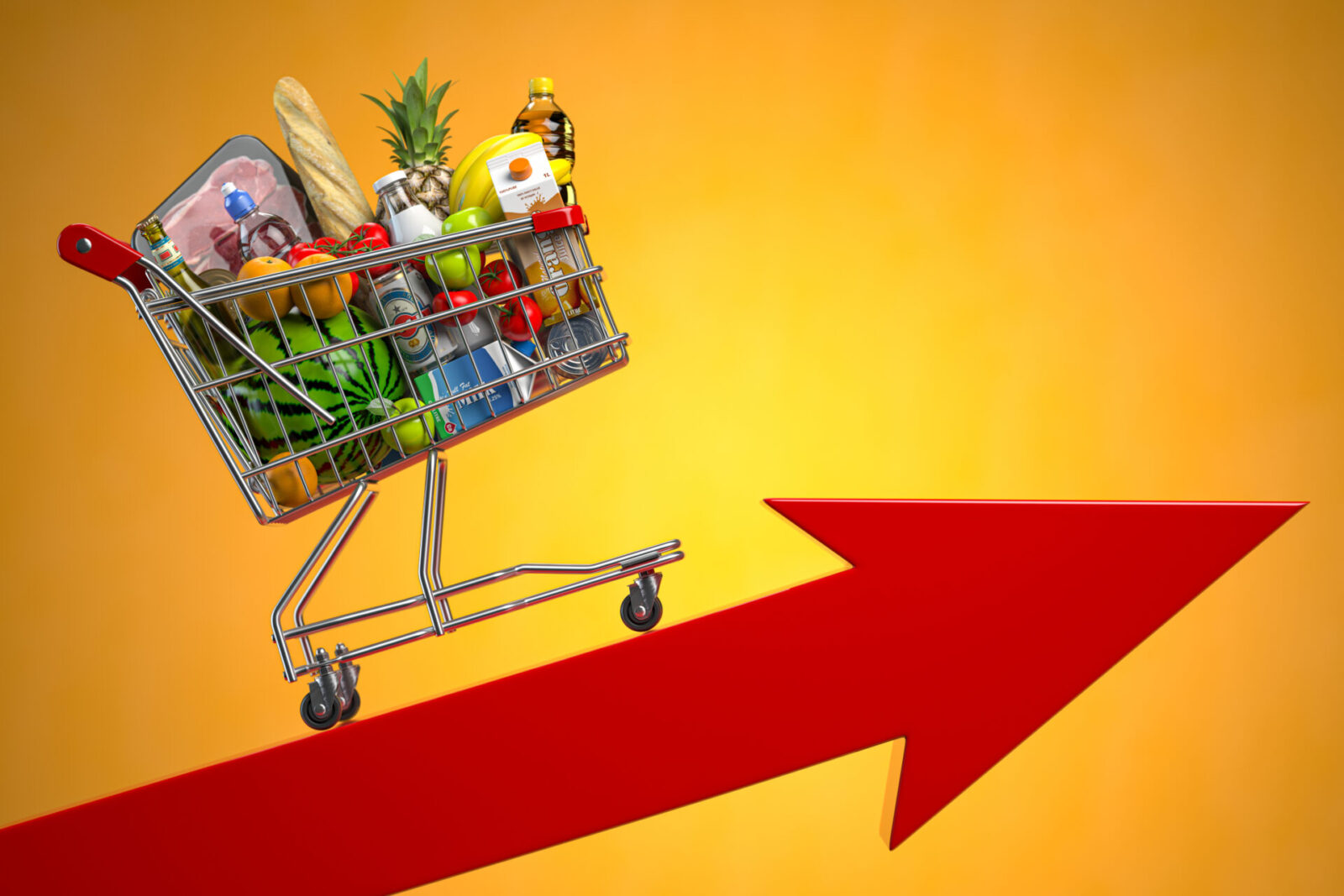 The pound reached a 5-week high against the dollar yesterday and a 3-week high against the euro after positive jobs data, which shows that the number of payrolled employees in the UK has risen to pre-pandemic levels. It is still strong this morning after inflation data, which revealed that annual inflation rate in the UK jumped to 3.2% in August of 2021, the highest since March 2012 and the largest increase on record.
During an announcement yesterday, the Prime Minister revealed a 'plan A' and a 'plan B' for tackling coronavirus during the winter months. This involved the possibility of re-introducing home working if necessary and offering one dose of the Pfizer vaccine to all children aged 12 to 15 in the UK.
The dollar has weakened following US inflation, which rose minimally in August. This has created uncertainty surrounding the Federal Reserve's plans for tapering monetary policy, which comes ahead of the Fed's meeting next week.
Make sure any upcoming transactions are protected against the risks of sudden market movements. Secure a fixed exchange rate now with a forward contract; call your Business Trader on 020 7898 0500 to get started.
GBP: Pound still strong after inflation figures
The pound maintained its strength against the euro and the dollar yesterday, mainly due to positive employment data and comments last week from Governor of the Bank of England, Andrew Bailey. He revealed that half of the Monetary Policy Committee were in favour of raising interest rates early to combat rising inflation.
Inflation rate figures were released this morning, showing that annual inflation rate in the UK jumped to 3.2% in August of 2021, the highest since March 2012. The main upward pressure came from prices of recreation and culture, transport, housing and utilities, food and restaurants and hotels. This is the largest ever increase recorded, shooting up by 0.7% from July to August. The Office of National Statistics stressed that this large jump is partly due to discounted prices last year during the government's Eat Out to Help Out scheme.
The markets will now be looking ahead to UK retail sales figures, which are due to be released on Friday.
GBP/USD chart over past year
EUR: ECB officials to speak today and tomorrow
The euro strengthened against the dollar yesterday after US inflation figures were released. It could also still be building on strength from last week, after the European Central Bank confirmed that it would begin to slow down its pandemic bond-buying programme.
A series of ECB officials will speak today and tomorrow, including Chief Economist Philip Lane and President of the ECB, Christine Lagarde. They may shed some more light on last week's monetary policy meeting and the markets will be listening closely for any comments about inflation and tapering.
Industrial production figures for the Eurozone will be released this morning, followed by inflation rate data on Friday.
USD: Dollar weaker after inflation data
The dollar weakened against various currencies yesterday following the latest US inflation rate, edged up just 0.1% last month, missing expectations. This has created uncertainty about when the Federal Reserve will start to taper its monetary policy measures and suggests that its tapering announcement could be delayed.
The Federal Reserve's next monetary policy meeting is due to take place next week. The markets will be listening for any indication of when tapering will take place and if interest rates could be hiked in the near future.
US retail sales figures and jobless claims will be released later today.
For more on currencies and currency risk management strategies, please get in touch with your Smart Currency Business trader on 020 3918 7255 or your Private Client trader on 020 7898 0541.