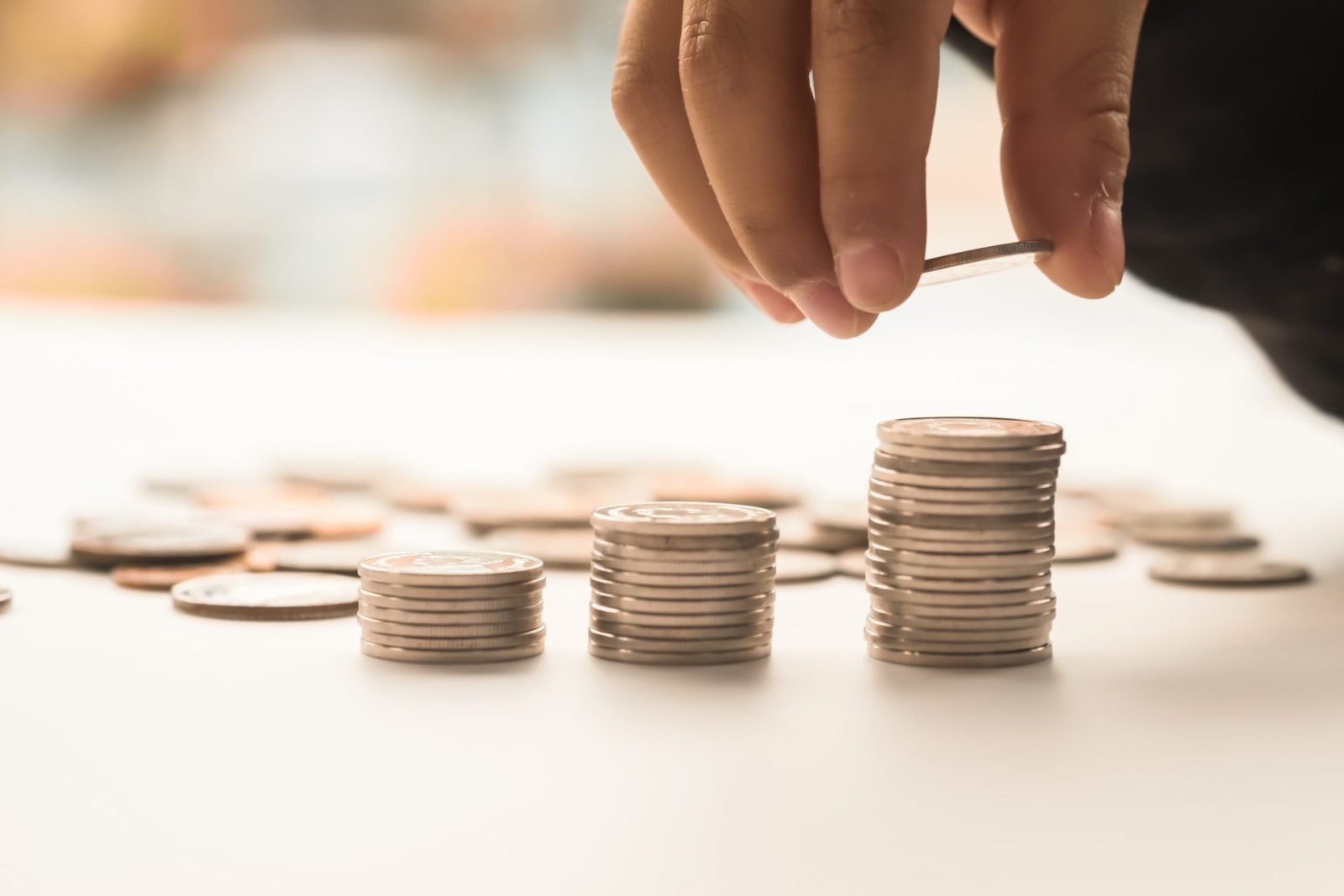 On what was an extremely quiet day for economic data yesterday, bitcoin took centre stage as it made its debut on the world's futures market. Futures contracts essentially enables traders to buy or sell something at a predetermined price for a particular time in the future. After making an appearance on the Chicago Board Options Exchange, the price of bitcoin jumped, although we are used to its volatility. The question that investors and the central banks are trying to answer is will it and/or other cryptocurrencies become mainstream currencies and how should they be regulated. Time will tell us what the answer is.
With no major releases yesterday, it makes sense to turn our attention to what will pour forth throughout today. In the UK, we will see the inflation rate which is expected to rise to 3.2% in November from 3% in October. If that proves to be the case, it will increase the pressure on UK households as the figure continues to outpace wage growth. However, it is perhaps worth noting that last month inflation dropped from 3.1% to 3% so it is possible we could see another dip.
Meanwhile, in the eurozone, we will see the German ZEW economic sentiment index. This is a survey of up to 300 experts from banks, insurance companies and financial businesses and is seen as a leading indicator for the German economy. As the eurozone's largest economy, the figures will be watched closely. The figure is expected to increase from 18.7 to 19.5 which could lead to some euro strengthening.
In the US it is another relatively quiet day, but tomorrow we will see the inflation figures and the Federal Reserve will make their interest rate decision. So, a quiet start to the week, but the rest more than makes up for it.
As we approach Christmas, we thought we would invite you to take a look at our R&D Tax Credits page. Many of the people we speak with are familiar with them to a certain extent, but how many of you are certain you are making the most of this opportunity? We can help establish whether your business is eligible, analyses your requirements and introduce you to the right people to make a claim. It could prove to be the perfect stocking filler.
GBP: Brexit deal good news for leave and remain voters
Sterling weakened against the dollar and euro yesterday as the fallout from the news that trade talks between the EU and UK won't happen until February 2018 at the earliest. This came against a wave of expectation that a breakthrough had been made in Brexit negotiations and, while that is certainly true, it is clear that there is far more work to be done.
Speaking of Brexit, Theresa May told MPs that the Brexit deal is good news for both remain and leave voters. It is becoming increasingly difficult to see how May can please all of the people all of the time, especially when the UK seems so divided on the best course of action. She is currently in the unenviable position of being between a rock and a hard place.
Today's key release is the UK inflation rate figure which is expected to jump from 3% in October to 3.2% in November. Let us hope this proves to not be the case, as UK households will only feel the pinch more, given that wages are not rising at the same rate. The Bank of England's decision to increase interest rates will be thrust into the spotlight if inflation continues to keep rising, although it is difficult to see exactly what they can do to curb it during these uncertain times.
EUR: German ZEW economic sentiment index set for release
As with elsewhere, it was a quiet day for eurozone economic data, but – fear not – the rest of the week is extremely busy and there will be lots to digest. The key release of the day is the German ZEW economic sentiment index which is forecast to increase to 19.5. The index is seen as a leading indicator for the German economy, at least in the short-term, so it will be interesting to see whether the figure comes in above, below or exactly as is expected.
Tomorrow we will see the employment changes and industrial production figures from across the eurozone which will give us an idea of how the eurozone's economy has been performing in recent times. Then, on Thursday, we will see the Markit manufacturing purchasing managers' index flash figure for December. It is expected to dip slightly, from 62.5 to 61,9. However, any figure above 50 shows growth so it will still be an extremely positive reading if it comes in as forecast.
USD: Yellen to deliver her final FOMC speech tomorrow
If yesterday was quiet for economic data then today promises to be almost exactly the same. However, given that we have the inflation rates and Federal Reserve interest rate decision set for release tomorrow it is only fair that the US takes a breather.
It is widely expected that the Fed will increase rates by 25 basis points and such a hike has already been priced in by the market. What will be of interest, is what Chair Janet Yellen says in her last speech as Chairman of the Federal Open Market Committee.
She is set to be replaced by Jerome Powell next year, as Donald Trump made clear he wanted a Republican as Fed Chair. Powell will be the first Chair without an economics degree for 30 years and one wonders whether Trump is attempting to influence fiscal policy in the future.
For more on currencies and currency risk management strategies, please get in touch with your Smart Currency Business trader on 020 7898 0500 or your Private Client trader on 020 7898 0541.