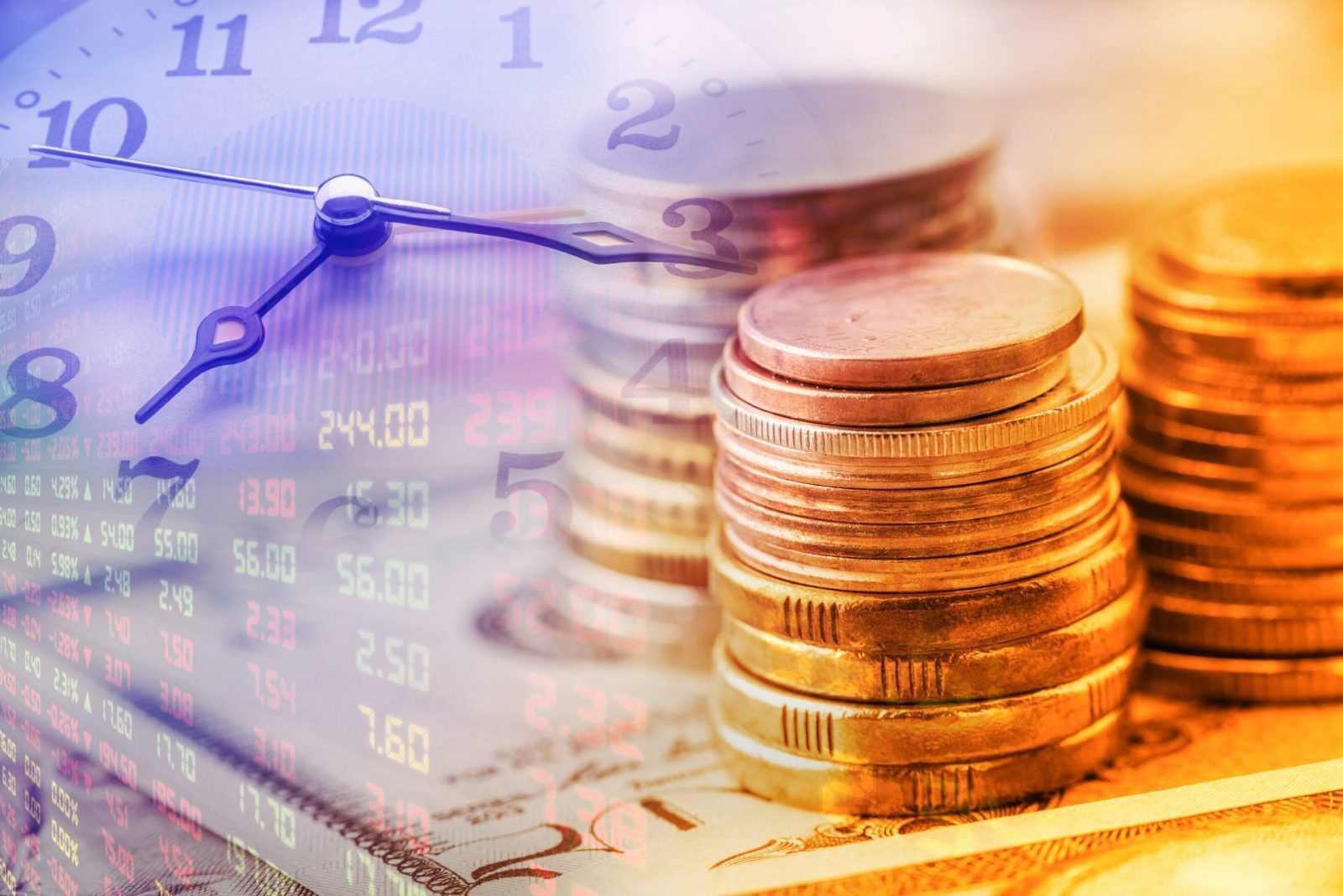 Following a relatively quiet start to the week, yesterday was much busier as UK inflation came in at 3%. While this was largely expected, it is still a concern as it shows that UK households are suffering from a fall in living standards, for while prices continue to rise, wage growth is not keeping apace.
Bank of England Governor Mark Carney testified to the Treasury Committee just before midday and said that the fall in the pound since Brexit means that UK inflation is likely to continue to rise in the next few weeks. He also said it was more likely than not he would have to write to Chancellor Philip Hammond to explain why inflation is so far away from the desired 2%.
In other Brexit-related news, leading economic think tank, the Organisation for Economic Co-operation and Development (OECD), called for a second EU referendum which they said would significantly benefit the economy. The Treasury rejected the calls out of hand, despite OECD's prediction that UK growth will fall to 1% next year. My, how the uncertainty continues on a day-to-day basis. If one were to ask a Magic 8 Ball how the Brexit negotiations were going at present, the feeling is that the response would be 'outlook not so good'. Let's hope it turns around soon.
We have put together a section on our website called Webinars that helps explain the nuances of currency risk management in a way that is easy to understand. Peruse it at your leisure and feel free to let us know your thoughts! Speaking of webinars, our friends at URICA will be hosting one of their own this Friday, 20 October at 1pm. In partnership with UK Export Finance, they'll be discussing how to grow exports with certainty of payment.
GBP: newest member of MPC admits he's not in favour of raising interest rates
UK inflation was shown to have risen to 3% to reach its highest level for five and a half years. Although the figure came in as expected, it still highlights how the British public are continue to be squeezed, as inflation continues to outpace real wage growth. While the increase to 3% puts pressure on the Bank of England to increase interest rates when they meet next month, many are arguing that the UK economy is simply not strong enough to justify an increase.
In addition, the retail price index rose to 3.9%, meaning that, under current rules, UK companies will have to pay 3.9% more in business rates. The effects of Brexit are beginning to become clearer, as the weakened pound makes the goods we import more expensive. Ultimately, this is contributing to increased inflation. When we compare this to the eurozone's inflation of 1.5%, it makes for even starker reading.
Meanwhile, BoE's Deputy Governor Sir Dave Ramsden revealed that he wasn't one of the Monetary Policy Committee members who said they were close to voting for an interest rate rise. It is becoming extremely difficult to call, although the markets seem relatively convinced that a hike is on the cards.
Today we have the unemployment figures, average earnings, and jobless claims.
EUR: German ZEW economic sentiment index disappoints
The key economic data release of yesterday for the eurozone was the German ZEW economic sentiment index. As a survey of up to 300 experts from banks, insurance companies and financial companies, it is seen as a leading indicator for how the German economy is performing.
The figures showed that it increased by much less than expected in October, moving up to 17.6 from September's reading of 17.0. Although this still represents an increase, it came against an expectation of 20.0 and therefore shows a dampening of optimism over the eurozone economy. The euro didn't react all that much to the information, as despite sliding a little against the US dollar, it strengthened against sterling.
Looking ahead to today, we have several speeches from European Central Bank members which could give us some further indication on when we can expect them to stop their asset-buying programme. The current one is set to expire in December this year, but President Mario Draghi recently said that it could continue into next year.
USD: dollar holds strong following speculation of a new Federal Reserve Chair
The US dollar held onto its gains yesterday and settled at a one-week high against the euro after reports emerged that Donald Trump is leaning towards picking a hawk as the next Federal Reserve Chair. John Taylor is being touted as the next head and it is known he is keen on raising US interest rates. In addition, industrial production for September fell in line with expectations by rising 0.3% compared to a slide of 0.7% in August.
Having been knocked by a stronger dollar, the euro slipped 0.3% which means it has weakened by almost 3% since hitting a two-and-a-half-year high last month. The single currency barely reacted to the release of the German ZEW economic sentiment which came in below expectations.
All in all it was a quiet day for US economic data, as attention was mainly focused on the UK and eurozone. However, today sees the release of building permits and crude oil inventories.
For more on currencies and currency risk management strategies, please get in touch with your Smart Currency Business trader on 020 7898 0500 or your Private Client trader on 020 7898 0541.