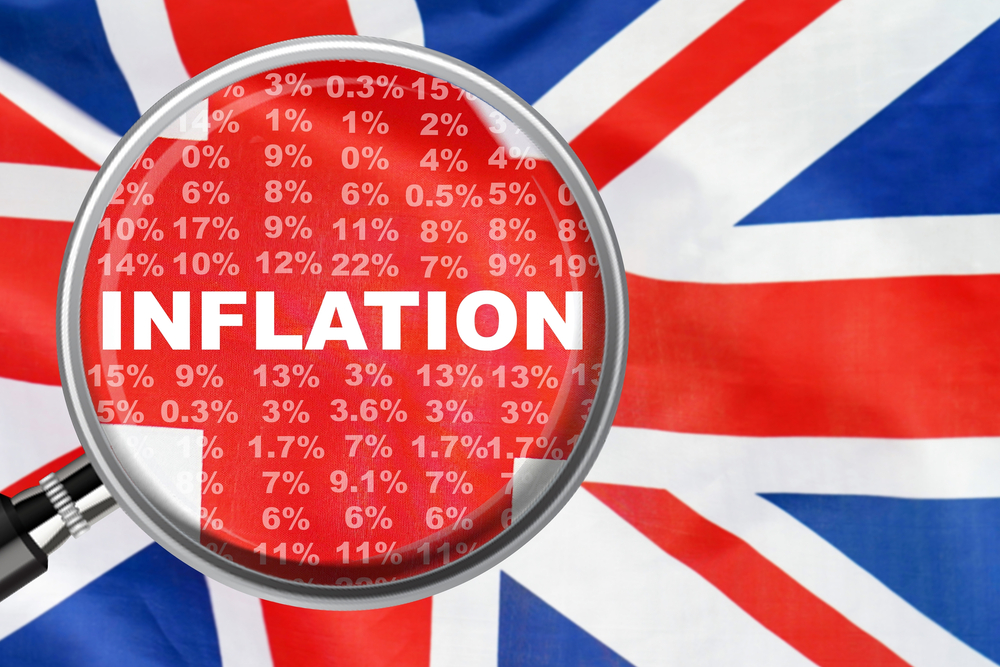 UK inflation eases but food prices remain at their highest level in 45 years.
Following the boost the positive wage growth data gave the pound yesterday morning, it was a rather calm day for other major currencies euro and US dollar.
The data revealed that UK wage growth accelerated in the three months leading up to December but remained below inflation. The growth in regular pay (excluding bonuses) rose to an annual rate of 6.7%, up from a revised 6.5% in the three months to November.
This morning UK inflation slowed by more than expected to 10.1% in January from 10.5% in December. Prices fell by 0.6% in January, well ahead of market expectations, putting inflation at a six-month low and strongly suggesting that price pressures have peaked.
Good news for householders and Bank of England interest rate setters, but the news has led the pound to fall sharply against the euro and US dollar, as hopes for further interest rate rises disappear. Sterling has lost approximately 0.5% since close of play yesterday.
US Inflation rate slowed to 6.4% in January from 6.5% in December, less than markets expectations of 6.2%. This is the lowest rate we've seen since October 2021.
Yesterday, John Cunliffe, deputy governor at the Bank of England said a 'digital pound' would be necessary to maintain the people's trust in the UK monetary system. Speaking at UK Finance, Cunliffe spoke about "new forms of money" which could become more and more prominent in the UK.
He went on to confirm that The Bank is likely to propose a temporary limit on 'digital pound' holdings between £10,000 and £20,000.
In the business world, Ford the leading motor brand announced 1,300 jobs are to be cut from its UK business as part of a Europe-wide overhaul. This cut reflects a fifth of Ford's UK workforce. It's reported that most losses will be at the carmaker's Dunton, Essex site.
Later today, markets expect to hear US retail sales data which is expected to rebound to 1.2% from -1.1% in January.
Make sure any upcoming transactions are protected against the risks of sudden market movements. Secure a fixed exchange rate now with a forward contract; call your Business Trader on 020 7898 0500 to get started.
GBP: Positive wage growth data
Yesterday morning employment change data revealed that the number of people in work in the UK grew by 74,000 in the three months to December. This was well above market expectations of a 40,000.
GBP/USD over the past year
EUR: Employment boosted in Euro Area
The number of people employed in the Euro Area rose by 0.4% on the quarter in the last three months of 2022, according to yesterday's results. This takes the number of employed people in the Euro Area to 165.07 million – the most since early 2021. Year-on-year stats shoed that employment rose by 1.5%.
USD: Stocks wave following inflation data
After briefly crossing into negative territory, US stock index futures ended slightly higher yesterday following a 0.5% rise in inflation since January. This result was in line with market expectations and resulted in annual inflation slowing to 6.4%.
The NFIB Small Business Optimism Index reported an increase in January to 90.3 from a six-month low of 89.9 in December 2022.
For more on currencies and currency risk management strategies, please get in touch with your Smart Currency Business trader on 020 7898 0500 or your Private Client trader on 020 7898 0541.