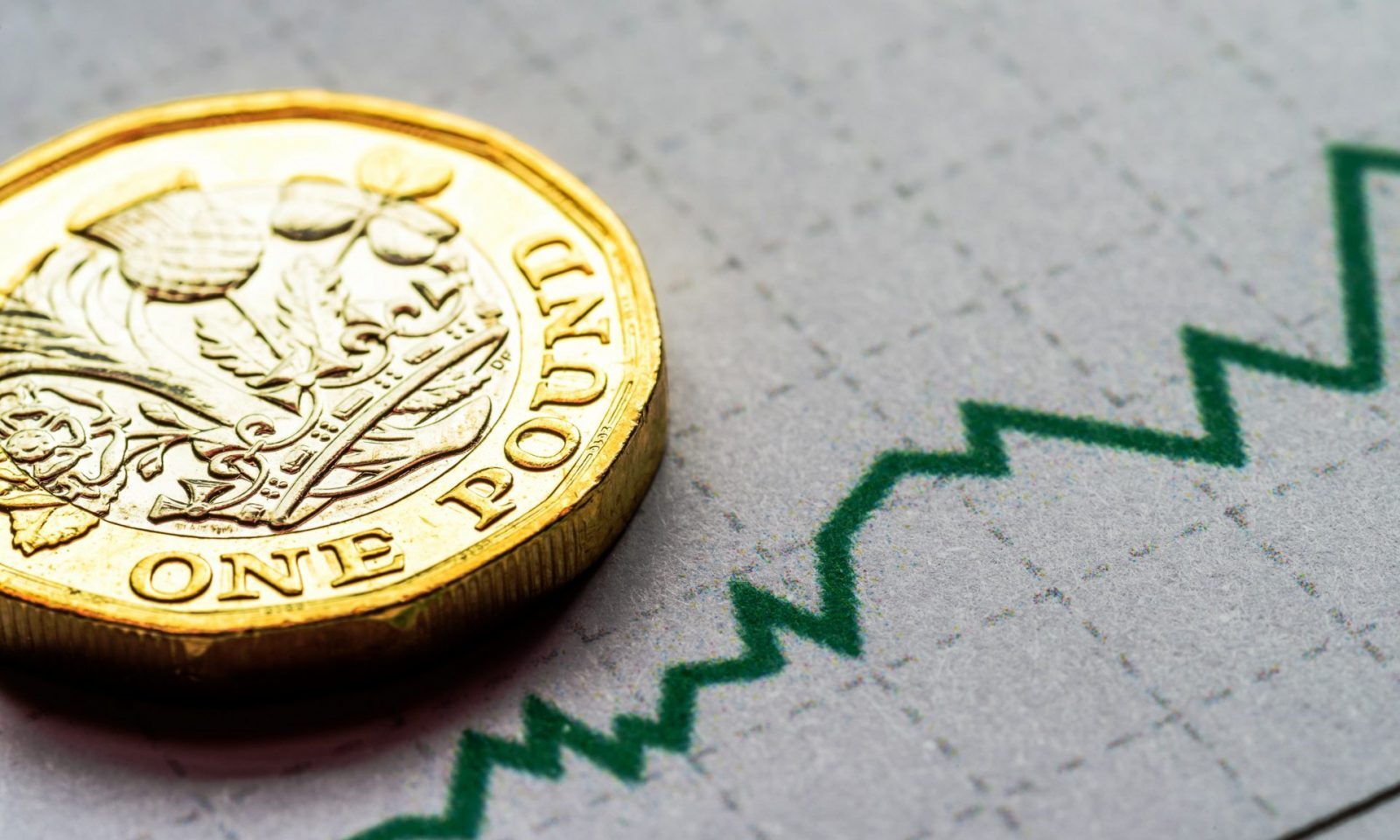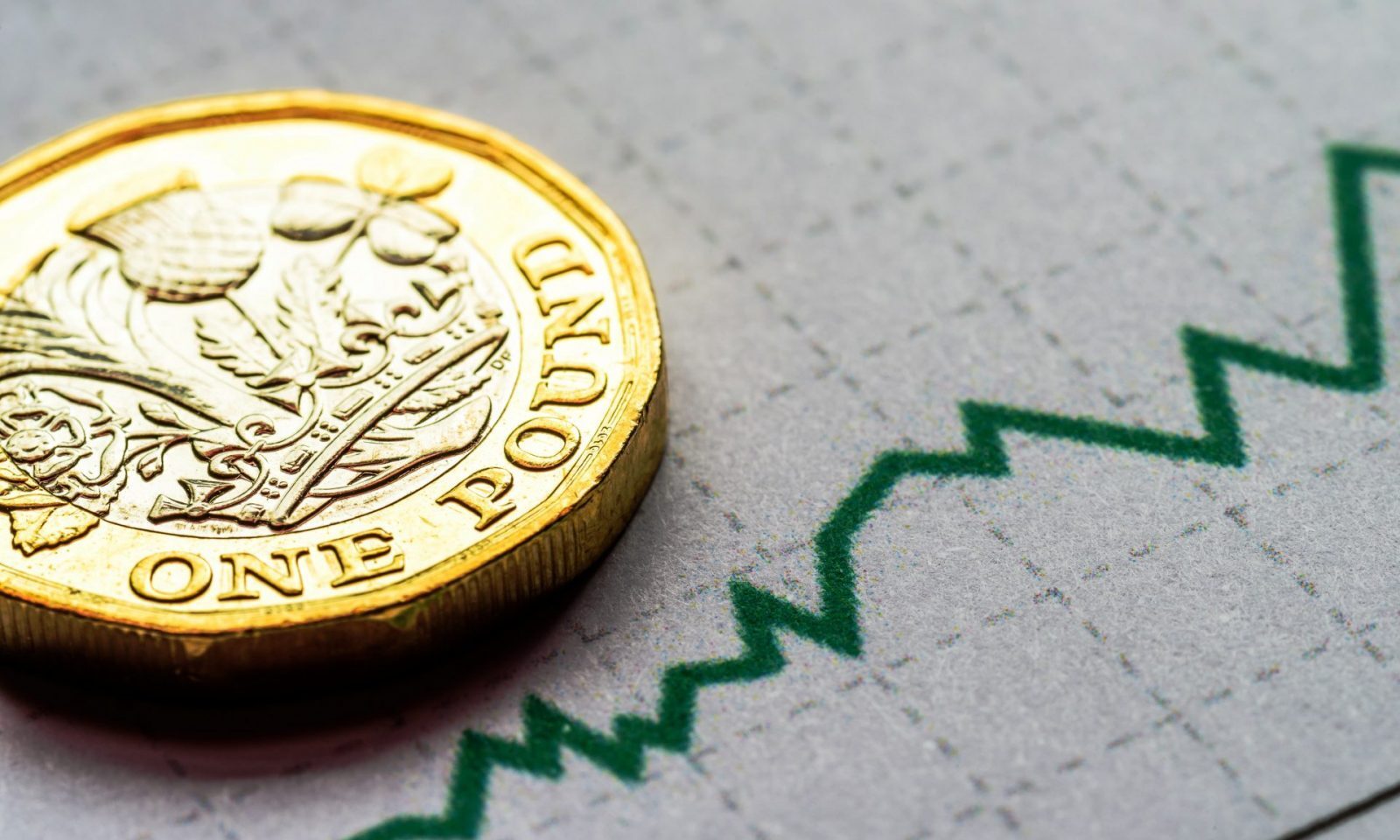 There was some relatively good news for UK households yesterday as we learned that UK inflation increased by 3.0% in December from 3.1% in November. It is the first drop in the consumer price index since June 2017 and means that the gap between the cost of living and wages has narrowed. However, wage growth grew by just 2.3% last year, so inflation continues to outpace wages – just not at the same rate as before.
Meanwhile, the pound didn't increase its recent gains against the US dollar and actually slid a little (although the move was very slight). One wonders if a more significant move will occur in the near future and, if so, in which direction. In truth, it was a pretty muted day for most major currency pairings with any losses or gains proving marginal.
The main release today is the eurozone's inflation rate for December. It is expected to decline by 0.1% to 1.4% in December from 1.5% the month before.
Finally, our brand new quarterly currency forecasts are now available for you to download. They provide a review of some of the political and economical events of 2017, include forecasts from some of the major banks around the world and highlight some things to look out for in the coming months. Grab hold of your free copy now!
GBP: cost of living in the UK eases a little
The main talking point from yesterday was that the consumer price index increased by 3.0% in December from 3.1% the month before. With wage growth at 2.3% UK households are continuing to feel a squeeze, but to a lesser extent. In the aftermath of the release, many analysts and economists stated they were hopeful inflation has now passed its peak.
Theresa May's official spokesman issued a statement that said there would be no bailout for Carillion, while Britain's trade unions called for a national taskforce to be set up. They highlighted the need for UK firms to be protected from Carillion's collapse, while the Bank of England said Britain's financial system can cope with the collapse.
Today is extremely quiet for economic data, so why not download our forecasts and have a read of what the major banks are predicting over the next few months. Some of the disparities are fascinating and confirms our belief that it is easier to predict the outcome of Brexit that the movement currencies, and the former is not for the faint hearted!
EUR: German inflation drops to 1.7% in December 2017
Like the UK, Germany's inflation rate for December dropped 0.1% from the month previous. The consumer price index increased by 1.7% year-on-year in December from 1.8% in November; energy prices eased while food and services rose at a faster pace.
The euro had an extremely relaxed day and moved more-or-less sideways against sterling and the dollar.
Today sees the release of the eurozone inflation rate which is expected to drop 0.1% to 1.4%. We will also see the construction output year-on-year in November.
USD: dollar halts its recent decline against sterling
The good news for the dollar was that it managed to stop from weakening further against sterling. In fact, it managed to make some small gains, but curbing the recent movements is the main positive. It will be interesting to see whether it can reverse its recent losses against a basket of currencies or whether it will end up sliding further.
It was a very quiet day for US economic data yesterday and it isn't that much different today. However, we will see industrial, construction and manufacturing production in December. Perhaps some positive data would help support the dollar, but you never can tell.
For more on currencies and currency risk management strategies, please get in touch with your Smart Currency Business trader on 020 7898 0500 or your Private Client trader on 020 7898 0541.