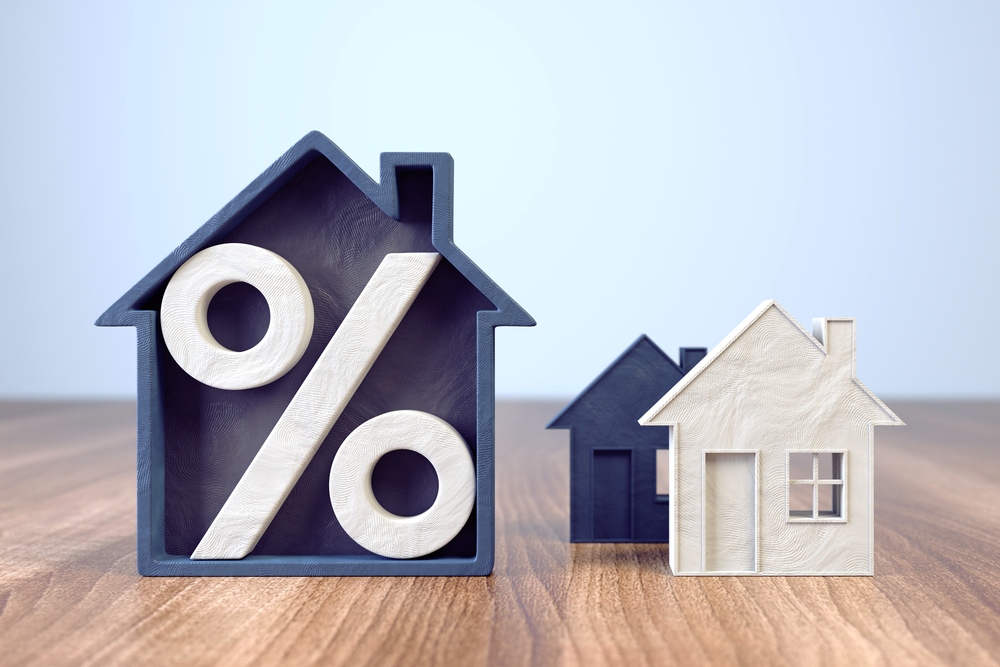 UK house prices fell to an 11-year low yesterday
The pound received a gentle boost against other major currencies yesterday following the Windsor Framework agreement made by prime minister Rishi Sunak on Monday.
The prime minister has faced backlash from the SNP in light of this deal. Alyn Smith MP, said "Rishi Sunak is moonlighting as a remainer as he perfectly outlines how Scotland will be at a competitive disadvantage under Westminster control and outside the European Union."
The pound gained almost 0.5% and 0.8% increase yesterday against the euro and US dollar. However, those gains have been lost this morning. This may have been influenced by the UK house price index readings which this morning revealed housing prices fell by 1.1% year-on-year in February, the first annual decline since June 2020.
Yesterday we heard Europe's Etias 'e-visa' has been postponed until 2024 after pushback from EU countries. The Etias will cost £6 (€7) and will be valid for up to three years.
It was a quiet day for UK data yesterday, but economists heard from Bank of England official Huw Pill on digital technology in the finance sector.
Bernard Looney, chief executive of BP, the energy provider, warned yesterday of cutting fossil fuel supplies too quickly as they could influence a fresh surge in energy prices. He said supply and demand needed to fall at the same rate to lessen the risk of "economic volatility."
Yesterday markets heard the Canadian GDP stalled in the first quarter 1 of 2023, ending the five-month trend of a growing economy. The Canadian dollar edged lower against major competitors following this news.
On the flipside, India's economy grew 4.4% year-on-year in the three months leading up to December 2022.
Make sure any upcoming transactions are protected against the risks of sudden market movements. Secure a fixed exchange rate now with a forward contract; call your Business Trader on 020 7898 0500 to get started.
GBP: Economy's outlook depends on data
Activity has remained quite steady this week with gains from the pound against the US dollar and euro. UK growth is expected to be lower than the eurozone, which could keep the BofE from tightening much further.
Focus this week remains on Governor Bailey's speech later today and developments on the Northern Ireland trade deal.
EUR: European equities fall
Following better-than-expected inflation data from France and Spain yesterday morning, European equities saw a decline as the data increased investor uncertainty over the pace of interest rate rises from European central banks.
Inflation in France expanded to 6.2% in February and Spain's inflation rate accelerated to 6.1%, from 5.6% in January. Despite the rising inflation in Spain and France, the euro remained steady on the back of this data release.
USD: US stocks suffering
The last week or so has been rough for the US stock exchange with key stocks like The Dow and S&P 500 reporting daily losses. Yesterday, The Dow lost more than 100 points while Nasdaq and S&P 500 lost 0.1 and 0.2% respectively.
Since close of play on Monday, The Dow is 3.5% down for the month according to Trading Economics.
For more on currencies and currency risk management strategies, please get in touch with your Smart Currency Business trader on 020 7898 0500 or your Private Client trader on 020 7898 0541.