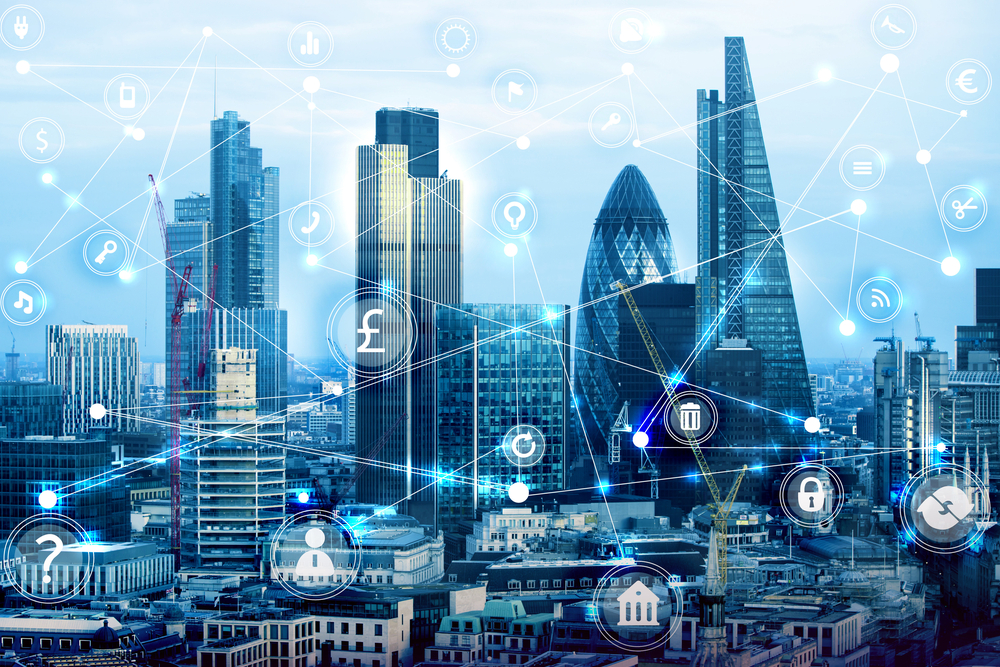 UK hiring is at a three-year low
The UK's economic outlook appeared rather bleak yesterday for a lack of market-moving economic data, forcing economists to ponder whether rising interest rates will be able to control inflation and avoid a recession.
In the corporate world, bosses are "hesitant to hire" according to a survey from KPMG which found that 43% of 400 recruitment agencies saw a decline in permanent hires in July.
"The latest survey results reflect the current summer weather – damp, but with some possible bright skies on the horizon," said Claire Warnes, of KPMG.
UK house prices fell for the fourth month in a row in July with the average price falling 0.3% Halifax's index showed. Putting that into context, the cost of the average UK home is now 2.4% lower than it was a year ago, a timeframe that has seen UK interest rates rise from 1.25% to 5.25%.
The S&P 500 started to stabilize yesterday, adding 0.7%. This follows its worst week in five months as the index lost 2.27% last week. It's believed this pullback was driven by Finch's downgrading of the US government's credit rating.
Amid the growing concern about the role of the shadow banking system, the Bank of England has recruited over 50 London banking institutions to take part in the first-ever stress tests, involving the shadow banking sector. They will measure the ways that banks and non-bank financial institutions react to a hypothetical economic shock and would therefore affect financial stability.
Today is quiet on the data front. We've already received Germany's July inflation rate which fell from 6.4% to 6.2% (year-on-year). France's trade deficit narrowed to 6.7 billion in June, the lowest level since August 2021 and below market expectations of a €8.1 billion contraction.
There are two scheduled speeches this afternoon from the Federal Reserve, which may shed light on the Bank's monetary policy ahead of inflation figures, which are due to be released on Thursday.
Make sure any upcoming transactions are protected against the risks of sudden market movements. Secure a fixed exchange rate now with a forward contract; call your Business Trader on 020 7898 0500 to get started.
GBP: Goldman Sachs downgrades outlook
Wall Street bank, Goldman Sachs lowered their forecasts for the pound-to-euro rate in the wake of the Bank of England's 25-basis point rate hike. The bank has bullish prospects for the pound but the recent "confusing" decision tempered outlooks.
GBP/USD: the past year
EUR: Up against the dollar
The euro regained some strength (0.3%) yesterday, following last Thursday's one-month low as the Bank of England raised interest rates. The euro is currently a whopping 8% up since this time last year.
USD: US Index (DXY) corrects lower curve
This morning the USD Index, which gauges the US dollar vs its major rival currencies, extended optimism seen on Monday this morning, trading above the 102.00 mark.