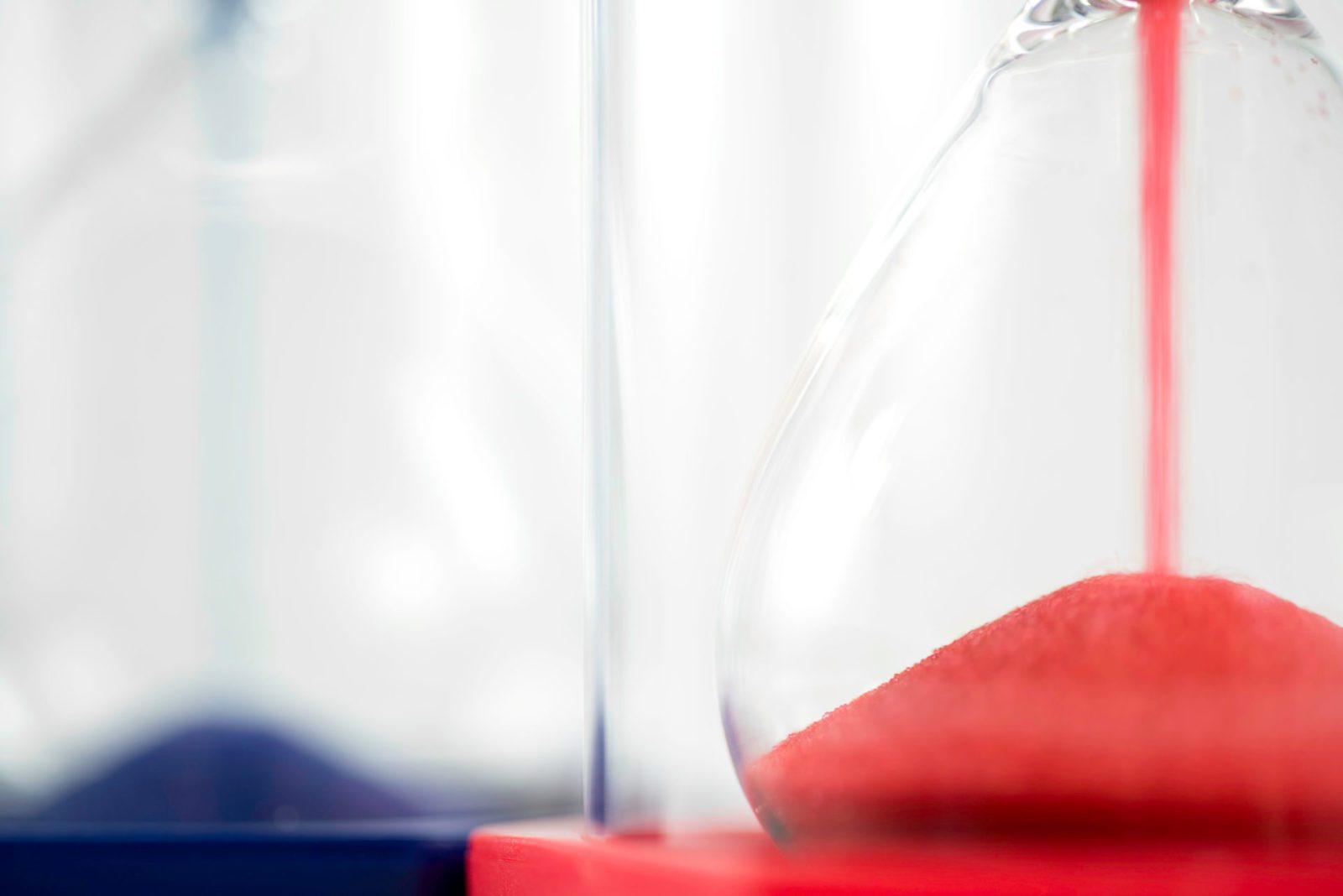 Finland's Prime Minister, Antti Rinne has said that he and Emmanuel Macron have agreed that the UK should be given until the end of September to propose plans for a Brexit deal. This, however, has not been agreed by all EU nations. The European Parliament has reaffirmed its position on allowing a Brexit extension for reasons including preventing a no-deal – although France has previously said it might veto any lengthening of the deadline without further progress made.
There is still plenty of uncertainty around, as the case continues in the Supreme Court over Parliament's prorogation, and the government continues to insist that the UK's departure will happen on 31st October.
In the US, the Federal Reserve revealed another rate cut, causing the dollar to weaken this morning.
Don't forget to lock in your exchange rate today to protect any upcoming transfers. Speak to your Business Trader about a forward contract on 020 7898 0500.
GBP: Pound looks ahead to BoE meeting
The pound weakened yesterday on worse-than-expected inflation data. Falling below target for the first time in 5 months, the figure came in at 1.7%, missing the prediction of 1.9%. It was pushed lower by computer game and clothing prices rising less than the previous year.
After two days of consideration, the Supreme Court could reach a verdict on the prorogation case today. Representing the government, Sir James Eadie argued that this was not a matter for the courts, saying that "constitutional protections are provided in the political arena. That's where you find the appropriate form of control, not the courts." One of the Judges, Lord Wilson, questioned why no witness statement had been provided by a minister to explain why the decision to prorogue Parliament had been taken.
The Bank of England will meet today to announce their decision on interest rates. No action is expected, but any dovish commentary could have a bearing on sterling.
Finland's Prime Minister, Antti Rinne has said that he and Emmanuel Macron have agreed that the UK should be given 12 days to propose plans for a deal. He said, "If no proposals are received by the end of September, then it's over." However, a source at Downing Street has said that they "will continue negotiating and will put forward proposals at the appropriate time."
EUR: European Parliament say Article 50 extension could be possible
Euro is strong against the pound today, as the latter comes under pressure after poor inflation figures. The new sitting of the European Parliament has 'reaffirmed' its 'wholehearted support' for the EU's position during Brexit, saying that the UK would be 'solely responsible' for a no-deal departure. However, the Parliament has also stated that another conditional Article 50 extension could be possible, if the UK were to request it.
Although French officials have talked about vetoing an extension due to lack of progress, the European Parliament has now stated that reasonable reasons for one could simply including 'avoiding a no-deal departure.'
Concerns continue over the state of the eurozone's economy, as data yesterday showed construction growth slowed from this point last year. Current account figures for the eurozone came in positively this morning, with a 3 billion rise on the previous month.
USD: Dollar low as Fed cut rates for a second time
As widely expected, the Federal Reserve cut interest rates for the second time since late July yesterday, announcing a cut by 25 basis points. In a press conference, Fed Chairman, Jerome Powell said that the US economy is looking strong with low unemployment, but stated that there are "risks to this positive outlook." He went on to say that if the economy weakens, a more extensive sequence of rate cuts could be put into place.
A response from the President is now always expected after a Fed meeting. Trump told reporters, "I think it's fine. I think that frankly they should have acted faster." He also tweeted to say that Powell had "no guts, no sense, no vision!"
A flurry of economic data will be released for the US today, including jobs and home sales figures.
For more on currencies and currency risk management strategies, please get in touch with your Smart Currency Business trader on 020 7898 0500 or your Private Client trader on 020 7898 0541.