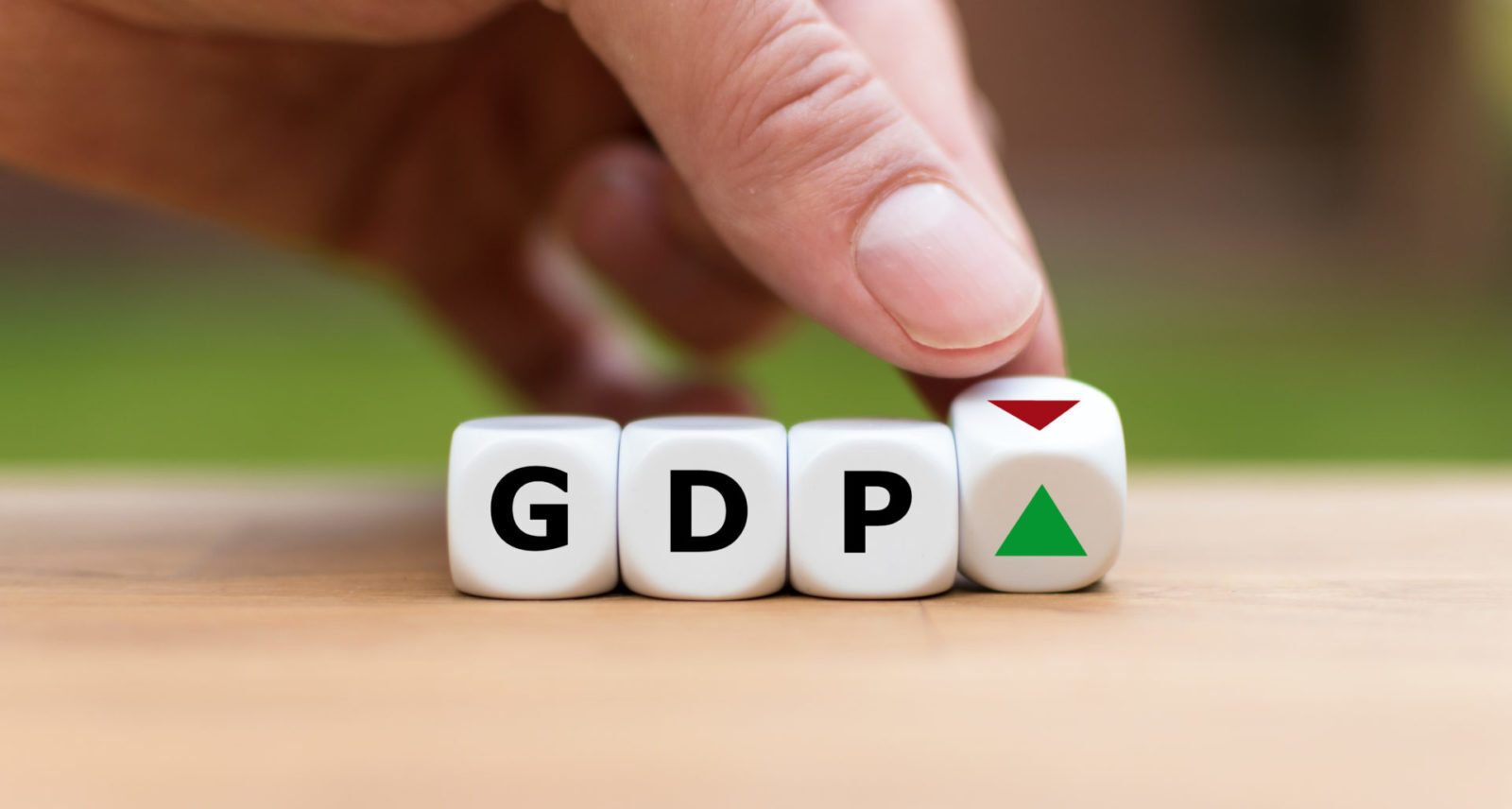 The pound is under pressure amid expectations of poor GDP releases, although it has started to show a small uptick, possibly as the forecasts are priced in.
Euro is weaker against the pound this morning on what is a quiet week for the eurozone. Few economic releases mean most movement will come from external factors, and worries over Brexit continue to affect the single currency.
The dollar is up for now, as tariffs on Mexico are delayed. Job creation in the US is still positive, but much below expectations, and wage growth is weak.
Make sure not to leave your business open to chance movements from the markets. Lock your exchange rate in today with a forward contract by calling your Business Trader on 020 7898 0500.
GBP: Pound weak ahead of GDP figures
After a brief uplift at the end of last week, the pound is in a weak position this morning as the Conservative leadership race gets officially underway. Any last-minute hopefuls have until 5pm this evening to enter the contest.
Fresh controversy at the weekend has arguably cast even more uncertainty over who will get the top job. This morning, Boris Johnson has pledged to cut income tax for high earners if he wins.
The latest GDP figures for April will be released today, which are expected to show a small contraction due to a decrease in Brexit stockpiling. The Balance of Trade figure will also come out this morning
The pound benefitted from a weaker dollar on Friday, but fell against the euro in the afternoon, failing to hold onto its morning gains. The outcome of the Peterborough by-election may have provided sterling with some brief relief. However the likelihood of a no-deal Brexit still weighs heavily.
EUR: Most pressure to come from external factors
Euro is slightly weaker against the pound this morning, as concerns over who will be the future UK Prime Minister continue. Boris Johnson has raised the prospect of the UK not paying the so-called 'divorce bill' if there is no progress on talks, in a less-than-positive sign for the EU side of the negotiating table.
We won't see any major economic releases until Thursday, when industrial production figures will be published. They are expected to decline compared to this moment the previous year. Otherwise, much of the impact on the single currency will come from external factors, which only makes the direction it will move in even harder to predict.
USD: Dollar strong as Mexican tariffs delayed
The dollar has rebounded after a poor performance on Friday, reaching a strong position against the euro and the pound this morning. This comes as the US have stepped back from launching a trade war with Mexico. President Trump had originally pledged to impose a 5% tariff on Mexican goods from today, but an agreement has been reached between the two nations, instigating an expansion of Mexico's border program to crack down on illegal immigration.
On Friday afternoon, Non-Farm Payrolls showed that job creation in the US showed sharply last year, with just 75,000 created. Economists had predicted that 175,000 new jobs would be created, so the real figure proved to be quite a miss. Wage growth was also weak, at 0.2% month on month and 3.1% year on year.
This poor data caused the dollar to fall due to expectations that it would increase the likelihood of interest rate cuts. The greenback consequently fell to its lowest level since March.
For more on currencies and currency risk management strategies, please get in touch with your Smart Currency Business trader on 020 7898 0500 or your Private Client trader on 020 7898 0541.